Briercrest Returning to Campus with Lessened Restrictions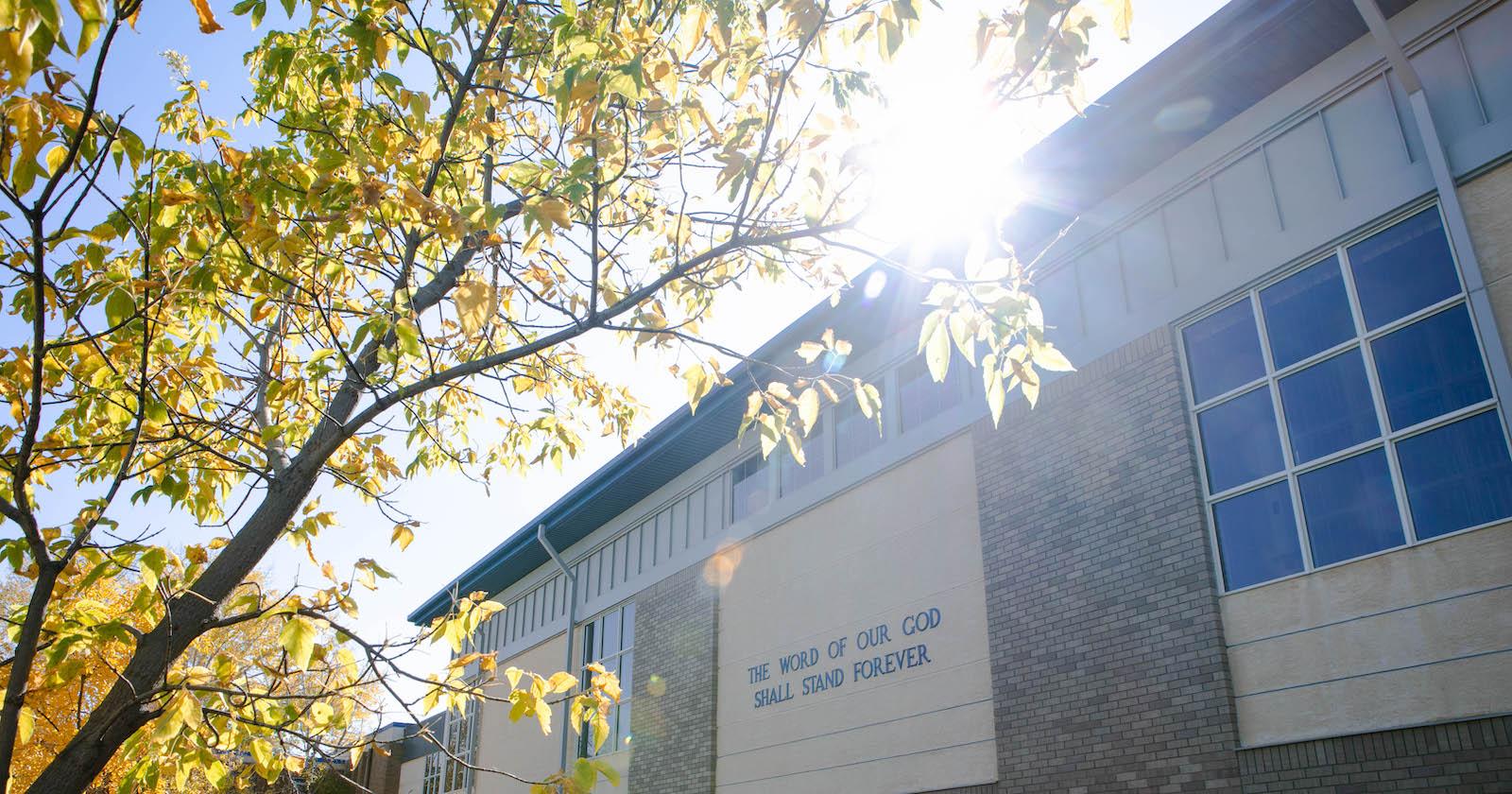 Classes for Briercrest College and BCA will resume this Fall with a significant decrease in health restrictions.
The Fall 2021 re-open plan involves reduced class sizes, facility sanitization, and self-monitoring of health and personal hygiene. The new measures continue face-to-face instruction in the college and high school with precautions to preserve the safety of the Briercrest community.
Briercrest Institutional COVID-19 Re-Open Plan
Highlights
Vaccines will not be required to attend Briercrest.
Staff and students alike are free to determine whether they pursue a COVID-19 vaccination. No vaccinations or declarations of vaccination status will be required for any Briercrest involvement.
 
Masks will be respected but not required.
Masks will not be required but certainly supported for anyone wishing to use a mask in any circumstance. It is recommended that students continue to carry a mask with them should such circumstances arise.
 
Quarantine accommodations and rapid testing to be available locally.
Students will be asked to report any COVID-19 symptoms to Student Development. As testing for infection will become less available in the coming months, Briercrest will pursue rapid testing resources for our campus community. Students needing to quarantine will have access to designated rooms in the Lewis Apartments dormitory.
Best practices will continue to be monitored and evaluated.
Since the July 11th lifting of the provincial state of emergency, public health orders no longer limit the practices for campus health and safety. Briercrest leadership is committed to consulting with Saskatchewan Public Health as the coming months unfold.
Briercrest Seminary will continue online until January 2022 to reduce the interprovincial exposure to our community. As the new year approaches, seminary leadership expects to offer more clarity on a return to campus.
Even with reduced class capacity, all three schools still have space to welcome any students processing potential enrollment. For any support or information, all are encouraged to contact one of our advisors.
After a successful 2020-21 school year with only brief interruption to classes at Briercrest Christian Academy, Briercrest leadership is optimistic about our community's ability to enjoy another safe and enriching educational season. With fewer barriers to community connection, the schools are poised to facilitate an exciting and encouraging return to campus.
UPDATE SEPT 3, 2021: In light of western Canada's increasing number of Covid-19 cases, Briercrest leadership has determined that all Briercrest staff and faculty and college students (included those who are vaccinated) will be expected to take a Covid-19 test.
SHA will set up a testing clinic on campus during Week of Welcome. Test results only need to be reported to Student Development or HR if an individual tests positive for infection.
Briercrest's vaccination policy remains unchanged. All involved parties are free to determine whether they pursue a Covid-19 vaccination.
Masking for indoor gatherings is not required but recommended. All staff and students are encouraged to carry a mask with them at all times should the need arise (eg. speaking with a masked individual).