Three integrated schools dedicated to excellence in education, Christian discipleship, and the formation of a biblical worldview, to best prepare our students to equip the church and engage the world.
Christ-centred
Christ-centered means putting Jesus Christ first in our thoughts, words, and actions, striving to understand and follow His example.
Bible-anchored
The Bible is the foundation of our faith and values. Studying Scripture helps us apply timeless truth to our modern lives.
Ministry-focused
Providing students with spiritual-growth opportunities and diverse ministry training to help them discover and follow their unique callings.
Briercrest: A Snapshot
We are a close-knit community dedicated to learning and discipleship and we want you to be a part of it! Watch this video to learn more about the core of who we are.
Innovative Math Education from Briercrest Alumnus
Nat Banting, BCA & Briercrest College Alumnus, helps develop curious, lifelong learners and is awarded the Prime Minister's Award for Teaching Excellence in STEM.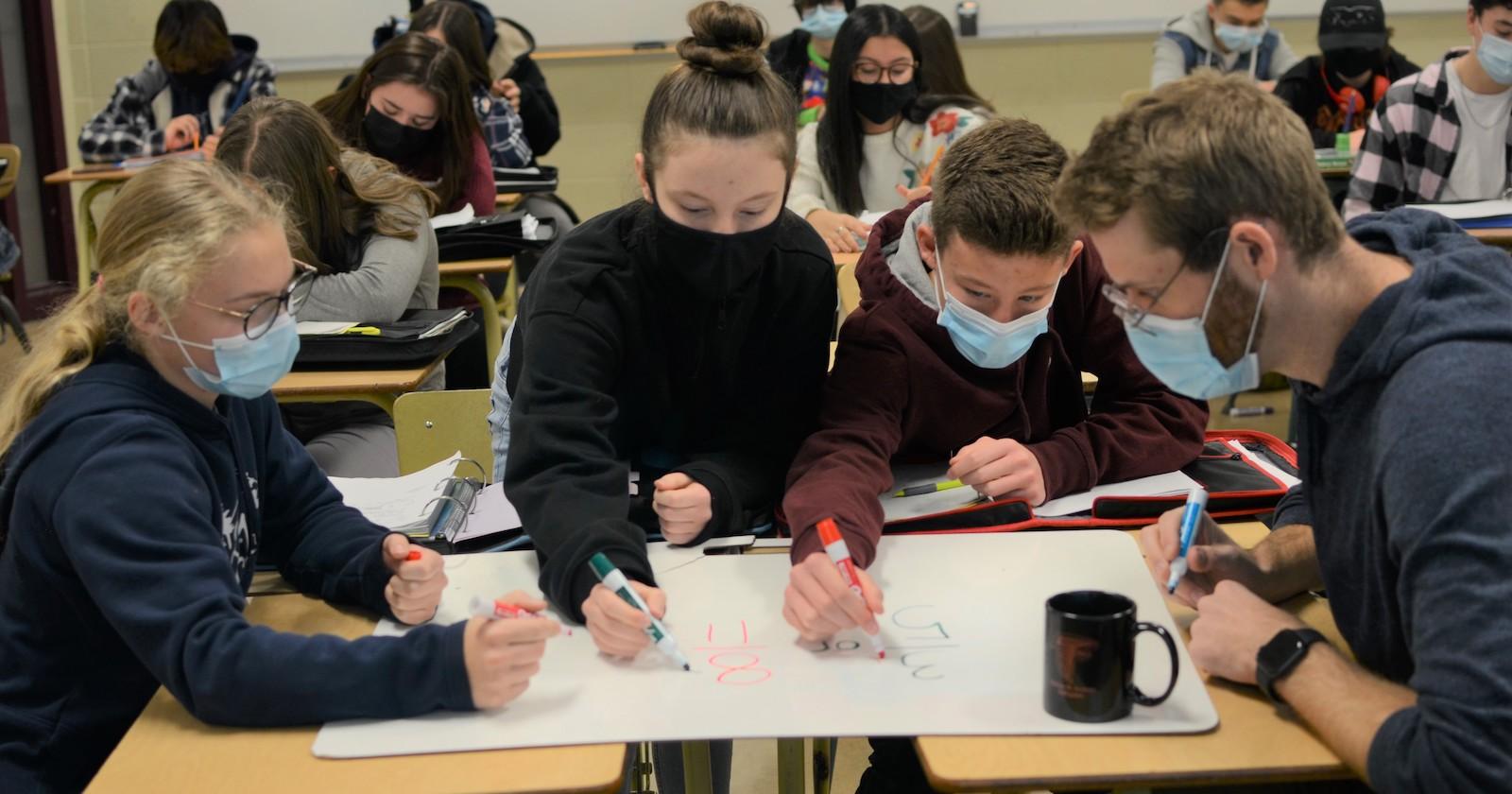 894
total number of students
3
on campus athletic facilities
60
denominations represented in student body
Church in the North Podcast
Check out our new PODCAST! Church in the North brings you thoughtful, sometimes humorous, conversations with church leaders. From rural Saskatchewan to urban Vancouver, from the outskirts of Winnipeg to the rocky shores of Halifax.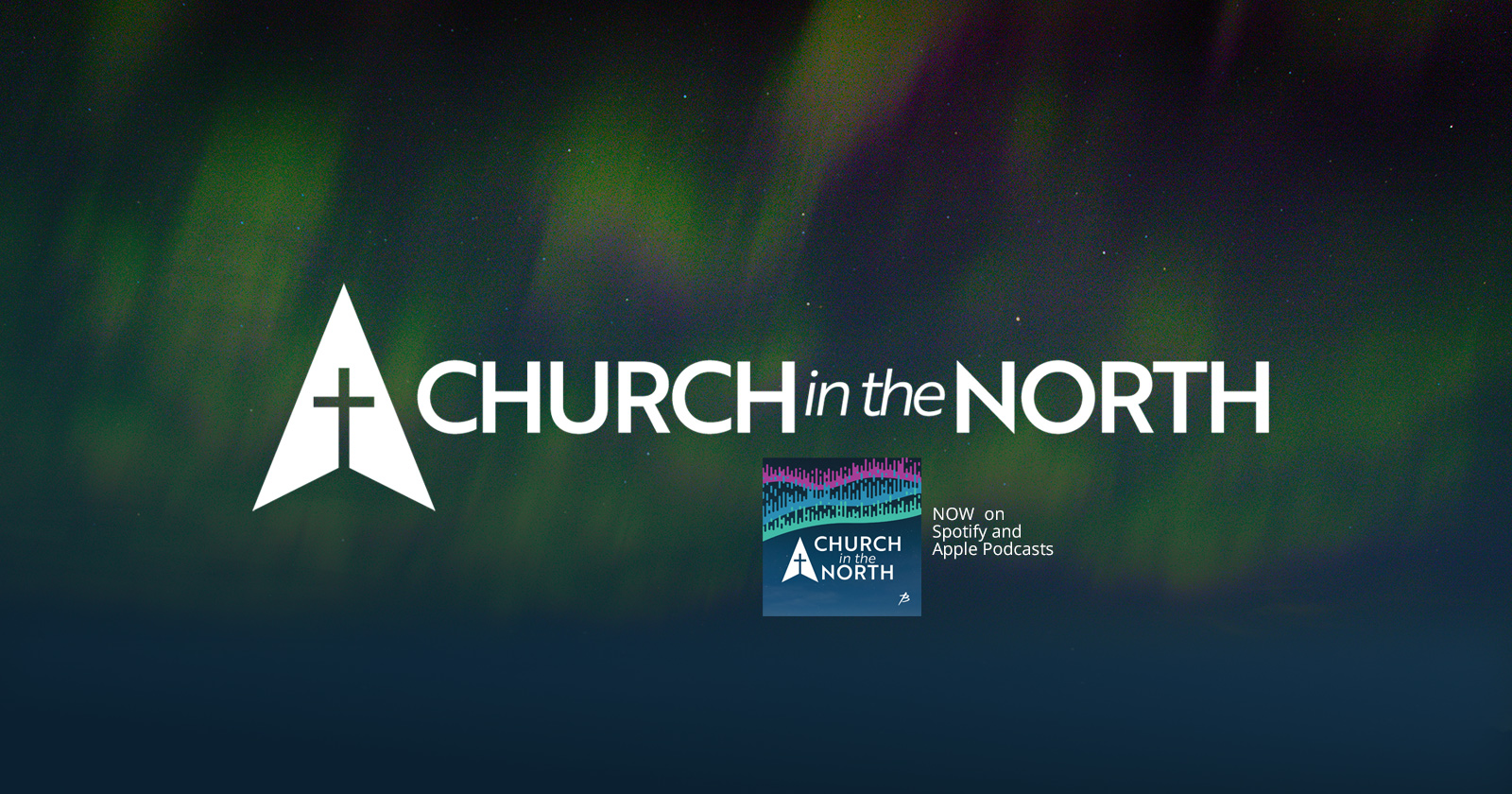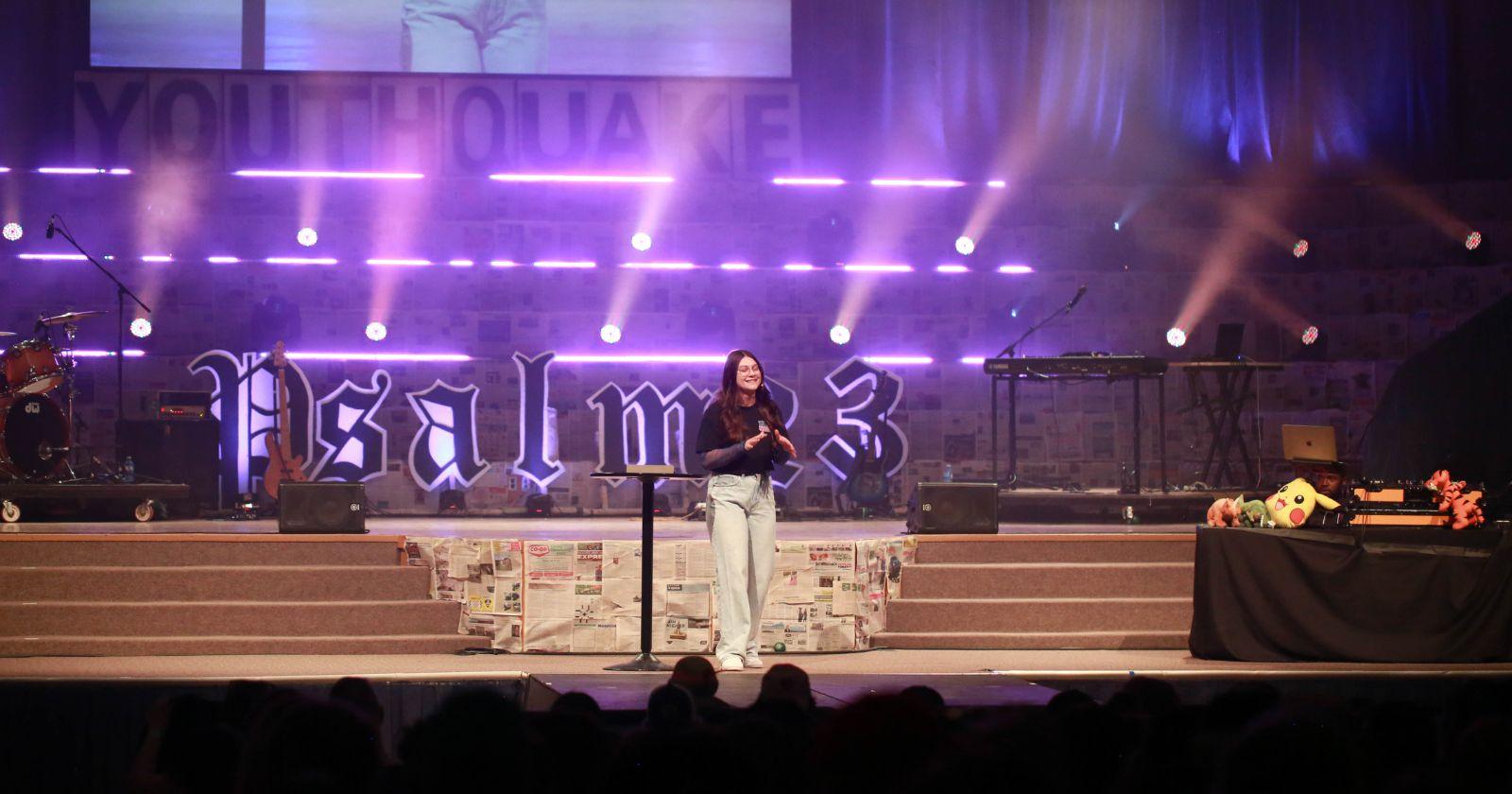 Briercrest Celebrates 60th Youth Quake Event with the Highest Attendance in 20 Years!
Briercrest recently celebrated its monumental 60th Youth Quake event in style. This year's event saw unprecedented attendance, breaking 20-year records.
What's Happening at Briercrest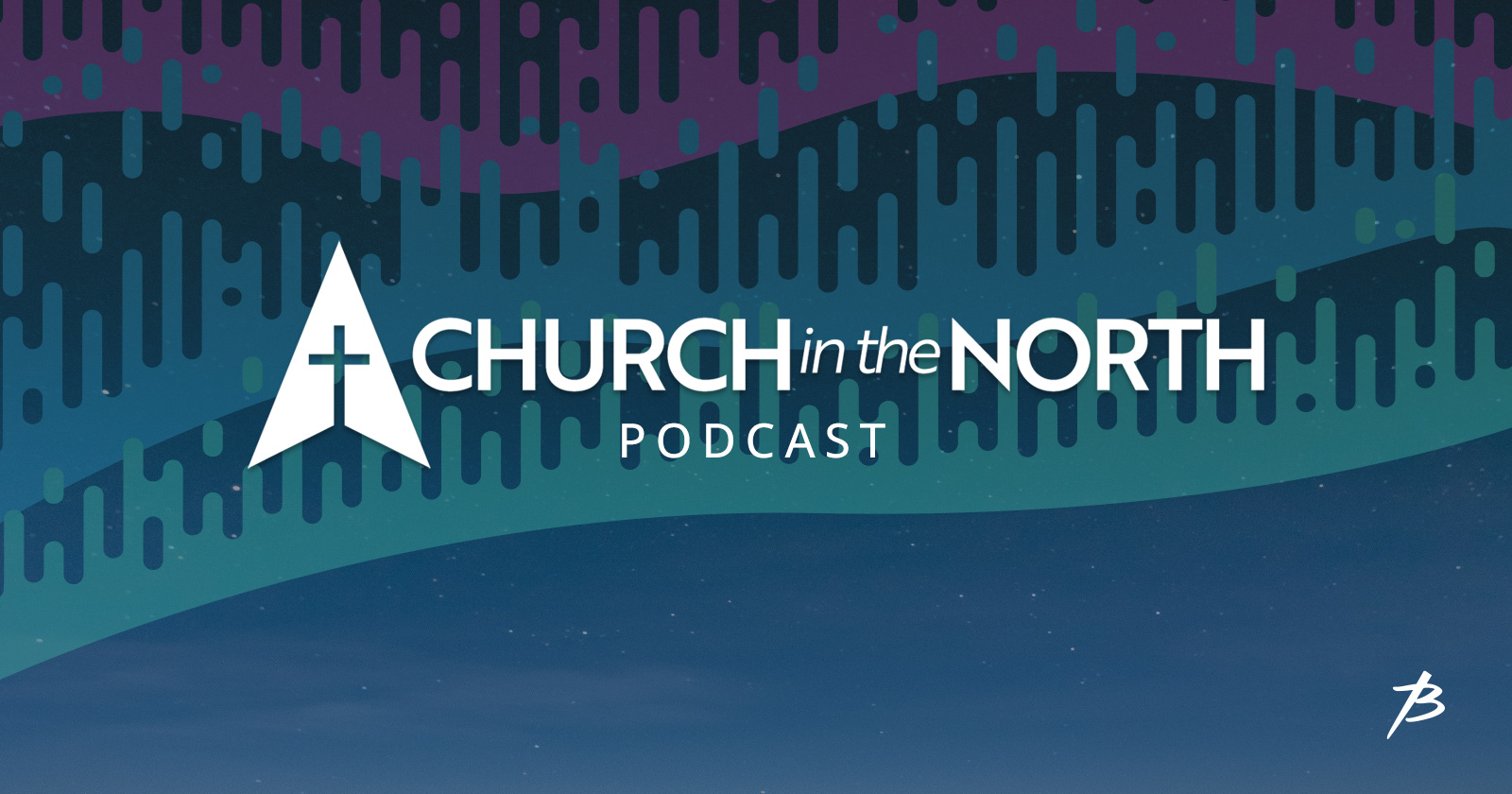 November 27, 2023
Is Advent something worth celebrating or is it a dead tradition? In this episode, Rob talks with Rev. Dr. Dean Pinter about Advent, liturgy, Evangelicalism, and church tradition. Father Dean is the Rector of St. Aidan Anglican Church in Moose Jaw, SK. ...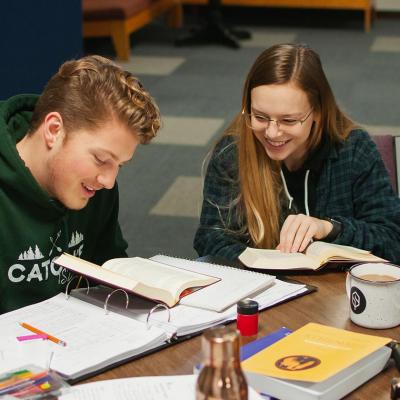 Thu. Feb 1 to Fri. Feb. 2, 2024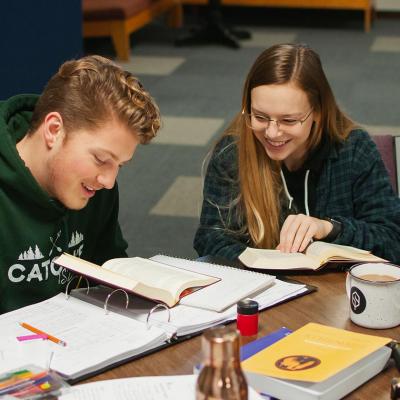 Thu. Apr 25 to Fri. Apr. 26, 2024