Briercrest is moving forward with face-to-face instruction and taking precautions to prevent the unnecessary spread of the Covid-19 virus and its variants.
Our plan anticipates that the college will open September 1, 2021, with reduced class sizes and reaffirm our community's commitment towards personal hygiene and respect for others.
To reduce interprovincial exposure, Briercrest Seminary will continue with remote, online education
until January 2022. Briercrest Christian Academy (BCA) will operate, mostly by the dictates of Prairie South School Division (PSSD), though some overlapping areas will fall under the Briercrest Plan (i.e. Food Services or dormitory life).
Briercrest will continue to monitor the evolving best practices and remain highly adaptive as the pandemic continues in the province. This plan and its assumptions are informed by recent findings and trends published by the CDC and WHO. Consultations will be made with Saskatchewan Health Association (SHA) to modify our plans should changes occur in the science or regional pandemic conditions.
Media Release
Friday, October 15, 2021
Briercrest Reporting Zero Positive Covid Cases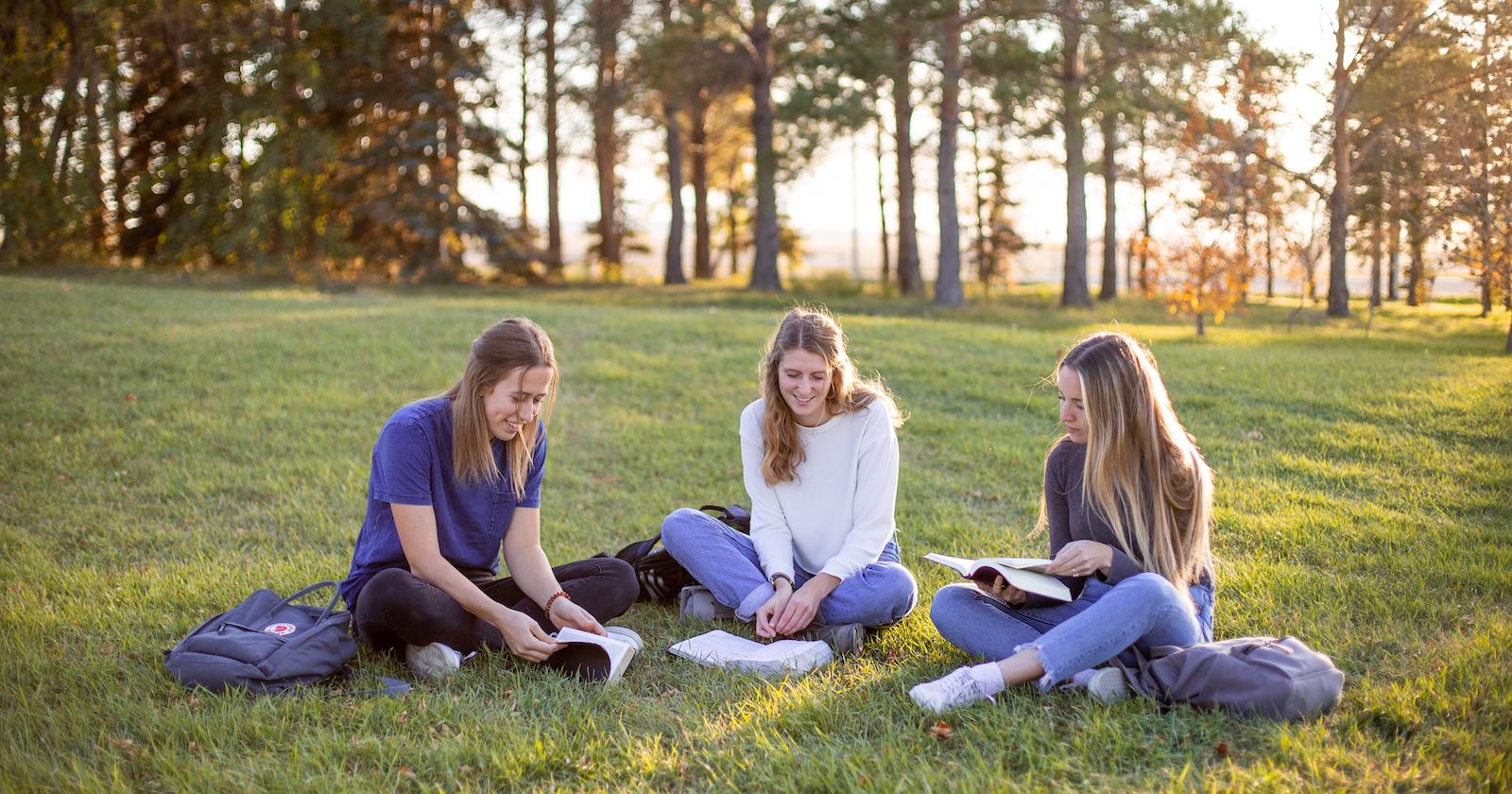 Since October 12, 2021 Briercrest Christian Academy and Briercrest College have had zero positive cases of COVID-19.
After the initial round of testing yielded eight positive COVID-19 test results, Briercrest took steps to care for affected students, staff, and faculty and to limit further spread. The response included providing isolation accommodations for students unable to isolate where they were and hosting several additional SHA mobile testing clinics on campus.
After a crest in the number of positive cases on campus, Briercrest is grateful to be now reporting zero cases of infection among our community.
We are also most grateful that no one from our campus community ever required being checked in to hospital care.
Deborah Ike, BCA Principal, commented: "We are thankful to have resolved our outbreak and are grateful for the conscientious work of our staff and students in close collaboration with Briercrest Student Development, Prairie South School Division, and Saskatchewan Health Authority."
Briercrest is committed to continual cooperation with SHA and full compliance with all public health mandates. Leadership is grateful for the collaboration of all involved on campus.
Don Taylor, Briercrest Provost, reflected: "We are very pleased with how swiftly our Covid outbreak abated and that we are back to zero cases. We are grateful to the Lord for the quick recovery of our students with no infringement on our health care system. I'm proud of how our staff/volunteers served our students in this season and how we have experienced the grace of God upon our community."
Kevin Thiessen, Dean of Students, observed: "I appreciated seeing how students, staff and faculty rallied together and supported each other throughout the outbreak. I also appreciated the support of numerous SHA staff who offered clarity, guidance and support to myself and many of our students… We are all grateful to be returning to normal and remain hopeful for a special year together."
Students have repeatedly expressed gratitude for the ability to study in community. Campus health measures continue at Briercrest to help limit the spread of any potential new infections.