Briercrest is moving forward with face-to-face instruction and taking precautions to prevent the unnecessary spread of the Covid-19 virus and its variants.
Our plan anticipates that the college will open September 1, 2021, with reduced class sizes and reaffirm our community's commitment towards personal hygiene and respect for others.
To reduce interprovincial exposure, Briercrest Seminary will continue with remote, online education
until January 2022. Briercrest Christian Academy (BCA) will operate, mostly by the dictates of Prairie South School Division (PSSD), though some overlapping areas will fall under the Briercrest Plan (i.e. Food Services or dormitory life).
Briercrest will continue to monitor the evolving best practices and remain highly adaptive as the pandemic continues in the province. This plan and its assumptions are informed by recent findings and trends published by the CDC and WHO. Consultations will be made with Saskatchewan Health Association (SHA) to modify our plans should changes occur in the science or regional pandemic conditions.
Media Release
Thursday, September 23, 2021
Briercrest Isolating and Supporting Positive Covid Cases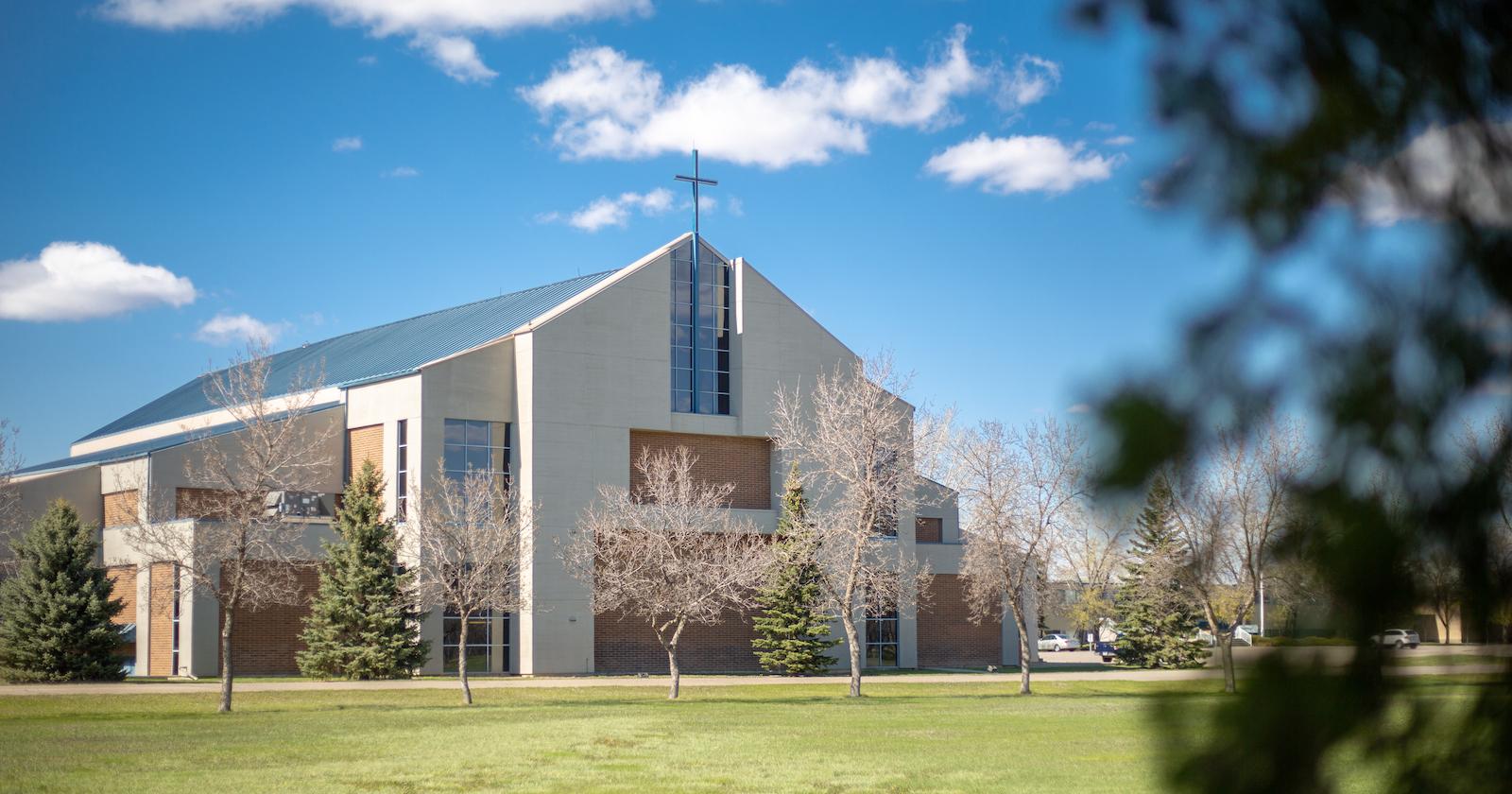 Originally posted 16 Sept 2021:
Eight individuals tested positive for COVID-19 upon arrival at Briercrest.
Students and employees of Briercrest were instructed to receive a COVID-19 test to help preserve health and safety on campus. On Tuesday September 7, SHA brought a mobile testing clinic to campus and processed over 300 staff, students, and faculty.
That testing returned eight positive results. In consultation with SHA, Briercrest conducted contact tracing to advise best practices for those affected.
Procedures for close contacts tailored to the vaccinated and unvaccinated.
Close contacts who volunteered the information that they received two doses of a COVID-19 vaccine were instructed to monitor for symptoms with increased vigilance. If COVID-19 symptoms developed, they were to isolate immediately and seek testing.
Close contacts who volunteered information that they had received only one dose or no vaccine were instructed to isolate immediately and seek testing.
Those who tested positive isolated immediately and aided Briercrest Staff in contact tracing to help protect community health and safety.
Briercrest provides isolation accommodations and support.
Students unable to isolate on their own (particularly those in dorm with communal washrooms) were moved to private rooms in Lewis Apartments. Meals are being delivered from the cafeteria and regular virtual contact is being sustained by Briercrest staff and student leaders.
Several staff independently prepared care packages for the isolated dorm students to help alleviate the sense of separation.
[Click here to send your own care package to a student]
A second round of testing.
In addition to those identified as close contacts, all those at events where positive COVID-19 cases were in attendance have been instructed to seek testing.
SHA will set up another mobile testing clinic on campus Friday September 17.
Ongoing consultation between Briercrest and SHA.
Protocols for the 2021 Return to Campus were developed from the SHA public health mandates. Briercrest is committed to continue consulting with SHA to determine best practices for the health and safety of the Briercrest community.
Update 17 Sept 2021: Additional testing on campus has confirmed a total of 23 positive cases among those identified as close contacts. Briercrest continues to support those in isolation and offer guidance to the campus community.
In compliance with the new Saskatchewan Government mandates (16 Sept 2021), Briercrest has begun requiring masks in all its indoor public spaces.
Update 20 Sept 2021: To date, Briercrest College has seen 71 total cases of COVID-19, 62 that are currently active, and 0 that have resulted in hospitalization. By Sun 26 Sept 2021, 61 students will have completed their isolation.
Briercrest Christian Academy has seen 3 total cases, 3 that are currently active, and 0 that have resulted in hospitalization.
Briercrest staff and student leaders continue to support students in isolation. The Briercrest Counselling Centre has proactively offered free, online counselling for students in Briercrest directed isolation.
Update 22 Sept 2021: The number of active cases on campus has dropped to 55, 43 students and 12 staff. There have still been 0 hospitalizations. Those 55 individuals continue to recover and most are currently expected to be fully recuperated within the week.
Briercrest is working with SHA to re-test the campus community every Friday beginning on 24 Sept 2021 until the campus reaches a result of zero positive cases.
Update 23 Sept 2021: Briercrest College currently has 49 active cases of COVID-19.
Briercrest Christian Academy currently has 7 positive cases.