BCA Welcomes Soccer Academy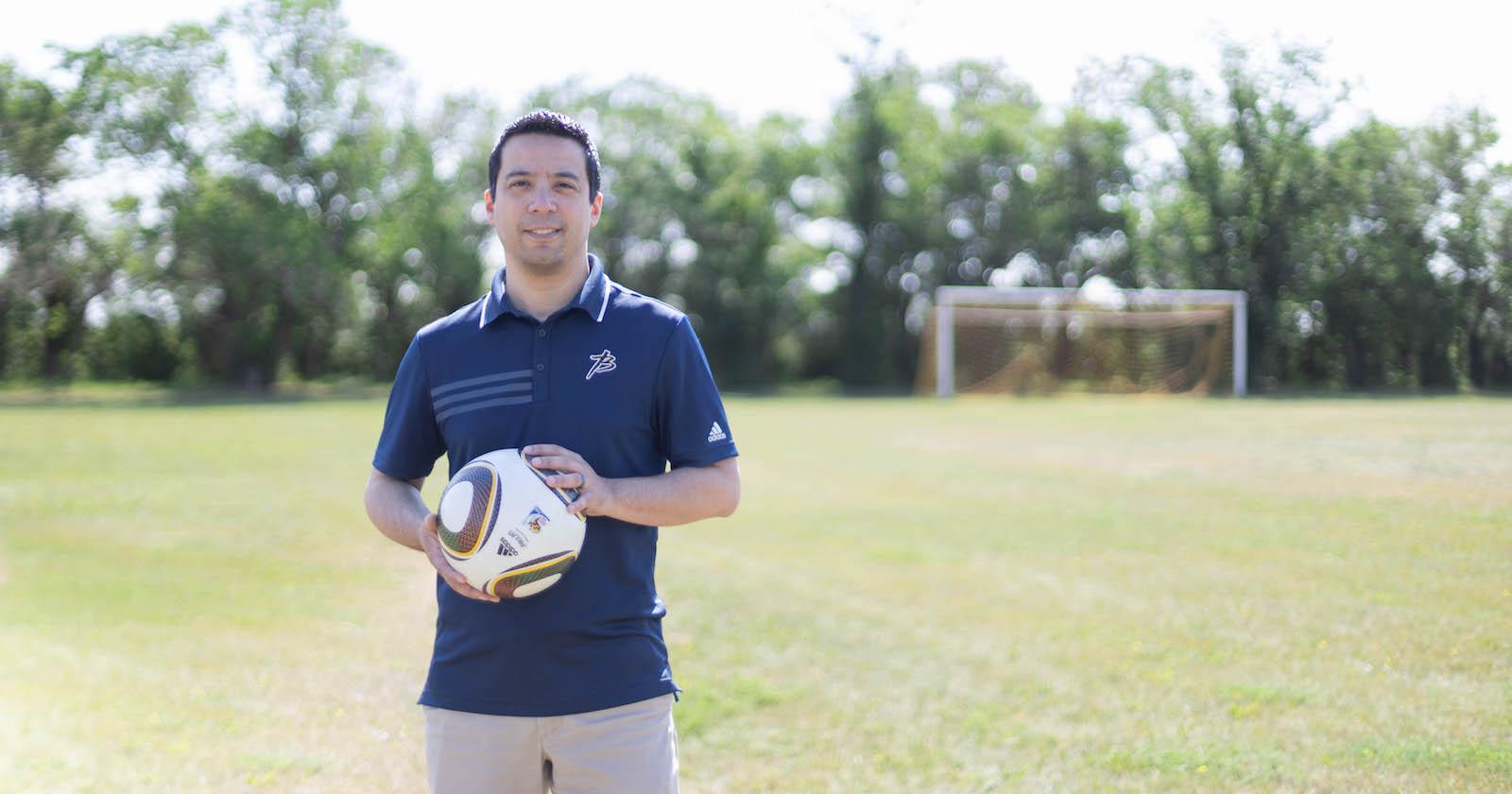 As of fall 2022, the Brazilllian Elite Soccer Academy (BESA) will be a partner of Briercrest Christian Academy.
Much like the existing partnership with Prairie Hockey Academy (PHA), BCA's partnership with BESA creates the opportunity for students to pair their high school education with intensive athletic training. Young women and men enrolled with BESA and BCA will have half their day devoted to academics and the other half to soccer training.
This creates a new opportunity for students to participate in the Briercrest community of learning while developing the skills, character, and faith that will equip them to live lives of service and engage their world.
Marcelo Ike (Briercrest College '02), longtime member of the Briercrest team and key BESA contact, commented: "We believe soccer (football) to be one of the world's universal languages. We want to teach our students to speak it fluently and eloquently, so that when they follow God's calling for their lives they will have that common ground to share His love."
With a thriving network both in Brazil and abroad, BESA is poised to bring a fresh influx of international students to BCA. This partnership comes around the same time as BCA expands the BCA International Student Care Plan. Support for international students has been formalized to include far more than the already exisiting English+ program.
Don Taylor, Provost of Briercrest College & Seminary, commented: "We are excited to welcome more students from around the world to develop their skills and gifts while being discipled in their Christian faith."