Briercrest Expands Support for International Students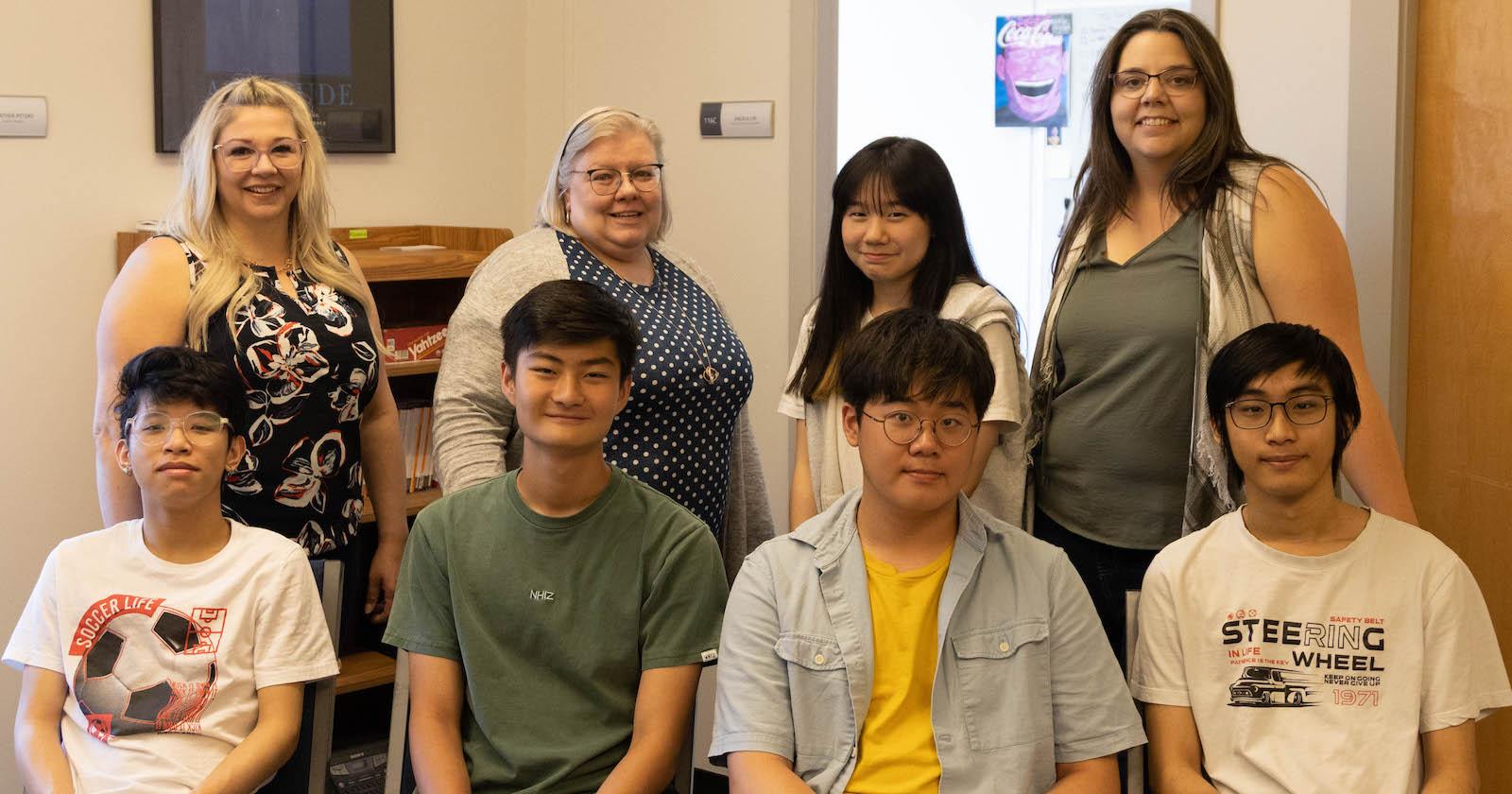 Briercrest Christian Academy, College & Seminary rolls out new initiatives to support international students. 
Don Taylor, Provost of Briercrest Christian Academy, College & Seminary, commented: "International students have enriched the community of all three Briercrest schools for most of our history. Our team's efforts to resource international students for their educational experience has always been a priority and with these updates to our support plans, we are in an even better position to set them up for success."
Deborah Ike, BCA Principal, commented: "We have long been a school that celebrates our international students, creating for them a 'home away from home' in the context of a unique program with a customizable academic plan, travel plan, and care plan. We are now excited to enter a new phase of education for students from around the globe as we extend our range of services."
Under the leadership of Angela Lim (CHS 1999, BA Christian Ministry 2006), Director of International Students, several resources are being enhanced and others have been created:
The existing English+ program is being expanded to include CFR levels A1-2 allowing students to start at a beginner's level of English. 
English for Academic Purposes offers English and academic instruction to help international students meet the language proficiency requirements needed to begin studies at Briercrest College & Seminary.
The Briercrest Christian Academy International Plan encompasses three arms of support: Travel, Care, and Academics, setting them up for success both in transit and in residence at BCA.
PHA or BESA will assist in the modified Travel and Care plans for students enrolled in partnership with their academies. Other BCA students will have devoted support systems implemented by BCA staff. 
Lim commented: "Briercrest International Students Department is excited to launch programs that will reach and impact students around the world. We now provide language programs, cultural transitions, and connections to various agencies that can help them gain confidence and succeed in Canada. As our international students dive into our culture, they also share the richness and uniqueness of their culture with us."
Ike further shared: "We all grow stronger when we grow together; with opportunities to learn from each other's life experiences, language backgrounds, and cultural traditions, we develop a deeper respect and appreciation for the ways that the Lord moves in the hearts of His children around the world. Together, we help each student learn the beauty and power of a life of faith dedicated to reaching the world for Christ. We look forward to welcoming all nations to Briercrest Christian Academy!"
See more on studying internationally at Briercrest Christian Academy, College, and Seminary.