Help Briercrest continue to offer biblically integrated programs
Our biblically integrated programs allow students to prioritize their faith without compromising on academics.
As we continue to expand program opportunities, we know that there is more at stake than employability. Our aim is to continue to educate disciples committed to equipping the Church and engaging the world for Christ. Read more about how our programs benefit students below.
Will you partner with us as we invest in students through programs?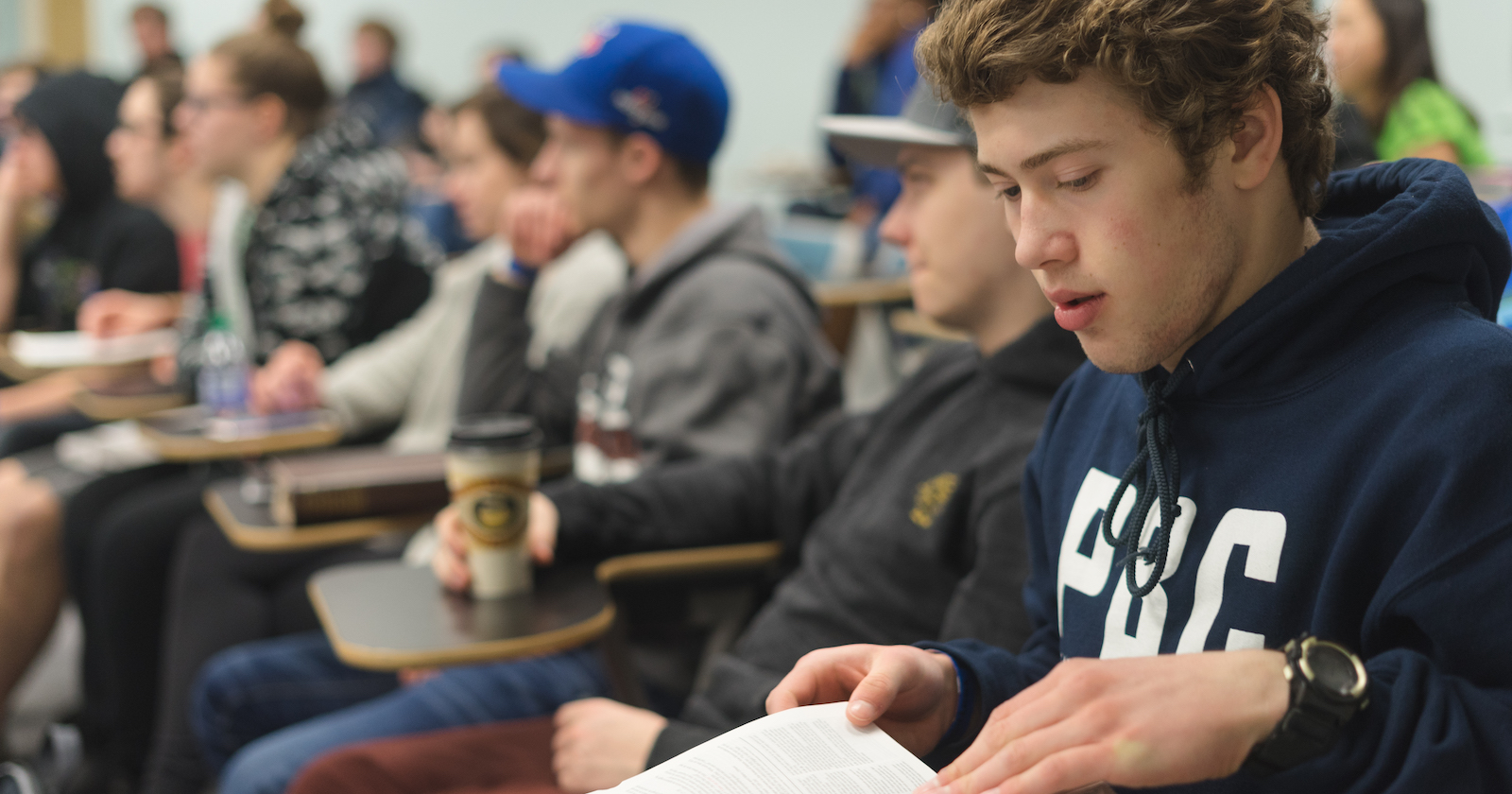 Joel Rosewarn (College '18, Business)
Business is the backbone of an economy, and Briercrest has done a great job of creating a program that enables grads to learn the vital skills that contribute to our world. Not only does the program offer the opportunity to dive into business knowledge, but it also expands learning with elective courses that improved my communication and critical thinking. The business program has enriched my life and provided me with the necessary skills to have a successful career.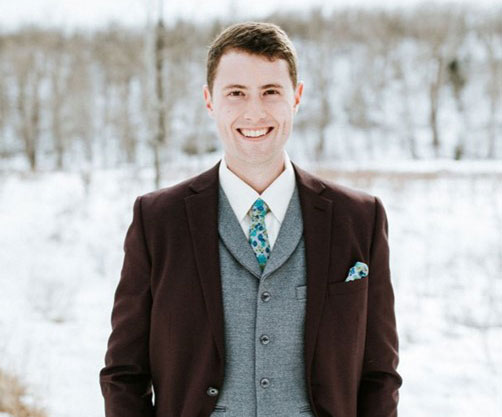 Caleb Mattatall (College '17, Applied Linguistics: TESOL)
The Briercrest TESOL program really prepared me for the job I am doing now. The position was posted requiring a master's degree, but they needed someone to step in right away. I am finding it's not that big of a leap and I've gotten feedback from my colleagues saying, 'I'm surprised we don't have to babysit you.' I attribute that all back to Briercrest and quality of teaching and preparation, and that's improved Briercrest's standing at the University of Lethbridge. It's been very reassuring to me that my education at Briercrest was very worthwhile and prepared me so well.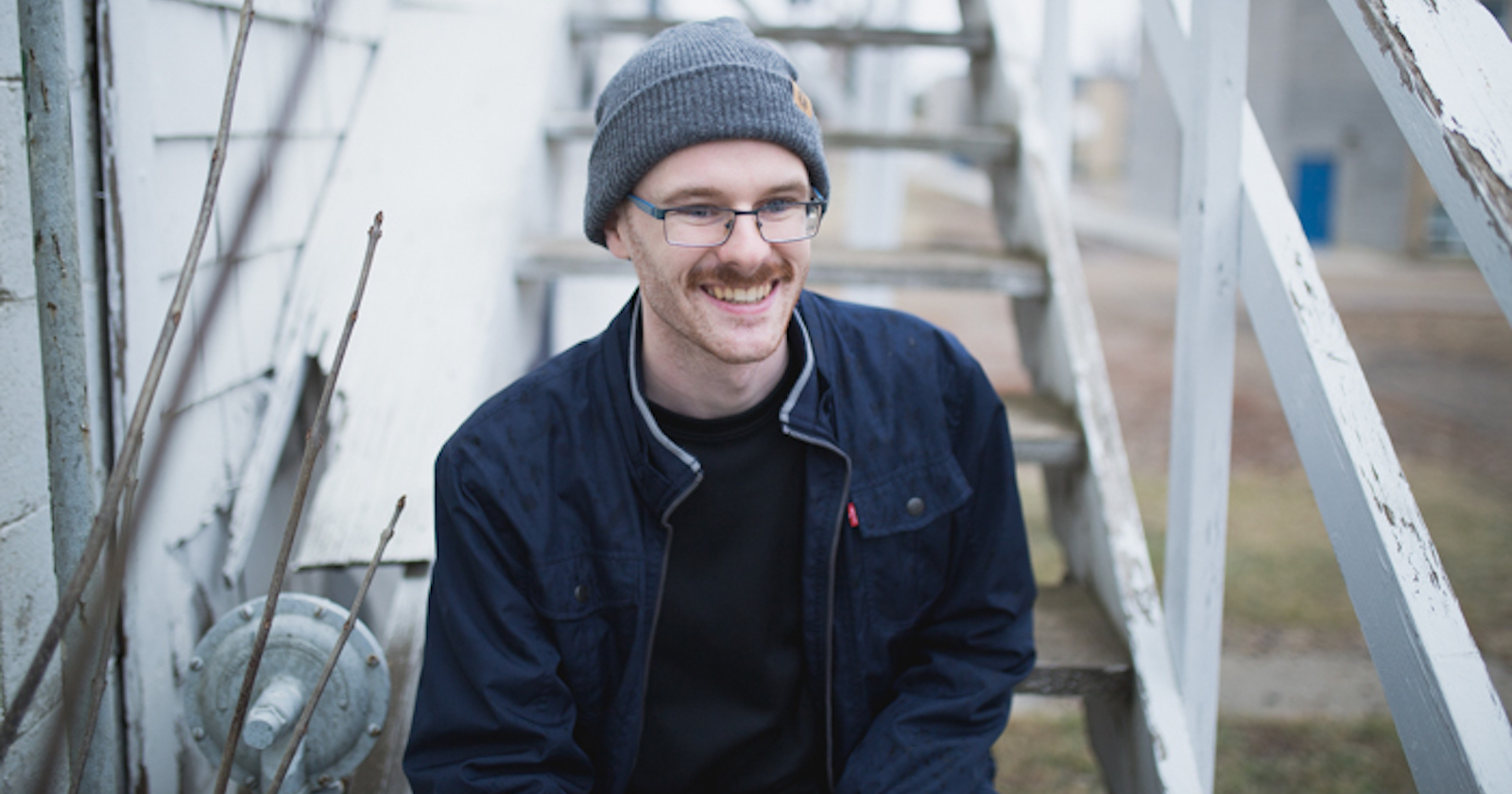 Invest in Education that Disciples
Your support enables Briercrest to continue offering outstanding Christian education to the next generation of church and marketplace leaders.
Thank you for Giving!
Briercrest College and Seminary is a charitable organization registered with the Canada Revenue Agency.
Registration number is 11881 7998 RR0001

Briercrest College and Seminary USA Foundation is registered as a charity with the Internal Revenue Service. Registration number is 52-2168278.
View our Ethical Fundraising and Financial Accountability Code.



Annual Report
We'd love to share more with you about what God has been doing in our three schools this year.

Annual Reports