Camp Days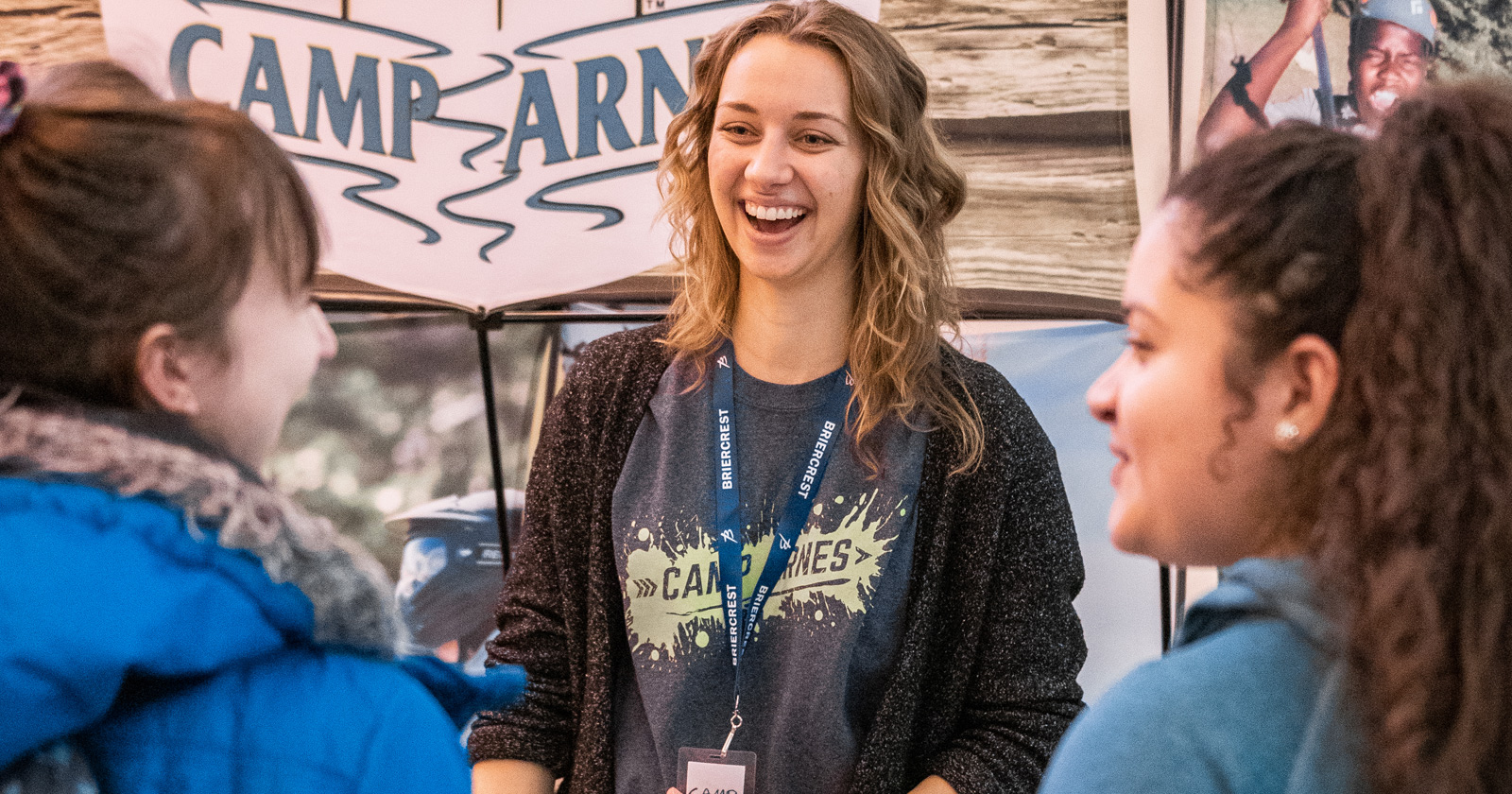 January 20-21, 2020
Camp Days are an excellent opportunity for students to engage with camp directors for the purpose of future employment and ministry opportunities. Representatives come from across the country to present their camps and meet with students to talk about what their summer ministries could look like.
Registration
If your camp would like to participate in Camp Days, please fill out a registration form (below)
The registration deadline is January 13th, 2020.
Any registrations received after the deadline will be charged a late fee of $25.
For more information, contact Jade Summerfelt at jsummerfelt@briercrest.ca or 306.843.8381.