How Coming to Briercrest as a Student Athlete Changed My Life
My name is Jaalah Ward, and I just finished my first year as a volleyball player at Briercrest College.
Coming to Briercrest, for me, was the best decision I've ever made. Let me explain.
Before coming, I had two criteria in mind: I wanted to come to a Christian school that had good volleyball. There was really nowhere else that fit these requirements for me, so I came for a weekend to try it out. And after being offered a spot on the team, I decided without much thought that I wanted to go.
So as I like to think, I didn't choose Briercrest: it chose me. Or, rather, God chose it for me. Because before coming, I didn't have a clue how much it was going to change my life.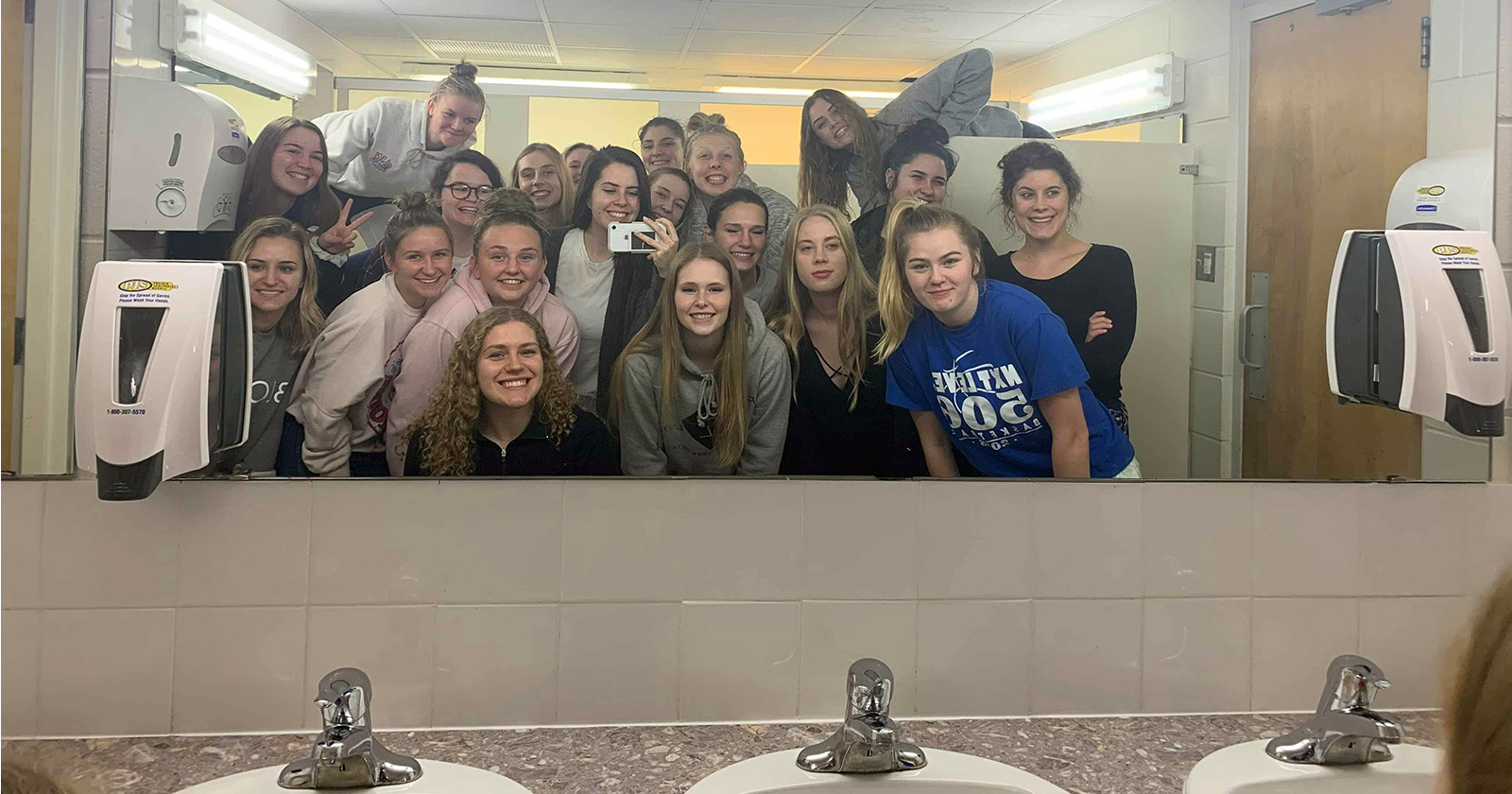 Growing Closer to God
I grew up in a Christian home, but I would not say that I ever had a truly personal relationship with Christ. I was doing the right things — I didn't go to parties, didn't swear, and generally tried to be a good person. But it almost felt like I was doing all of this with no reward. I was following the rules, but I didn't know why.
The first and most important thing I learned in my first year at Briercrest was who God really was. It wasn't until this time that I truly understood God in his beautiful fullness. My teammate and friend helped me to realize the extent of God's power and our resulting irrelevance. We would go out in the evenings, lie down in the field, and witness the incredible creation of the stars above us. This was the first time that I truly understood the vastness of our God, and from that, I realized how great His love is for us. Even though we are literally just specks, the God who created the universe and the stars I was staring at cares about us and has a plan for our lives.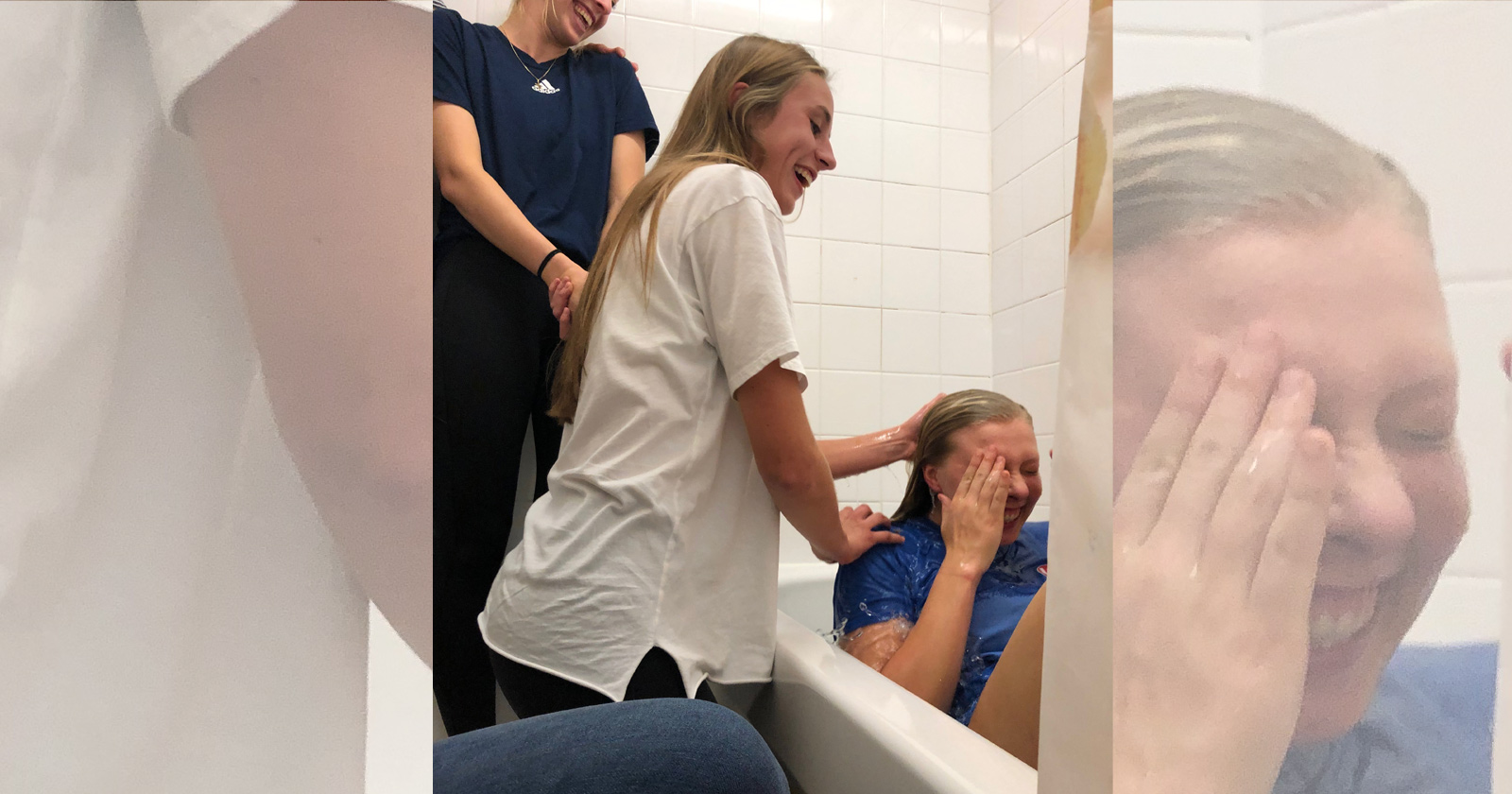 It was then that I realized that nothing else matters; I needed to surrender my life to God. In October I got baptized in my hall bathroom, surrounded by the community of believers that had inspired me to pursue my relationship with God to the fullest. It was the best day of my life, and I truly believe I was washed clean and resurrected with Jesus Christ.
Most important takeaways: God was present in my life; He loved and cared for me, no matter what I did or failed to do; and He was pursuing a relationship with me long before I ever turned to Him.
Varsity Volleyball
Joining the volleyball team was the best thing I could have done.
Being part of a team meant finding instant community. Before coming, I was extremely nervous; but the veteran players were so welcoming, and all the rookies made instant connections. Because we had training week that began before school started, by the time the other students arrived I felt like I was already home.
Volleyball was a big commitment; we had games most weekends and had practices almost every day. The transition from high school was drastic, but I can't imagine not having done it. The level of play was so high, and everyone worked so hard; I felt like I was living the dream even just being able to practice with these incredible players.
Click here to learn more more about Briercrest women's volleyball.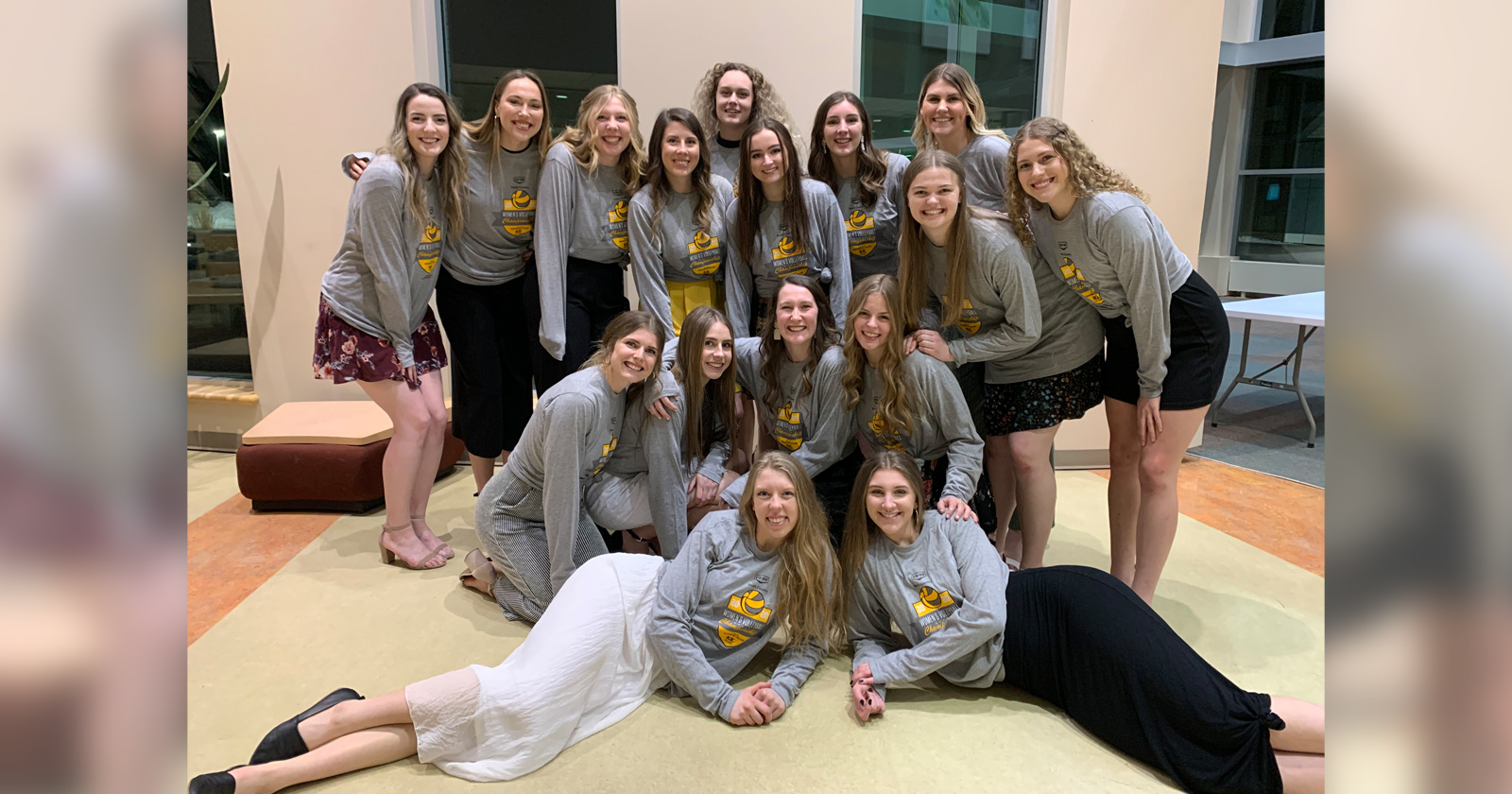 The most important thing I learned from volleyball, ironically enough, wasn't actually about volleyball at all. It was how to integrate my faith into the sport that I love.
I'd never previously played on a Christian sports team, so this was a really new idea for me. My faith and my volleyball had always been two diametrically opposed ideas. I never dreamed that the two could coincide. But that's exactly what the focus of the year was. My incredible coaches not only helped me to improve skill-wise, but more importantly, they taught me how to bring God into volleyball, and play not for myself, but for Him.
I remember one game day practice that we were serving, and we had worship music blasting through the speakers. I had been singing along, aware of how cool it was that I could be praising God while I was practicing. At one moment, I couldn't help but just stop and hold out my hands, giving the moment up to Him. I will never forget that as the first time I truly learned how to play for Jesus.
Relationships
The community at Briercrest is really something that changed me. When I was first considering whether or not to go, I'd heard that the community was really great. I'm gonna be honest, I thought that was really cheesy at first. But then I came. And I can tell you firsthand, the community is unlike anywhere I've ever been.
I cannot describe how it felt other than with these two words: instant family. Never in my life have I felt so connected to people on so many levels: school, volleyball, our faiths—not to mention that we were living together in dorm.
The relationships that I made taught me that I can be vulnerable with people and that discovering our faiths together can make us all stronger. I made friendships that I treasure with my whole heart, and I know will last a long time.
Check Out Our Video Viewbook and Campus Map
Ever been to Caronport, Saskatchewan? Explore our campus virtually with our interactive campus map and learn more about all aspects of life at Briercrest with our video viewbook.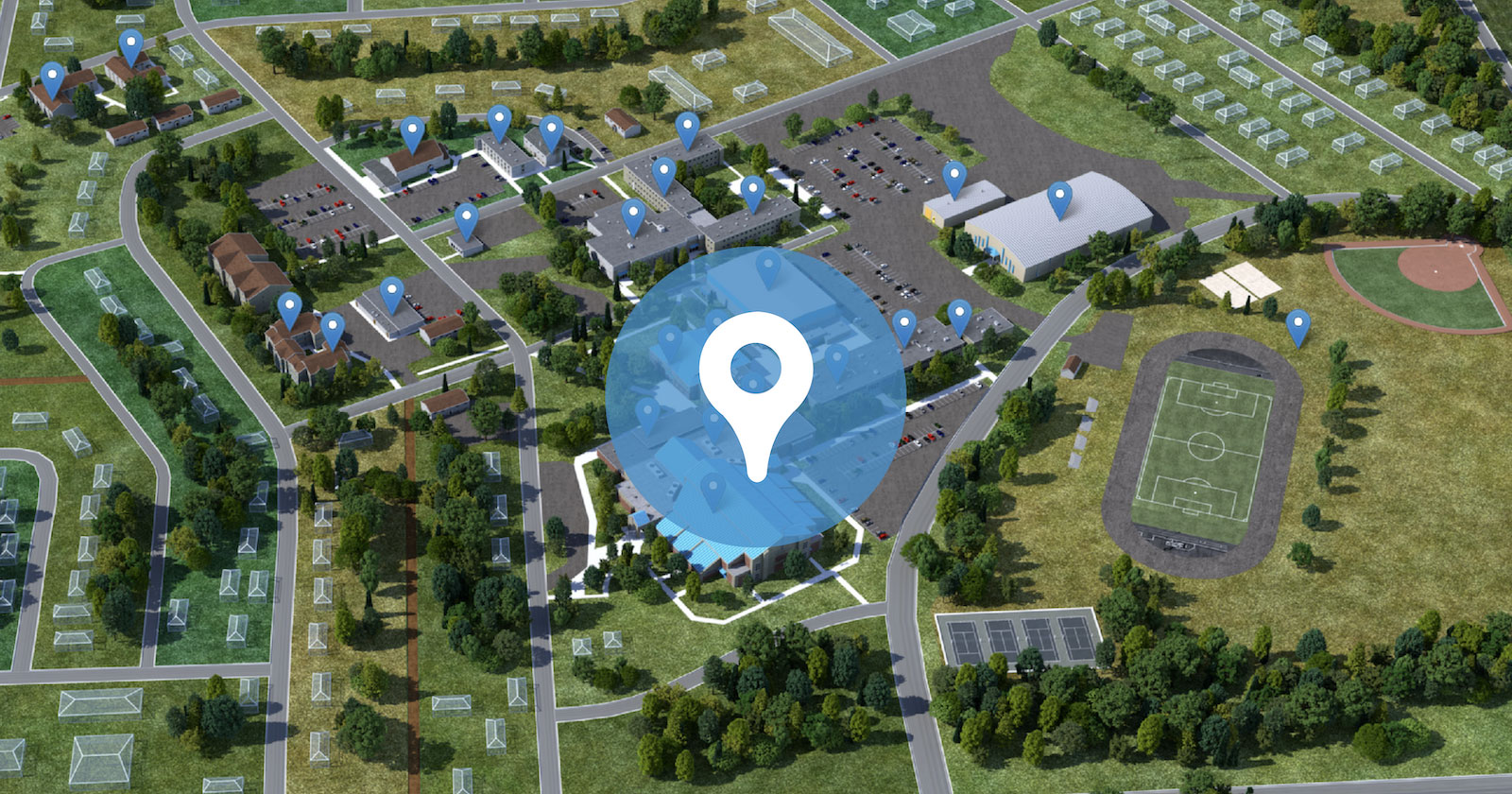 For me, Briercrest has been a game-changer. Looking back, I don't know how I would have been able to go anywhere else. The things that I've learned and the relationships I've made were completely life-changing. I know that God's hand was in my life when I decided to go because the things I experienced at Briercrest will last a lifetime.
And I'm only done my first year.