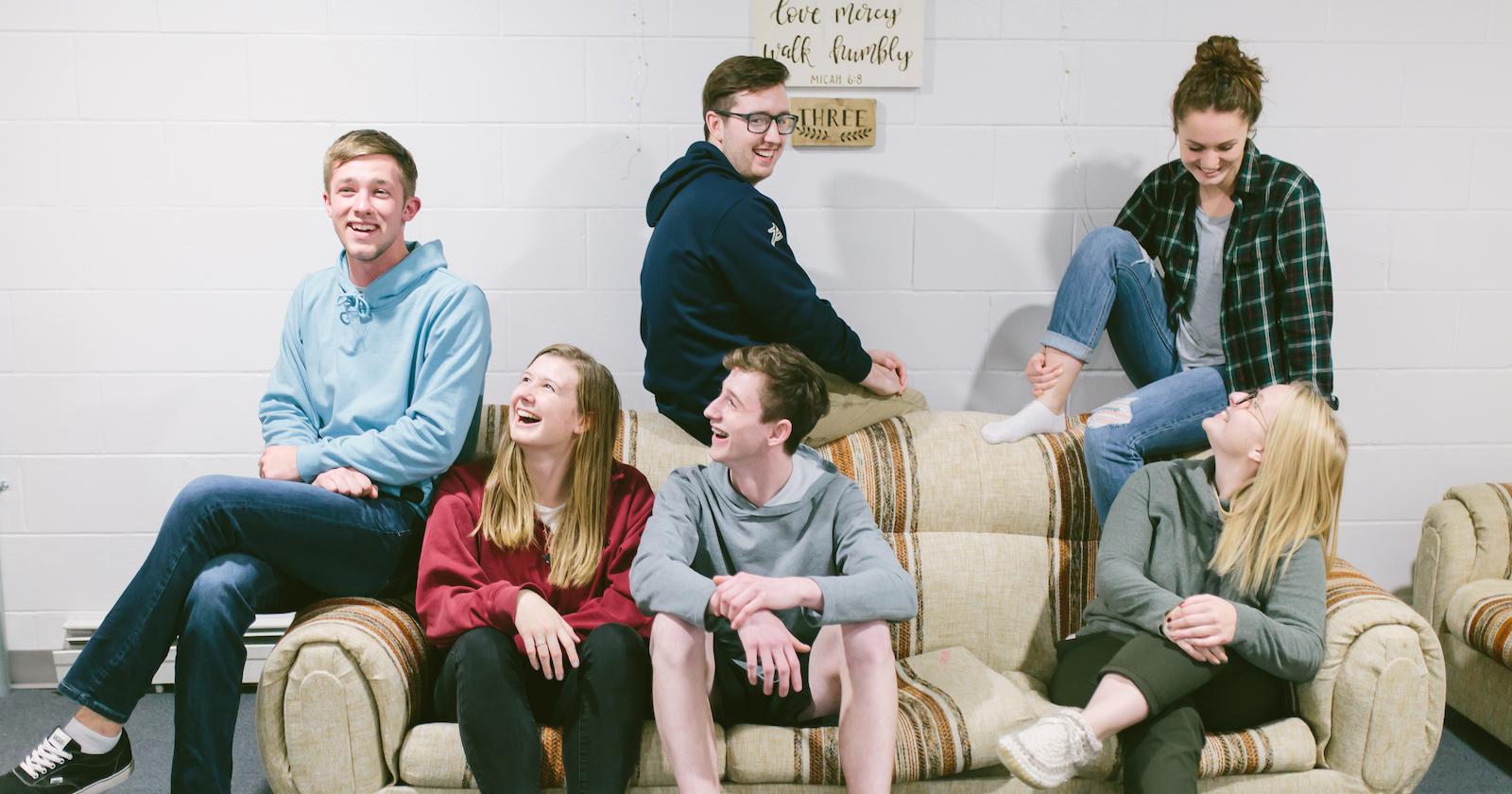 Why Living in Dorm Makes a Difference
I thought I was a pretty mature kid, leaving my mom's house at 17 years old. 
I had a good head on my shoulders, I graduated high school, and I was ready for college. Though I didn't know many people when I stepped onto campus at Briercrest, I was ready to make friends. But I had no idea what was in store for me living in dorms.
I've now spent as much time out of dorm as I did in dorm, and I can tell you that I have never found a community like I had back then. Living in dorms matured me, it grew me, it challenged me, and it also made me friends for life. 
At Briercrest College, over 80% of students live in dorm for their first three years. When it comes to your college experience, living in dorm makes all the difference. Here's why.
Reason #1: You grow closer
I had a pretty great group of Christian friends back home. I had been adopted by the entire class at the Christian high school in my hometown, and spent a lot of time with them and the kids I went to youth group with. We cared about each other, and took care of each other pretty well.
But living in dorms completely opened my mind to what true community looked like. 
I was learning so many things about Jesus in the classroom, and then had the opportunity to put that into practice, every single day. As you live and breathe that dorm community, it changes you and teaches you to be more like Jesus.
Sure, my friends back home went through things, and sure, they encouraged me in things, but there was nothing quite like living right beside these people who are learning the same things you are and attempting to apply them at the same time that you are. Living in dorms is an incredibly unique situation.
I walked with people through the deaths of parents, siblings, and pets. I got to encourage people who felt little to no self-worth, and I had people speak true, real life encouragement to me as I struggled to find my own identity. 
I also made some seriously stupid mistakes in dorm, but was guided along a path of forgiveness of self, and got to watch as others sought forgiveness in others for things they had done.
Before living in dorm, I had never experienced a community that loved, fought, challenged, coexisted, and encouraged like this before. I had never lived, learned, and hurt in such close proximity to 29 other people before. 
Reason #2: You have fun together
I got to take part in countless late-night drives to get a burger, all-night study sessions, all-night deep conversations, early morning dance parties, lip-synch battles, and pretty much everything else you can imagine. 
My favourite memory from dorm was the impromptu semester-long mini-stick hockey tournament that we started one night. I was playing mini sticks with some friends in the dorm lounge when some others came by and wanted to join. This turned into a second team, which in turn made us create semi-permanent nets on the walls of the lounge so we could play more often. This attracted more and more people, which turned into a full season of mini stick games in dorm. 
We had official rules, an official scheduler, a commissioner, an All-Star Team (spoiler: I posted a second-half shutout as the league's top goalie to win the game), and even a rival team from another dorm playing a play-in style game to join our league. All this came from a few friends doing something fun in a small, tight-knit community.
This type of thing happens all the time in dorm. Little seeds of fun grow in to massive oak trees when you're in this type of community. People gravitate towards fun things, and then when they join in, the fun increases because you're doing it with all your friends.
Check Out Our Campus
Ever been to Caronport, Saskatchewan? Explore our campus virtually with our interactive campus map and learn more about what we have here.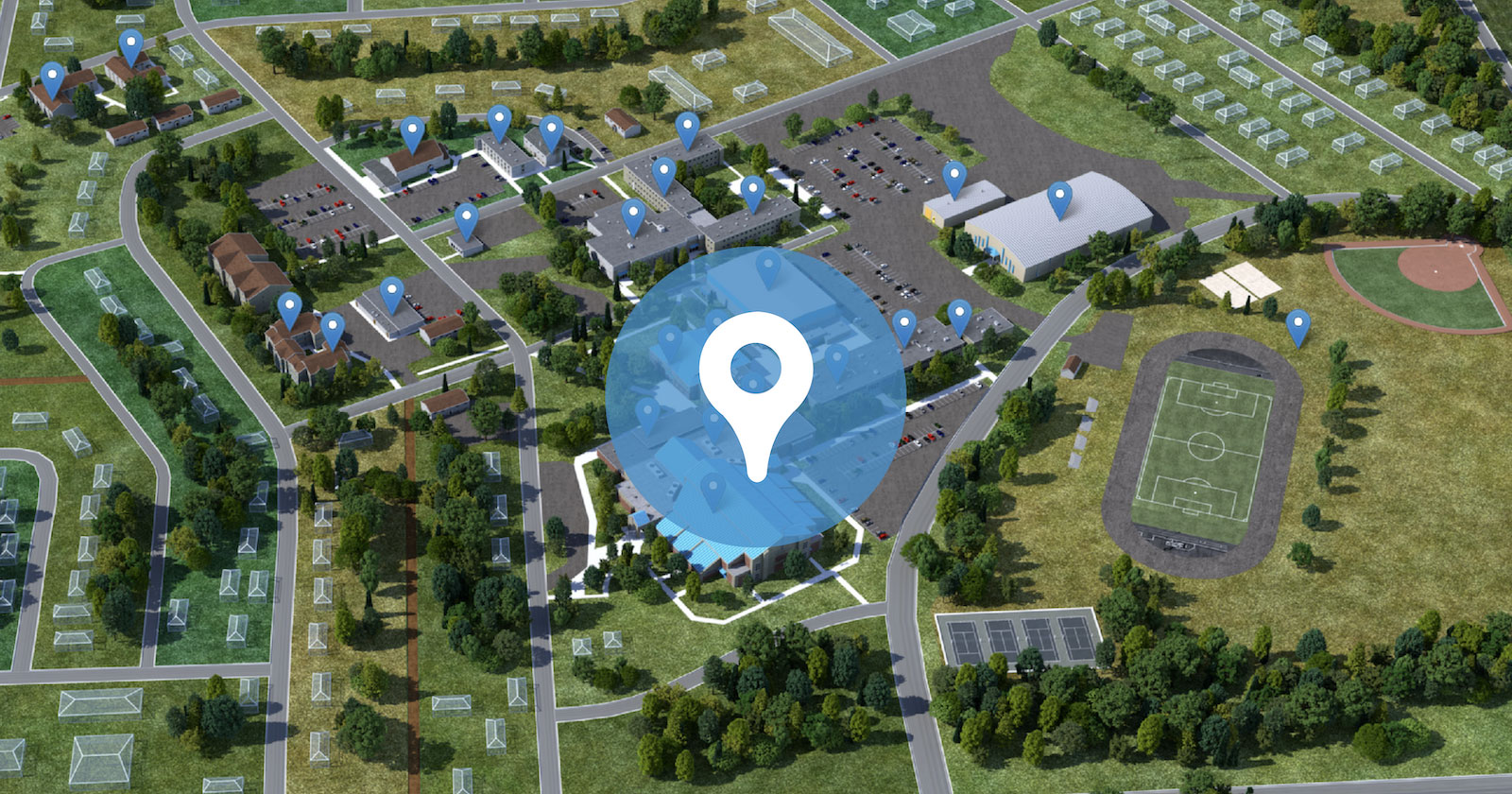 Reason #3: You live what you learn
The fun times living in dorm were endless, but so were the hard parts. I had to mesh my life with 20 other people, and that came with some serious tension. 
You realize pretty quickly how easy you had it with your parents when someone in dorm lives exactly the opposite way you would want a dorm-mate to live. 
I remember many yelling matches with dorm-mates while we tried to figure out how to live as disciples of Jesus in the same hall, despite seemingly hating each other. There were plenty of disagreements in dorm with people that I was also sitting next to in my Gospels class. 
I was learning so many things about Jesus in the classroom, and then had the opportunity to put that into practice, often poorly, every single day, because I lived with 29 other people and had to share that space with them. 
As you live and breathe that dorm community, it changes you and teaches you to be more like Jesus (sometimes through your own failures, or the failures of others).
I had the option to move out of dorm after a few years, but I stuck it out. I knew that this place was shaping me for the better. 
In fact, I stretched out a four-year degree for an extra two because I didn't want to leave that infuriating, purifying, frustrating, refining, angering, encouraging dorm. It brought out all kinds of emotion in me, but most of all, it allowed me to make lifelong friends of other imperfect disciples, and continue to attempt to be closer to Jesus for years to come. 
If you're considering living in dorm, my advice for you would be simple: Commit to it, be open to the challenges and changes that Jesus will no doubt bring your way, and let it change you for the better.