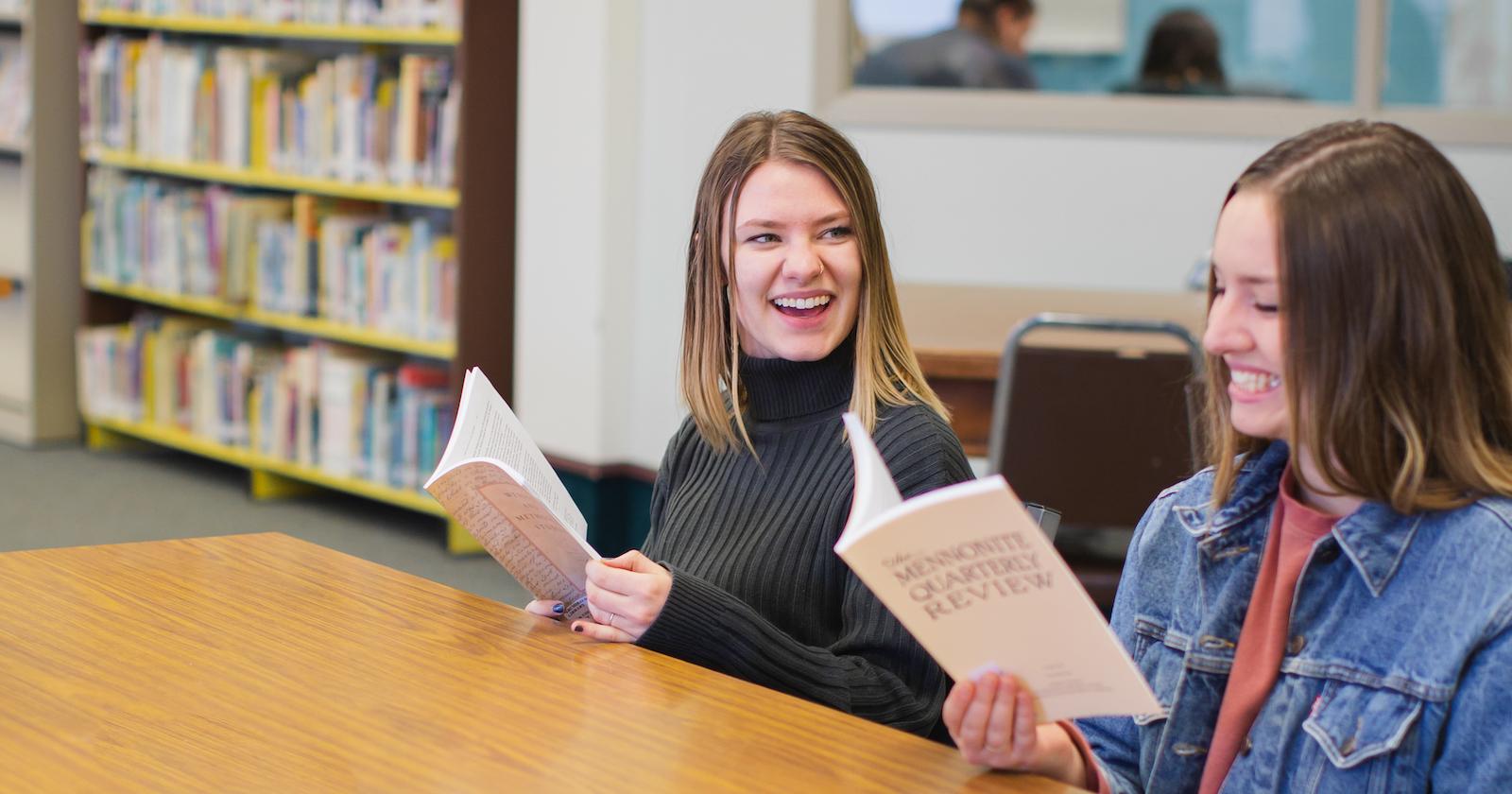 Why Study Psychology at Briercrest?
With an overwhelming amount of schools to pick from when pursuing a degree in Psychology, why should someone consider studying at Briercrest College? There are many great elements of studying Psychology at Briercrest, but the quality faculty, small class size, and Christian perspective are especially valuable.
Faculty
The professors at Briercrest are approachable and willing to chat with students about school, ideas, and life in general. They offer wisdom to students to help them grow spiritually and open opportunities for mentorship. Students have the prospect to learn from older Christians and receiving spiritual guidance as they grow in their faith.
I've had the chance to build relationships with professors over the past four years, and I am thankful for the guidance and wisdom they have offered. Personal mentorship is one advantage of Briercrest compared to other institutions. Thanks to the smaller student body and Christian context, the professors can connect with more of their students and offer mentorship. And that isn't the only way small class sizes benefit students!  
Class Size
The smaller class sizes offer a more personal approach to class, with more class participation, direct help from the professor or teaching assistant, and more timely access to help. It also allows the professor to get to know the students better and offer more direct advice because they're familiar with the student. The smaller student body at Briercrest allows professors to interact more with students, build meaningful relationships, and offer more guidance throughout the course.
At Briercrest, I never felt like just a number in a class but felt seen, heard, and appreciated. This helps with further academic accountability because the professor knows who you are, rather than just being another student. They know their students and have the heart to get to know them. I would not trade the class or student body size of Briercrest for the large student body of other universities given the chance.  
Integration of a Christian Perspective and Application
Psychology is most commonly studied in secular settings, so it is vital to get Christian insight and application. The Briercrest psychology classes teach both about the discipline of Psychology and how it integrates with the Christian life. Psychology of Personal and Interpersonal Dynamics is one class that incorporates well into everyday life and reflects what Scripture says about relationships. It challenges students to be better within relationships and healthily resolve conflict. 
Another class that demonstrates the integration of a Christian perspective in a secular field is Introduction to Biology, which offers insight into the human structure and function for the scientific disciplines within psychology. Biology shows how intricately the human body is intertwined and demonstrates God's handiwork through science.  Gaining a Christian perspective alongside the standard class content helps the courses apply to life outside the classroom.
Check Out Our Campus
Ever been to Caronport, Saskatchewan? Explore our campus virtually with our interactive campus map and learn more about what we have here.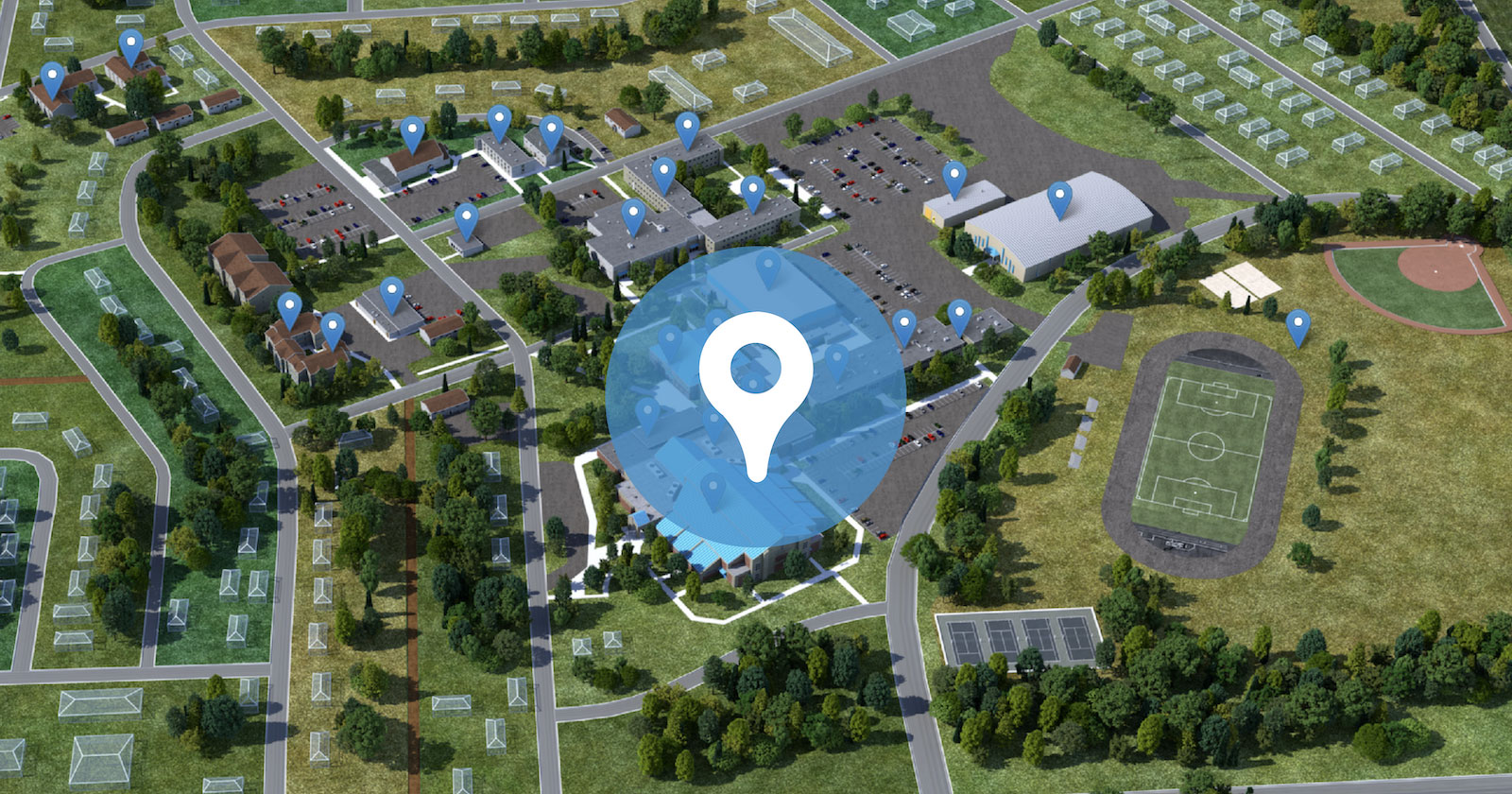 A Degree in Review
 Reflecting on my four years in the psychology program, I see the importance of the Christian perspective and personable classes to my education. Christian perspective takes what I am learning in class and helps me apply it to the world around me. It significantly helped me understand what it looks like to be a Christian studying in a secular culture. 
A huge part of applying class learning was mentorship from professors. Through hearing about the professor's experience, such as working as a counsellor, I learned how psychology can be applied to life. I am so thankful for the opportunities I've had to learn from professors throughout my degree and the ways they helped me see what it means to follow Christ in a new way. 
Education at Briercrest is about so much more than in-class learning. It is about engaging with others, applying what we learn in everyday life, and learning how to serve Christ through whatever we do with life. That is what sets Briercrest apart from other institutions for those wanting to pursue a Bachelor of Art's in Psychology.