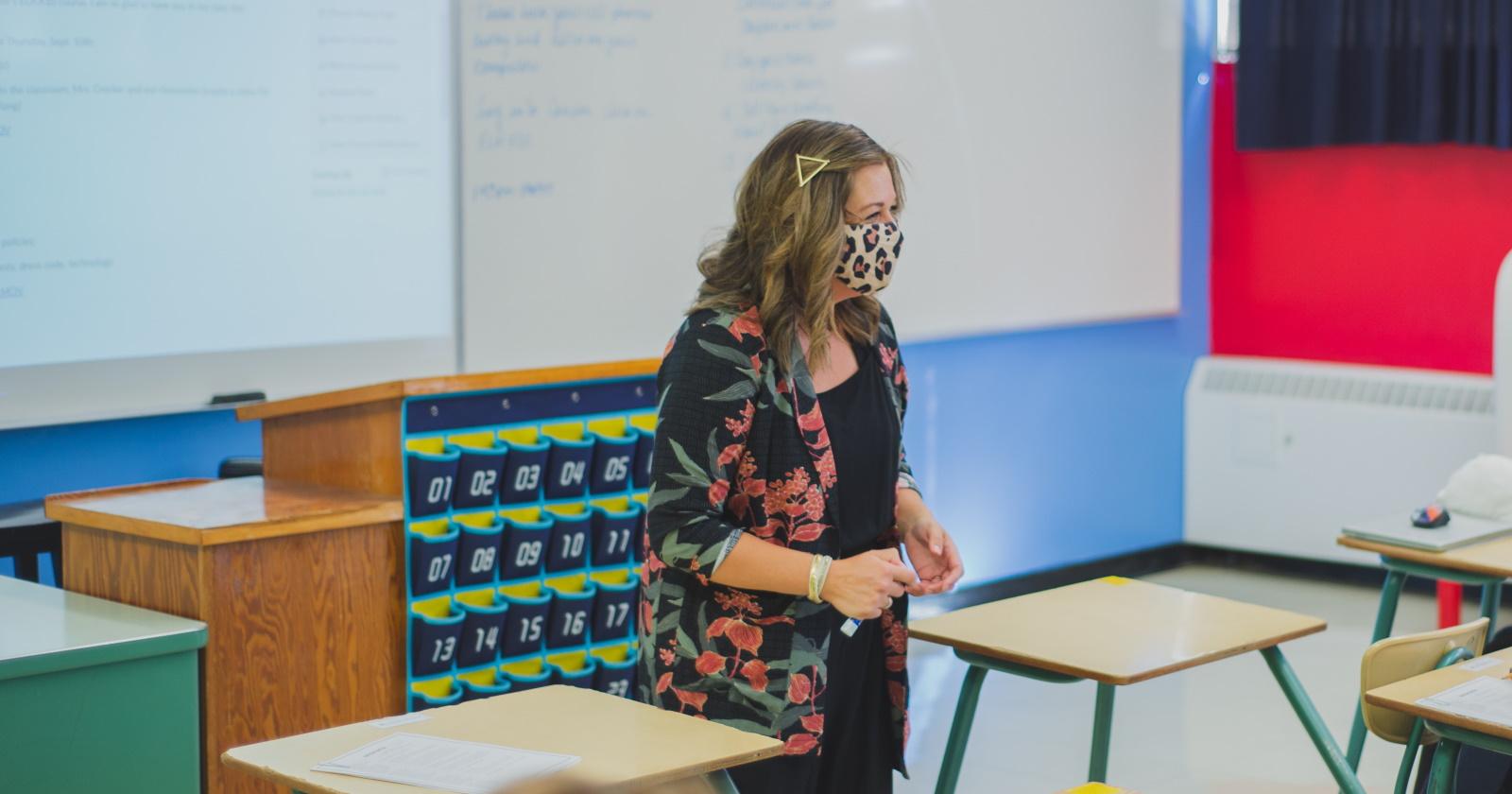 School After Quarantine: How BCA got back to Building Community During COVID-19
Coming back to the classroom in September of 2020 was an experience I will never forget. Educators are resilient people who are open to change and ready to face adversity, but heading into the classroom on the first day of school felt like a challenge too big to overcome. I lost sleep over safely spacing out desks, planning for an outdoor classroom, relying on technology more than ever, properly cleaning things, and implementing new teaching strategies for this new world.
Questions were constantly running through my head. Were the students going to be scared, or possibly worse, flippant towards the whole situation? How would they adapt to the new rules and regulations? Would they be able to hear and understand me through a mask? Would I be able to recognize my students by only their eyes and foreheads? Is it possible that I somehow missed a university lecture on "Pandemic Pedagogy" fifteen years ago?
Finding a "New Norm"
Once we settled in, it didn't take long for us to find the 'new norm' at school. We as the staff did everything we could to make our students feel at home and welcome in a place that felt very different from previous years. There were some bumps and bruises along the way, but the students were incredibly understanding and patient with me. I can't count the number of times I told my grade ten class that we will NEVER forget this year!
English Language Arts featuring Trucks, Trains, and Teams
I prayed each day for great weather so that I could take my class outside for a breath of fresh air and a mask break. God was so faithful to what seemed like such a trivial thing to ask for, and we had a beautiful September in Saskatchewan. I was able to take my class outside every single day for the first month to read, write, and go through lessons.
Teaching outside was so fun, but it did pose different classroom management issues. I've never had to worry about a semi-truck, a work truck, and a whole entire hockey team coming right through my classroom (and all on the same day!). I also never thought I would see a diorama almost take flight in the wind; luckily the claymation character inside the scene suffered only from a cosmetic injury.
Check Out Our Video Viewbook and Campus Map
Ever been to Caronport, Saskatchewan? Explore our campus virtually with our interactive campus map and learn more about all aspects of life at Briercrest with our video viewbook.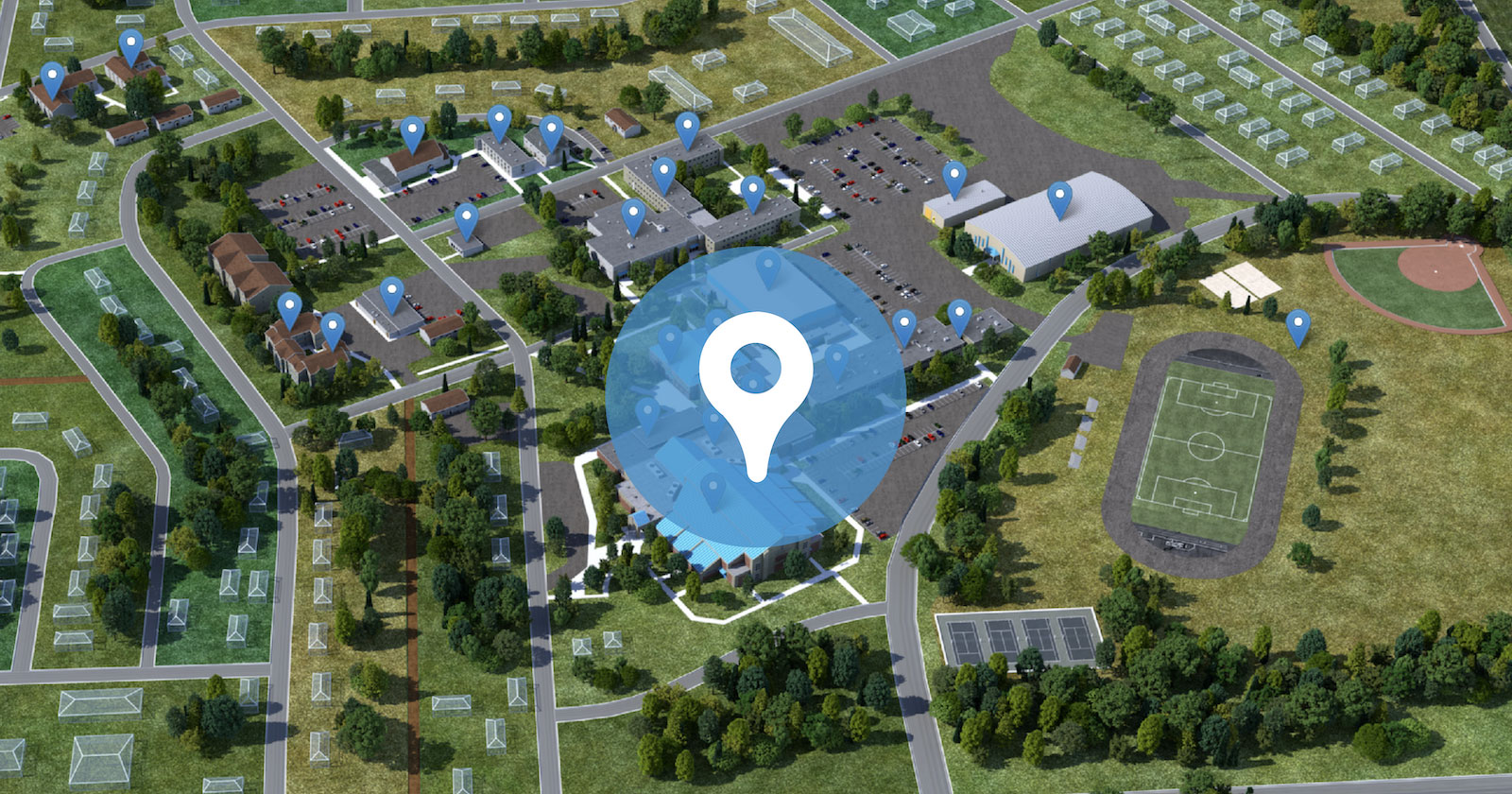 Celebrating the Silver Lining, Masks and All
How could we possibly forget some of the funny moments we have had along the way? I'm sure teachers everywhere have chuckled watching students absent-mindedly try to drink from their water bottles while forgetting they were masked. I've also been on the receiving end of the laughs when I accidentally blew my bubble gum into my mask…what a mess.
I have a feeling that in a decade or two, I'll be in a grocery store somewhere, and get a whiff of the same zesty lemon sanitizer that currently sits on my desk, and all of these great memories will come flooding back in.
There is something so significant about a group of believers coming together.
In first semester, we were finally able to gather in the Hildebrand Chapel as a high school. Because our school is under 150 students, and we have a building that fits over 2000 people, we were able to physically distance together as one body. It brought tears to my eyes to be together again and worship God under one roof. There is something so significant about a group of believers coming together.
Caleb, our high school chaplain, said something that struck me: God knew that this big chapel would safely fit us all during a pandemic. He knew what 2020 would hold long before we did, and He has provided us a place to be as one. This once again shows us that God is in control, especially when we feel like we aren't. I am reminded again and again that we serve a good God, and that I get to work with some of the most amazing teenagers He ever created.
I have no idea what the rest of the school year will hold, but I do know that our students will continue to work hard, honour God, and create a school year like none other.