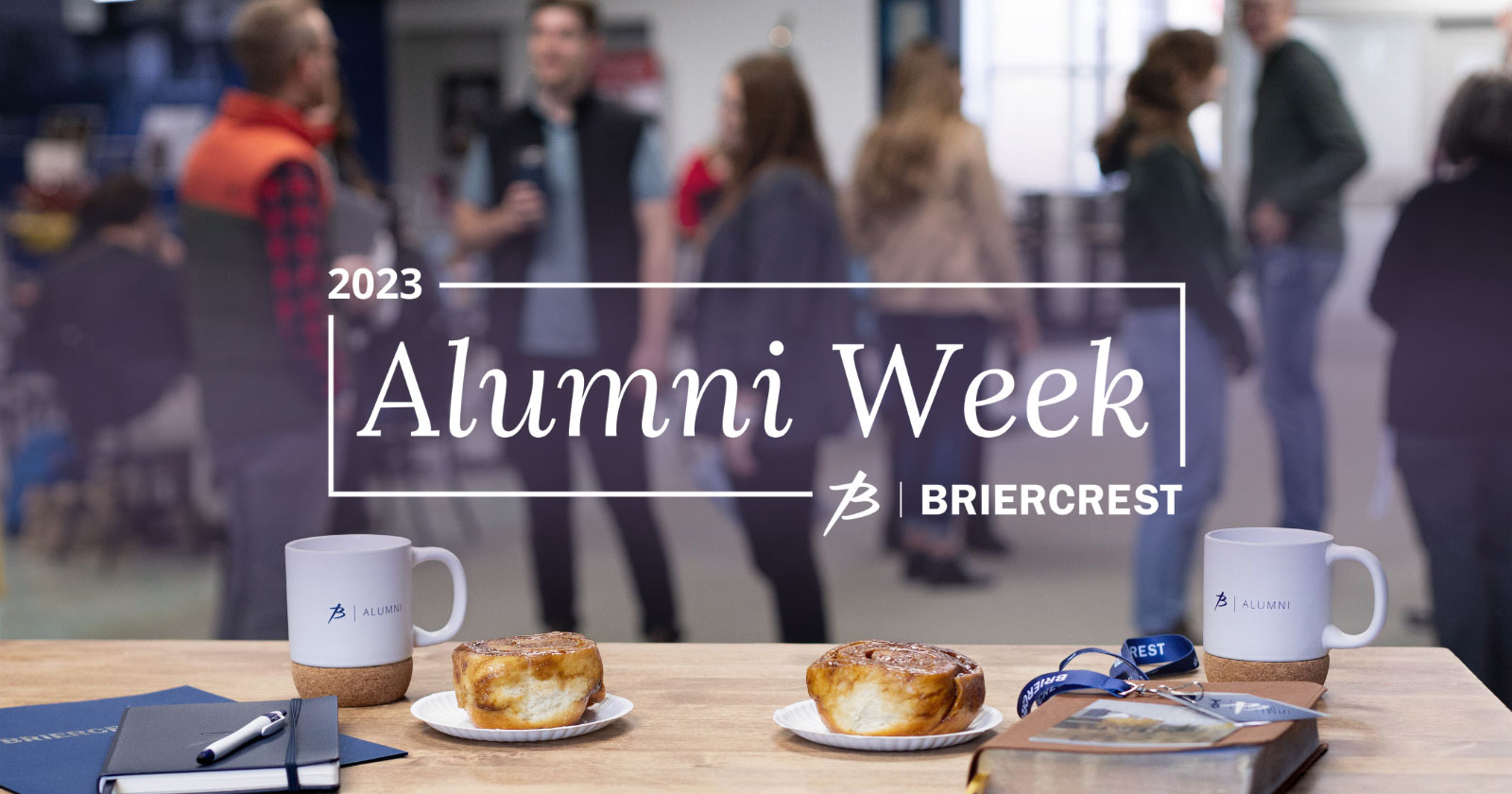 February 1–4, 2023
Register now for the first annual Alumni Week! 
Join us on campus for four fun-filled days of reconnection and networking. As a Briercrest graduate, you're connected to a global network of students and alumni, faculty and staff. We've organized various events so you can reconnect with friends and professors, network with alumni from your program, and connect with current students. 
Whether it's just for one day or four days, we would love to see you here!
Free Banquet
There will be a free banquet for alumni with limited seating for 200 people. Register now to receive an email with more details!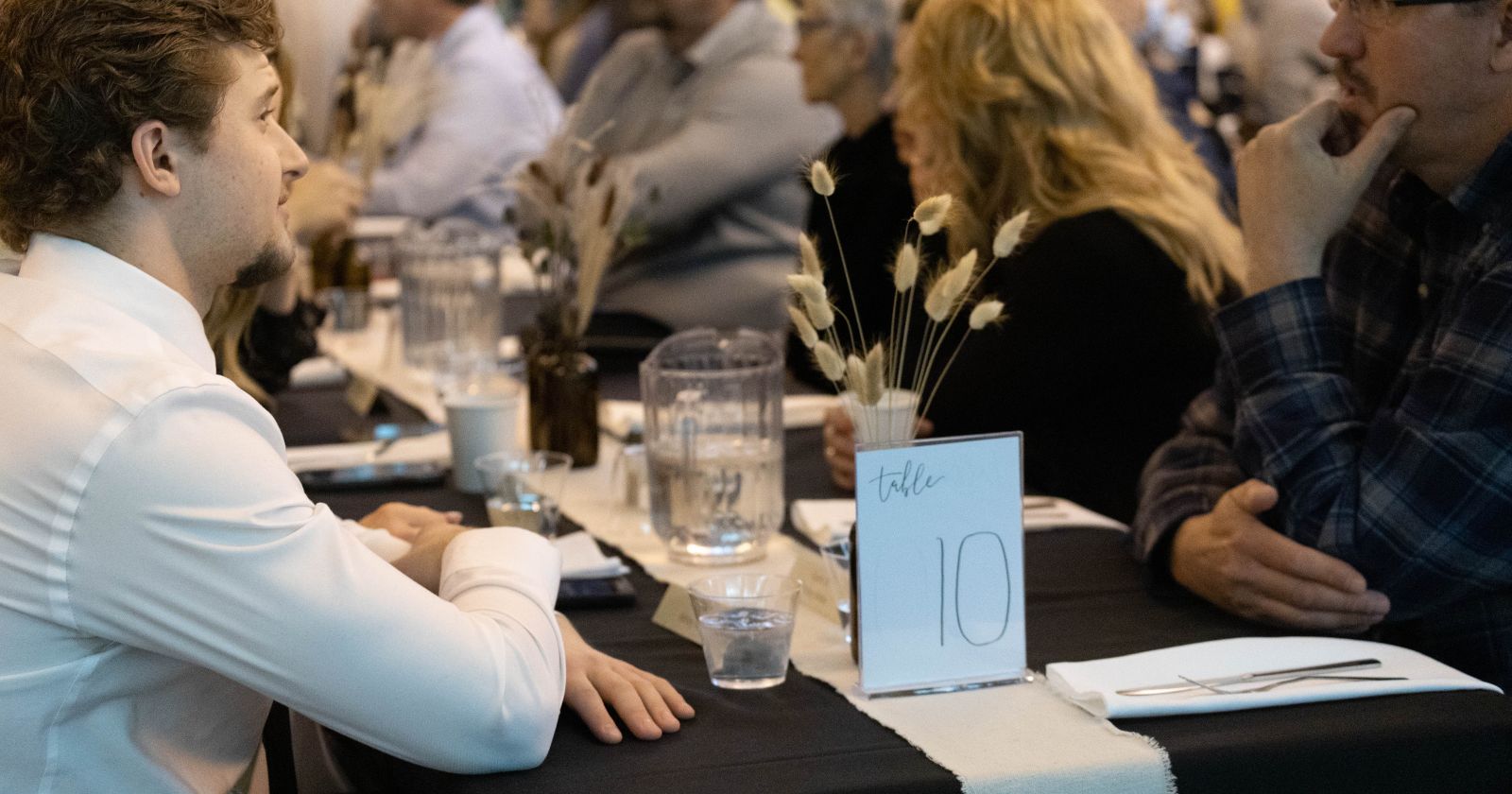 On-Campus Events
Join us on campus!
Get reconnected with classmates and with what Briercrest is doing! We have lots of activities planned: 
Attend  chapel
Alumni Chapel
Job Fair (come as an employer, applicant or to network)
Panels and Seminars
Athletic Games (men and women's basketball, men's hockey)
Opera Scenes
Campus tours
Free banquet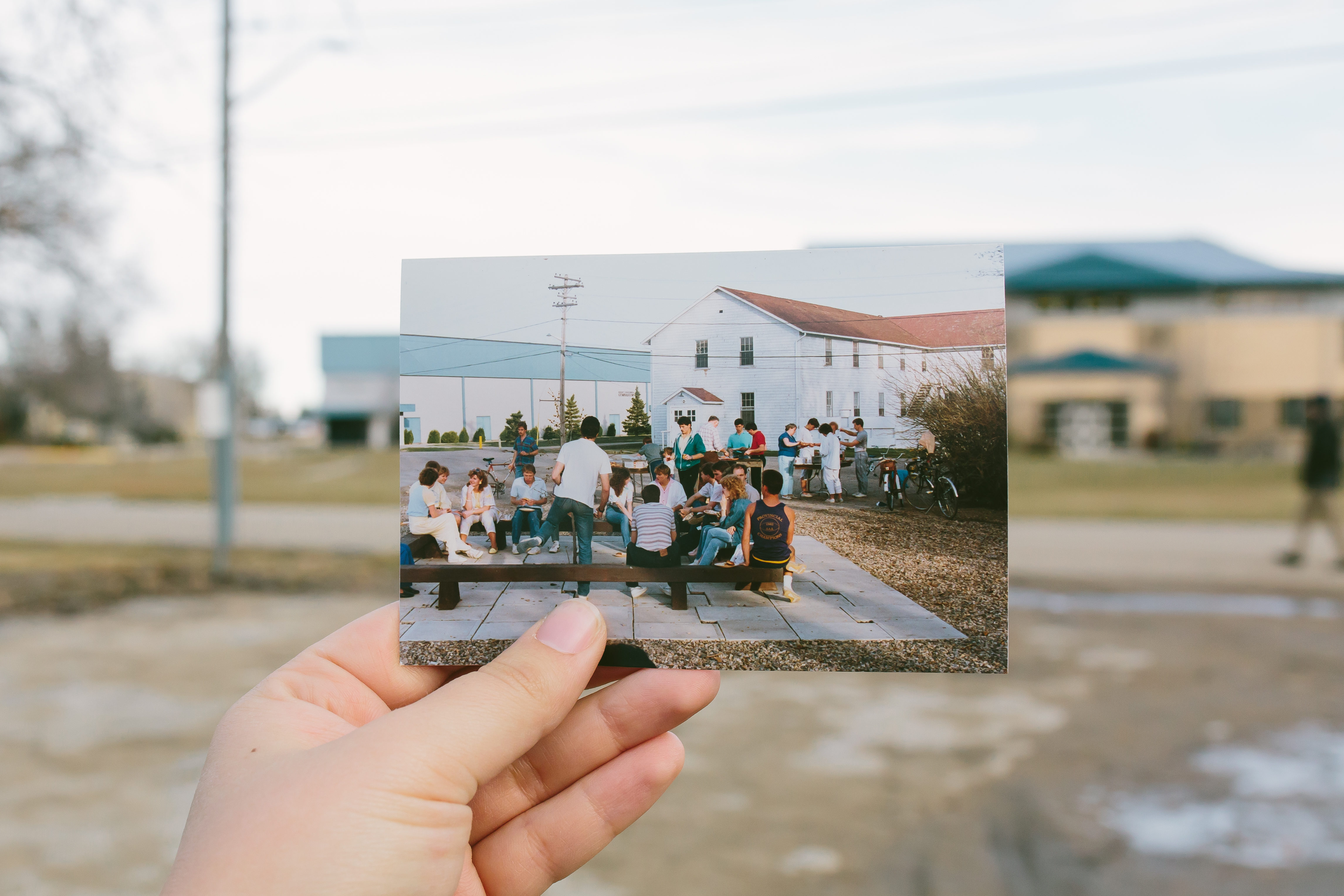 FAQs
Is there a cost to attend? This event is free and open to alumni of all programs and grad years!
When does registration close? 
Banquet Registration closes Jan. 19th

Event Registration closes Jan. 25th. 
Meals: We will provide a FREE Alumni Banquet on Feb. 4th, 2023. All other meals are to be sourced independently, although the cafeteria will be offering a special alumni rate of 20% off for on-campus meals: $7.44/breakfast, $9.60/lunch and $10.48/supper.  *For dietary requirements, please ensure to note all needs on the registration form.
Accommodations: We have a limited number of dorm rooms available for rent at a rate of $35/night for couples or singles (not conducive to families). Preference will be given to attendees that are willing to share a bathroom in a quad dorm setting. Important to note: these are empty dorm rooms, please bring your own bedding, linens, towels, soap, etc. We can provide bedding and towels for $10 (one-time fee).
Alternatively, we have also secured a small room block at the Pilgrim Inn. They will offer an alumni rate of $95/night on a first come-first serve for reservations.
Families: This is a family-friendly event! Help us know who's coming with you by noting all family members that will be in attendance on your registration form. 
Parking: Parking near the academic buildings is free and available. Please keep emergency lanes free and avoid the paid dorm parking lots.
Accessibility needs: For all accessibility needs, please reach out to us at alumni@briercrest.ca. We'll do our best to meet individual needs. 
What is Opera Scenes?: Opera Scenes is an opportunity for current vocal students and faculty to perform staged and costumed scenes from various operas. This year, spectators can enjoy scenes from Mozart's, The Magic Flute, Verdi's Il Trovatore, and Gilbert & Sullivan's The Gondoliers. The Magic Flute is a tale about courage, virtue, and wisdom, which revolves around a foreign prince who falls in love with the daughter of the infamous Queen of the Night. Vivaldi's Il Trovatore brings a dramatic story of love and revenge, with scenes which highlight the rousing choruses. The humorous Gondoliers spins the tale of two charming Venetian gondoliers, who search for true love amid mistaken identity.
*If you have questions or would like more information, please contact us at: alumni@briercrest.ca
Registration
ALUMNI WEEK: February 1-4, 2023
Thanks for registering for Alumni Week! We look forward to welcoming you back on campus.
Keep an eye on your email inbox for more details and questions about your time here at Briercrest.
Bookmark this page so you don't miss out on new information about the week.

Warning: include(/home/bwebnet/public_html/includes/files/forms/_list_alumniweek.php): failed to open stream: No such file or directory in /home/bwebnet/public_html/includes/templates/addons/_content_stacked_form_included.php on line 48

Warning: include(): Failed opening '/home/bwebnet/public_html/includes/files/forms/_list_alumniweek.php' for inclusion (include_path='.:/opt/cpanel/ea-php74/root/usr/share/pear') in /home/bwebnet/public_html/includes/templates/addons/_content_stacked_form_included.php on line 48