#DearDonor: Parker Wall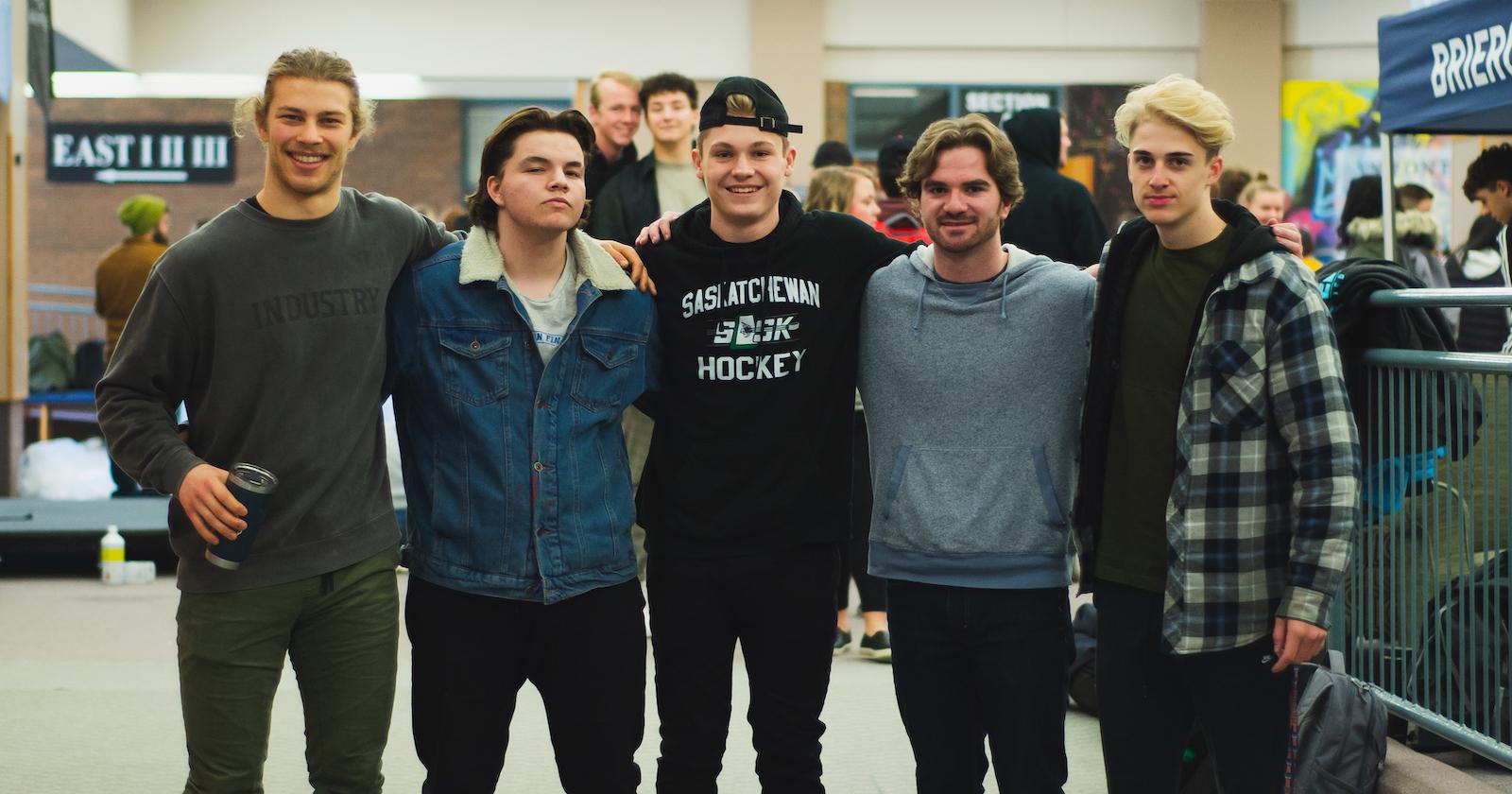 Dear Donor,
I want to thank you again for your continued support of Briercrest students. It means so much to me that there are people supporting me whom I have never met.
This year I have seen God continue to guide me into new opportunities. After taking a year off playing hockey for the Clippers, I am now back on the team. Our new coaches have been a blessing to me, constantly challenging me to grow deeper in my relationship with Christ. There are some amazing things happening in the lives of my teammates and I am excited to see God continue to work through us this semester.
I am also an RA again in the college dorm. This role has definitely proven to be more challenging than the previous year. There are 20 freshmen on my hall this year, so it has been exciting getting to know all of them. We have many guys that are struggling with various issues and past events in their lives. However, it is so encouraging to see them seeking Christ for strength and healing.
I am also continuing to lead a small group of guys in the high school. This has been another great opportunity to show Christ's love and teach His word. The guys in my group have shown a much higher interest in the Bible compared to last year, so I will continue to pray that God would draw these guys closer to himself.
This is my last full year at Briercrest and I will only have three classes left next year. I am looking forward to graduating and moving into youth ministry.
Thank you again for your support!
Parker Wall