Briercrest Christmas Message 2020
Posted: December 18, 2020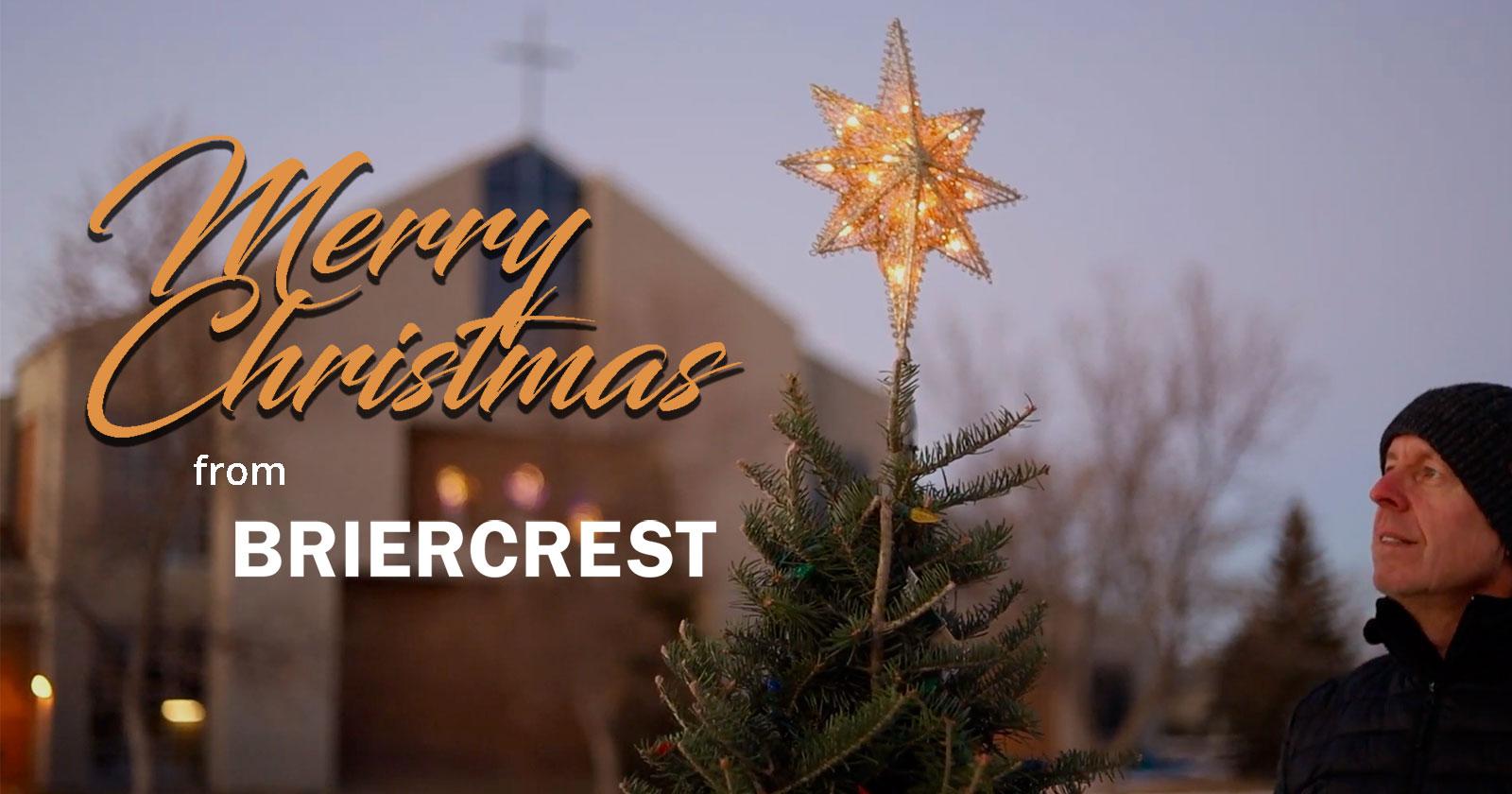 On behalf of all of us at Briercrest, we want to say, "Merry Christmas!"
In his Christmas message this year, Michael shared from Isaiah 9 to remind us that in the midst of Israel's fear, anxiety, hopelessness, and despair, God sent His Son. Light emerged, and joy was rekindled.
May you rest in the hope of Christ's birth and the promise of His return this season. May we all know Jesus as our Wonderful Counselor, Almighty God, Everlasting Father, and Prince of Peace. You can listen to the full message by watching the video below.