Athletics Camps Cancelled for Summer 2020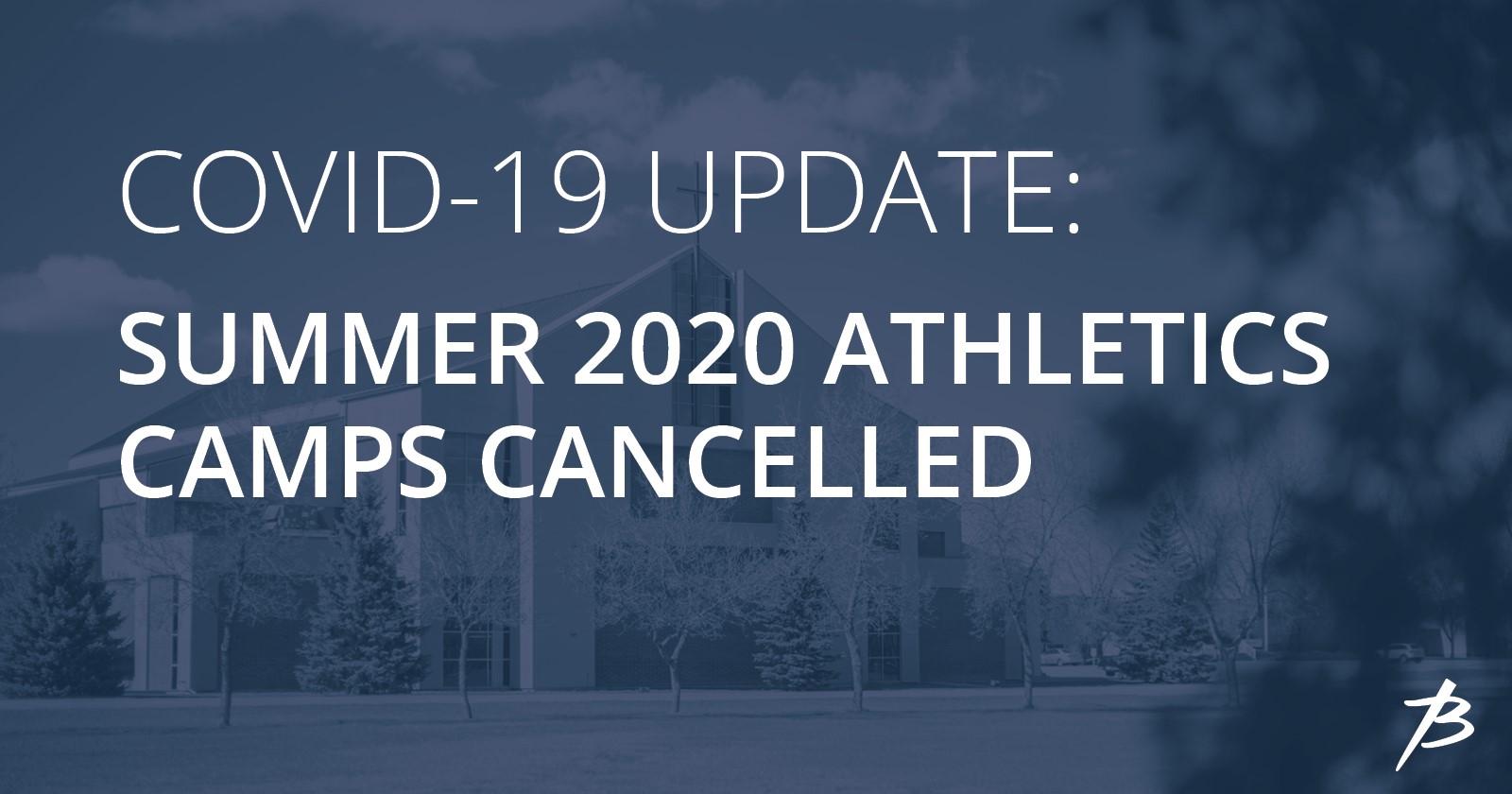 Briercrest Athletics has made the decision to cancel all sport camps for the summer of 2020 due to circumstances surrounding the COVID-19 pandemic as well as health and safety guidelines issued by the Government of Saskatchewan.
Registration for the camps has been closed and a process is underway to issue refunds to those who have already registered.
"It is certainly disappointing to come to this decision for our summer sport camps this year, but it is the right decision as we keep the health and safety of our campers and staff a priority," comments Director of Athletics, Stan Peters.
Briercrest Athletics would like to express gratitude to those who registered for the camps and who have chosen to make Briercrest Athletics Summer Camps a part of their summer in previous years. We are excited to continue to work towards developing opportunities in 2021 to invest in athletes in a transformational model that prepares them physically, mentally, emotionally, and spiritually for their sport and, more importantly, their lives.
Tentative dates for Briercrest Athletics 2021 Summer Camps are to be announced.