Keeping the Faith Campaign Report
Posted: February 17, 2022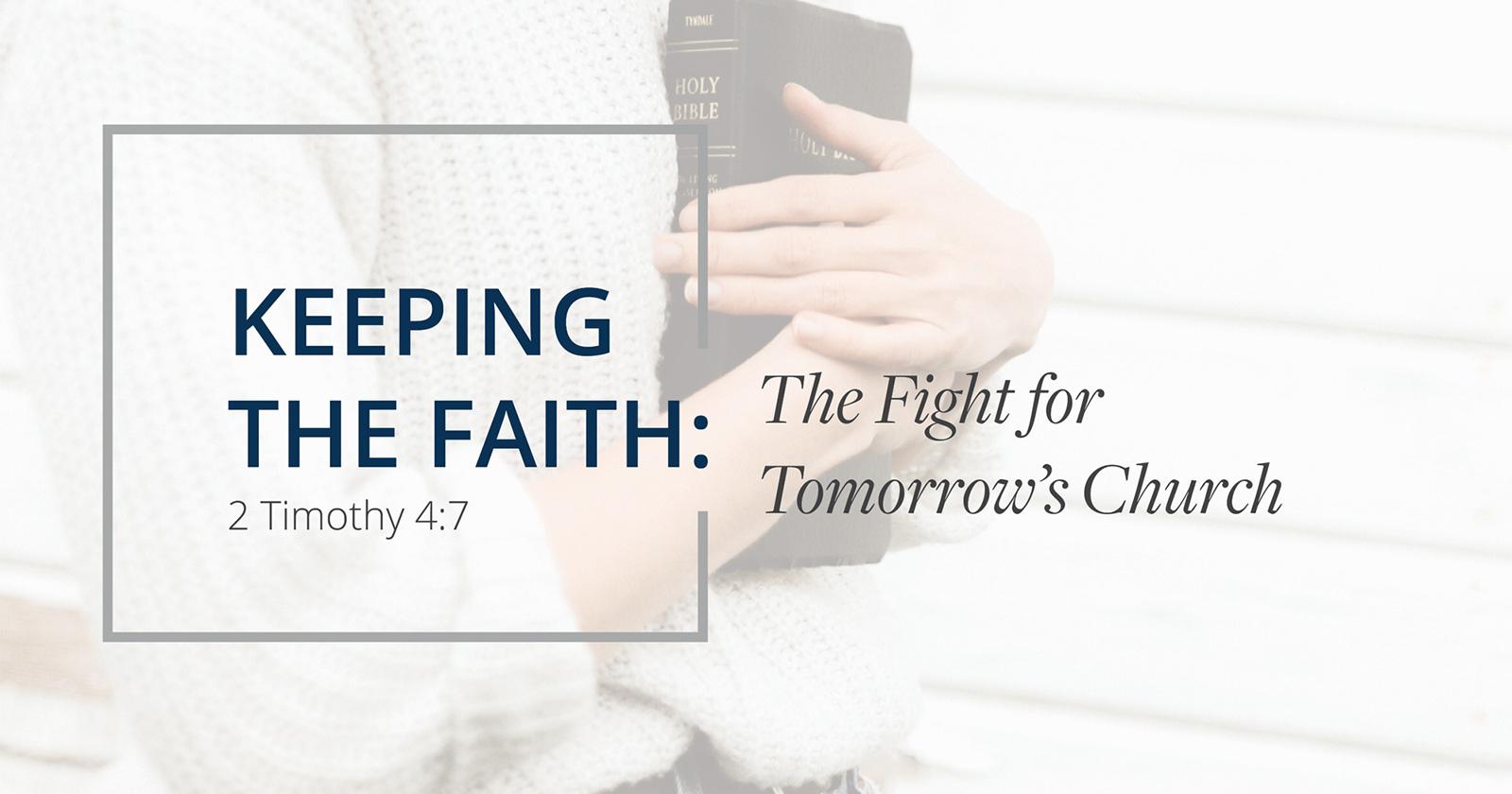 We are very humbled and excited to announce that you, our generous partners, have given $8.94 million, surpassing our $8.9 million goal!
Thank You for Investing in our Students!
Because of you, we were able to create a new bursary fund to help more students with financial challenges to attend Briercrest. We believe that all students should have access to quality Christian education regardless of their financial status.
Here is what one thankful student had to say after receiving a bursary this year:
The main reason I was drawn to Briercrest is because of the strong and welcoming community of fellow believers, who continue to inspire me in my faith. I specifically remember the first time stepping into campus for Youth Quake: I was immediately surrounded by people who visibly displayed God's love, and because of my great YQ experience year after year, it became my hope to attend Briercrest as a college student. After much consideration, I'm happy to say God answered my prayers and here I am!  Thank you again for this award, I greatly appreciate it.


Erinn L.
Thank You for Investing in our Programs!
Our biblically integrated education produces leaders who bear witness to the gospel of Jesus Christ and bring benefit to the world.
With the generous support of a Christian foundation, we were able to apply and receive authorization for three more provincially authorized degrees:
The objective in pursuing authorization for each of these degrees is to provide students with the option to study the above disciplines from a Christian perspective without compromising their career prospects. For many, this decision will determine whether they keep their faith.
I am in my 3rd year at Briercrest, and I am majoring in business while minoring in psychology. This bursary was a huge blessing for me as I was concerned that I was not going to be able to pay for all my school in the 2nd semester.  I have been trying to find a way to pay for my final couple classes but thanks to your generosity I was able to finish my payments for my classes and can continue to focus on my classes and hockey. … Briercrest has transformed my life and has helped me grow as a man as I continue to dig deeper into my faith and live my life according to his will. On the hockey side I have been very fortunate to play with players who have always been strong in their faith and others who don't know much about God, and it has given me an opportunity to learn from others but also walk alongside others as well. It has been an amazing experience getting to play the game I love alongside brothers in Christ, and I look forward to continued growth on and off the ice.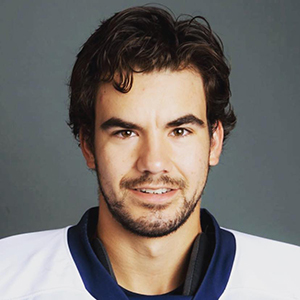 Billy C.
Thanks to you, our college registration hours have increased by 17% over last winter semester.
And 4,937 youth and 278 churches were impacted by our free online Youth Quake at Home!
Thank You for Investing in our Places!
We have been blessed with an extensive campus and we want to ensure that our facilities are well maintained and safe, current, and continue to facilitate learning and meaningful community relationships.
Because of your support we were able to complete some priority projects and some urgent maintenance. Here's a list of some of the work that has been done and a few that will happen this spring:
Dorm upgrades in Glenwood Manor, Sundbo, and Hillson Hall.

Upgrades to the High School Home Economics room and a fresh coat of paint to several classrooms.
Conversion of the high school PAA building into the CanWest Sport Science & Performance Centre.
Creation of the Counselling Centre in the Seminary wing.
Replacing old lighting with new LED lights.
Replace ovens in the cafeteria and renew and repair the walls.
Roofing and roofing repairs of 6 buildings.
In process of converting classrooms off the Hildebrand Chapel into multipurpose student learning spaces.
As We Continue
Thinking of you, we are prompted to gratitude. We trust that your prayers will continue to uphold us as we steward the gifts you have given and keep pursuing the mission of Briercrest:
Briercrest is a community of learning that calls students to seek the kingdom of God, to be shaped profoundly by the scriptures, and to be formed spiritually and intellectually for lives of service.