The Adventure of Prayer and Church Renewal with Phil Collins.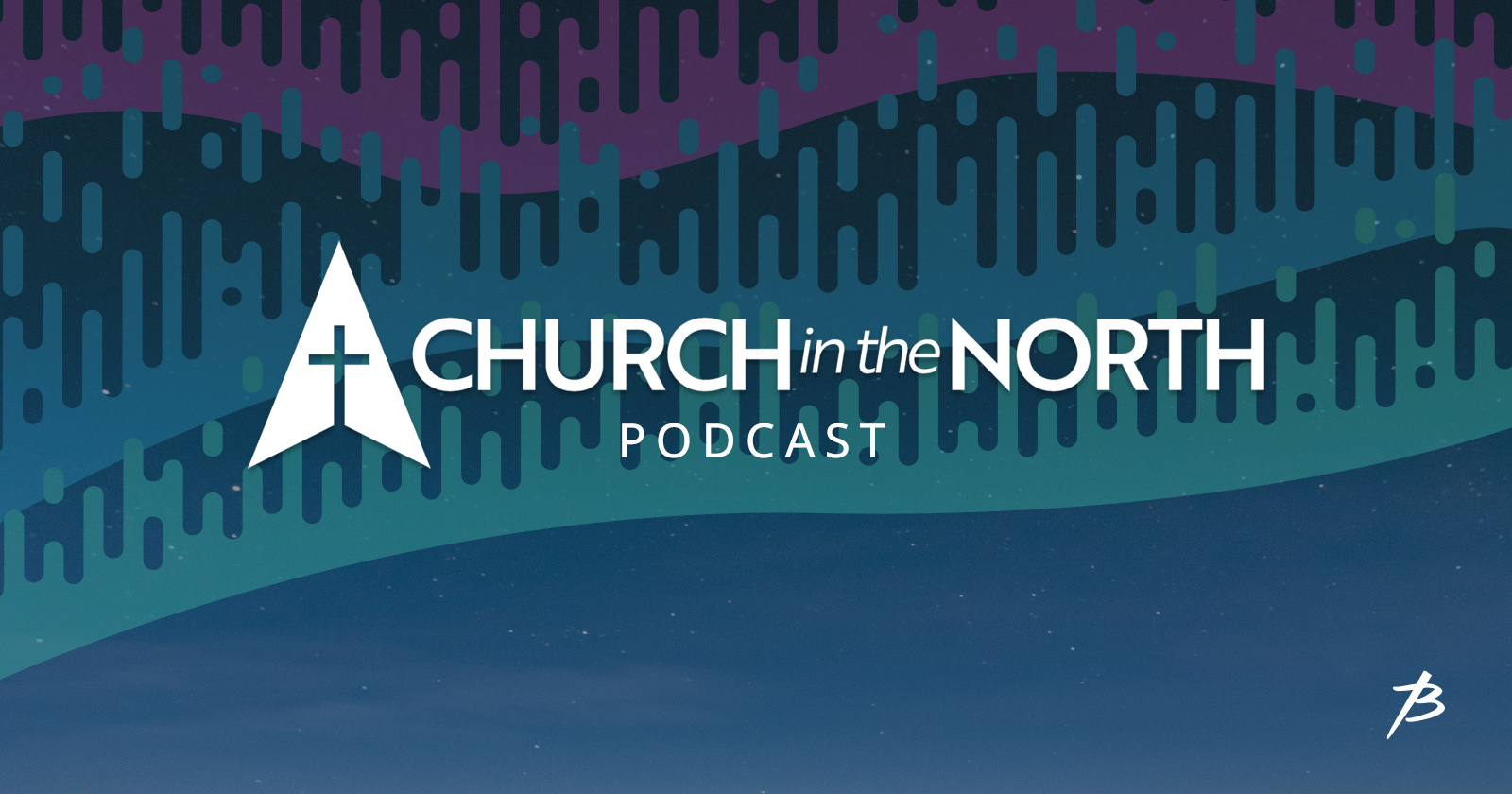 Ministry isn't just hard; it's impossible apart from God. In this episode, we talk to Phil Collins about his adventurous hiking excursions, prayer retreats, and church renewal. We also discuss multi-site and the intersection between counselling education and pastoral leadership. Phil is the Lead Pastor of Willow Park Church in Kelowna, BC. For more information about Willow Park Church, visit www.willowparkchurch.com. Phil can be contacted at: pcollins@willowparkchurch.com.
In the pre-show, Rob, Dan, and Geoff discuss Dan's hiking adventures, Taylor Swift (gasp!), and Pastor Appreciation Month. For more information about the podcast, visit www.thechurchinthenorth.ca. For questions or inquiries, email us: podcast@churchinthenorth.ca.