BCA Parent Night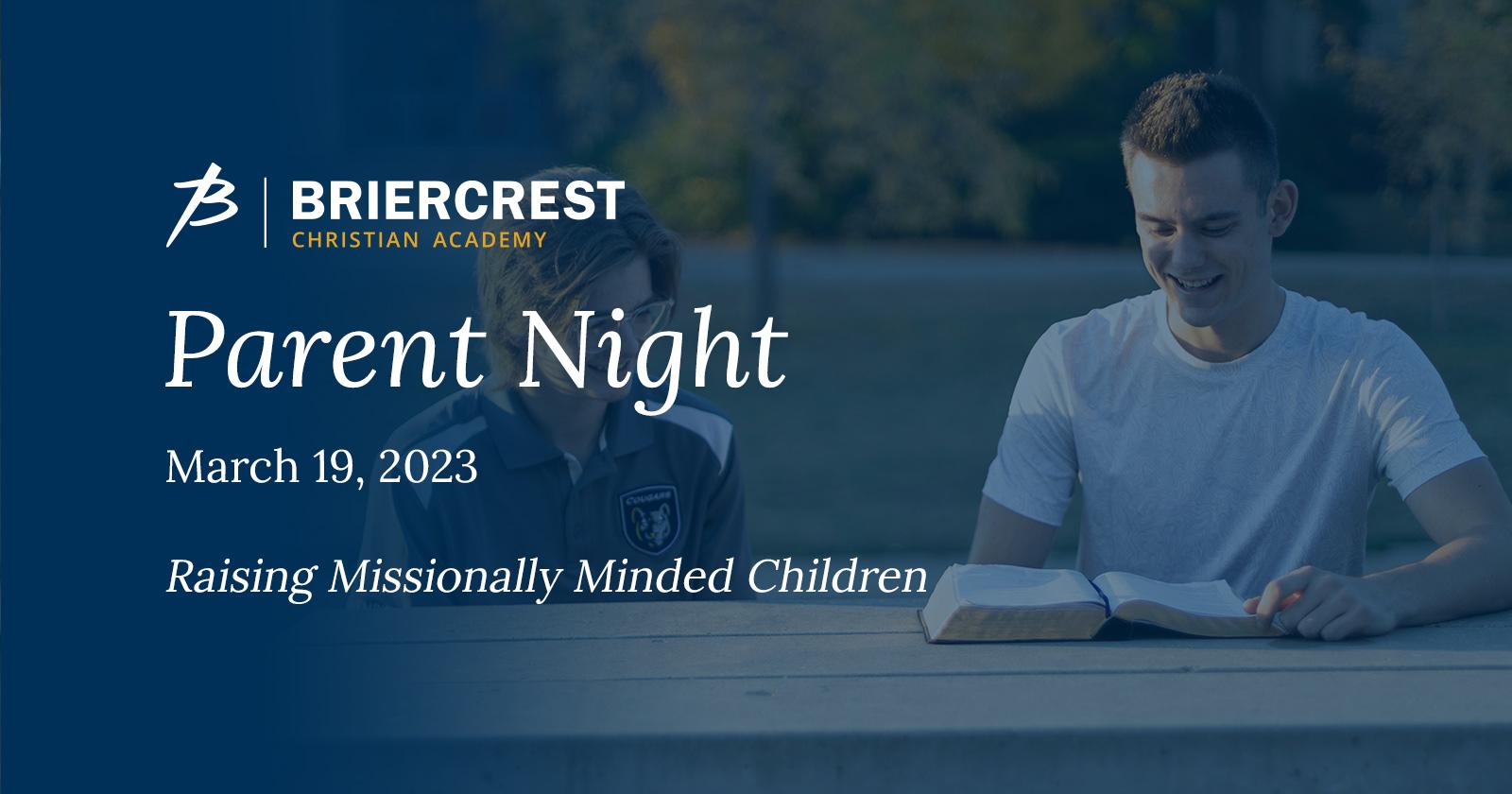 Raising Missionally Minded Children
A workshop to work through what it means to raise children focused on the Kingdom of God. Join us for a time of equipping and learning together.
7:00 - 8:30 pm in Room 175 Briercrest College and Seminary
Speakers:
Rob Chartrand and Bailey Opseth
BCA Principal, Vice-Principal, Director of Discipleship and Admissions Coordinator
There will be snacks provided for the evening, a time of learning and conversation and opportunity to connect with peers. There will also be an SLC event for students to attend while parents are at the workshop.