Sarah & Carter Reimer (Alumni Feature)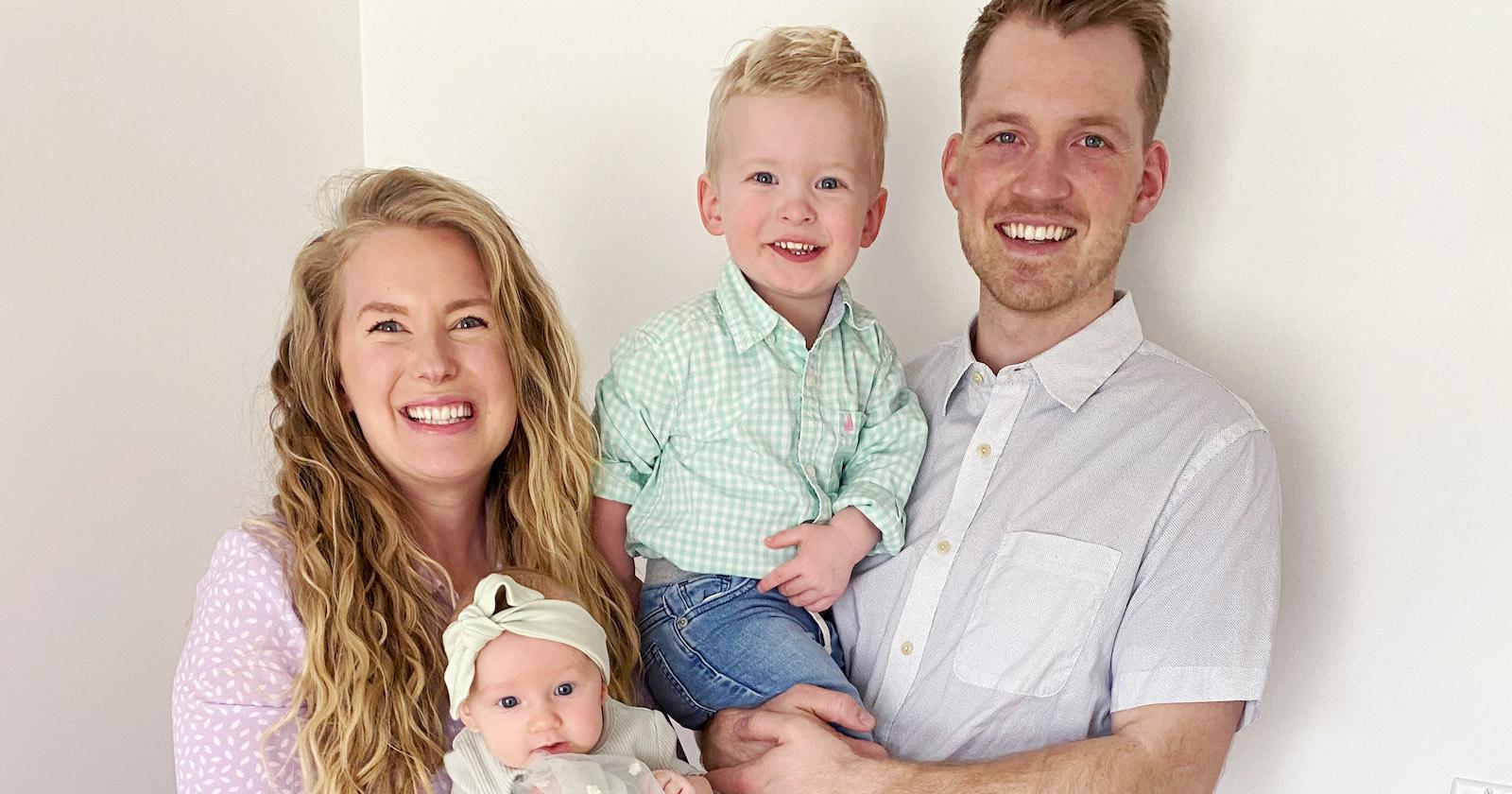 Not only is Briercrest College where Carter and Sarah met one another, but it was where they began to make their faith their own. 
Sarah: "Taking Spiritual Formation with Carl Hinderager was really incredible. It gave me a base and a jumping point for so many areas in my faith and also gave me an appreciation for scripture memory that I carry with me."
Carter played five years on the varsity volleyball team, three of them as the team captain. He names his coach, Nigel Mullen, alongside Wes Olmstead and Paul Magnus, as being among the most influential people in his life at Briercrest.
Carter: "It was a place where different opinions were shared and you got to hear perspectives of people that had different upbringings. It strengthened my ability to think critically and to pursue grace and truth. The Gospel of John with Wes Olmstead was really impactful, understanding context and learning some of the deeper meanings behind John's words and the significance it holds for believers across time."
Sarah began her training at Briercrest College before completing a Bachelor of Education at University of Regina. Her profession as an elementary school teacher is on pause for what she considers one of the most important roles she has ever filled. 
Sarah: "Carter and I have been learning that our home is our first ministry, raising tiny disciples and daily pointing their hearts toward the Lord."
In Calgary where they live, Carter serves at First Alliance Church as Community Engagement Pastor, supporting the church members' involvement with their neighbourhoods: 
Carter: "Our desire is to see people be a faithful presence in their neighbourhoods and allow Jesus to work through them. We get to do this as a family of four which is a lot of fun getting to know people and inviting them into our home."
The Reimers enjoy watching Briercrest Clippers games in the Calgary area and make an effort to events that Michael Pawelke hosts when he is on the road in that area. 
Sarah and Carter would appreciate prayer for the ministry they and their church have with their neighbours, that all involved would be sensitive to the Spirit and have ample opportunities to show the love of God. Similarly, they would love prayer that they would steward well the opportunity to disciple their children. 
Carter and Sarah Reimer are two of the Alumni of Briercrest doing their part to Engage the World.