Briercrest's BA Psychology provincially authorized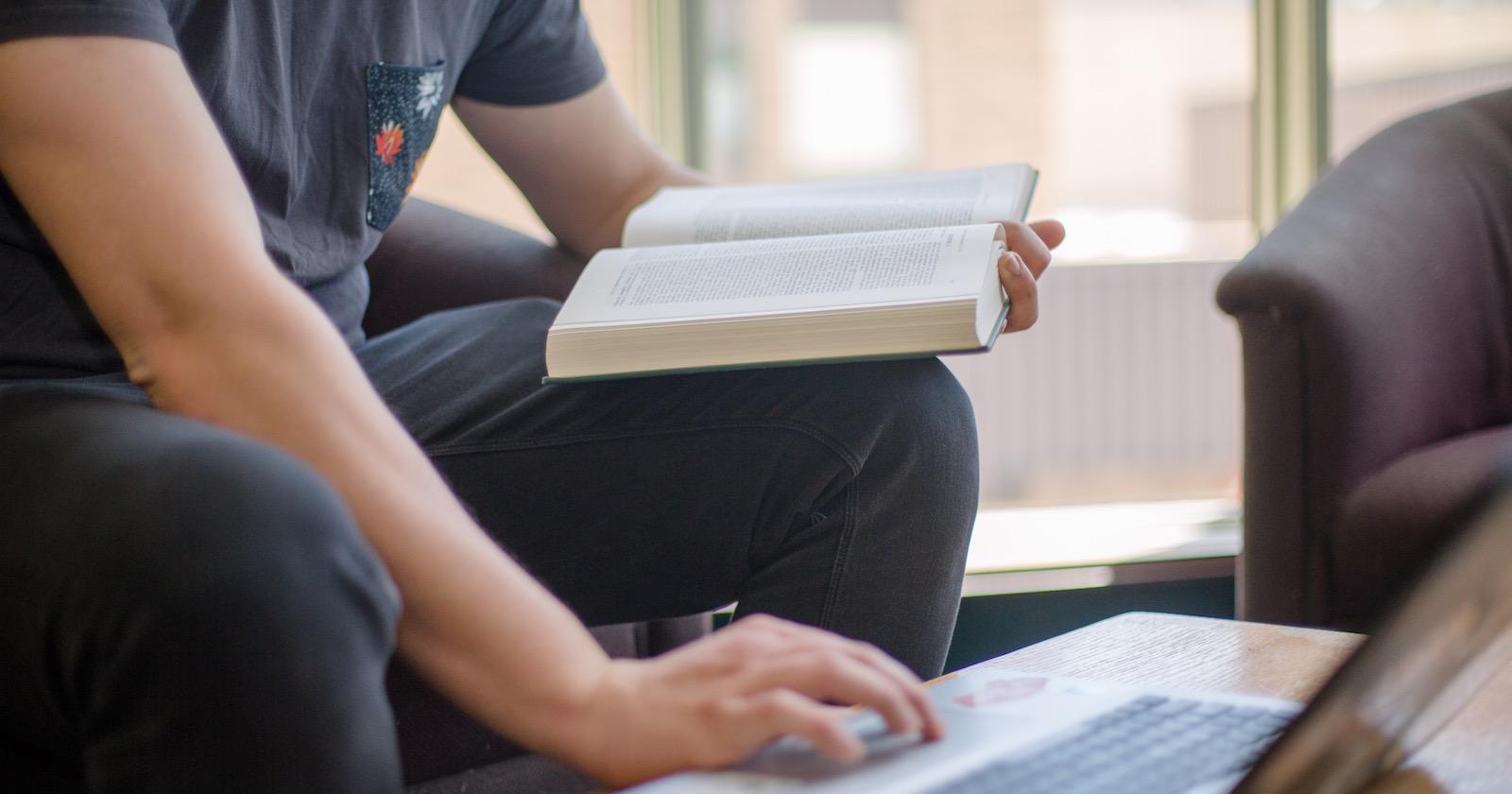 Briercrest College's Bachelor of Arts in Psychology is now authorized as a university level degree.
Briercrest applied for recognition from the Saskatchewan Higher Education Quality Assurance Board (SHEQAB) in 2014, undergoing a thorough review process before receiving approval to award the degree beginning this month. The BA Psychology was launched in 2012 and has grown to become one of the College's largest programs. 
Dr. Don Taylor, Dean of the College, is thrilled about this new recognition. "It's really going to set students up for further study. But it's also just a testimony to the quality of their education."
Dr. Charles Hackney, who is Chair of the department, noted that the opportunity to study psychology in Briercrest's Christian context is unique.
"As Christians, there are things we believe about the human condition that sometimes line up perfectly with what we see in mainstream psychology. In others, there can be more areas of controversy," he explained. 
"In secular universities, there's not a lot of space to explore these issues, and to have these kinds of conversations. At Briercrest, we're able to do them explicitly and try to develop an understanding of what it means to be human that is both true to Scripture and also to the current state of the field in psychology."
This new authorization means that students will be able to make their faith a priority without compromising on academics—a balance that Briercrest is committed to providing.
Jess Bailey (College '19) is one of many Briercrest Psychology alumni who have gone on to graduate studies. She is due to start her Masters of Counselling Psychology at Trinity Western University this fall. 
"When I applied for my graduate program, [Trinity Western] didn't question the quality of my degree and accepted all my courses," Bailey said. "It was a great feeling knowing that a university saw the same quality in Briercrest's program that I saw."
Other alumni of the program have gone on to graduate studies at Briercrest Seminary and the University of Vermont. Taylor expects that the provincial authorization will open doors for more students to pursue graduate schooling, as well as employment opportunities.
Not only is this good news for the future direction of the program, it's also good news for current students and alumni: all BA Psychology graduates will be able to upgrade their degree by taking one or two required courses, while current students will be able to switch into the program beginning this fall. 
Briercrest delivers high-quality undergraduate Psychology and graduate Counselling programs. Our partnership with Minot State University allows Briercrest Psychology students to specialize in Addictions Studies, Social Work, or Communication Disorders. Learn more at briercrestcollege.ca/academics.