Serving coffee, serving the community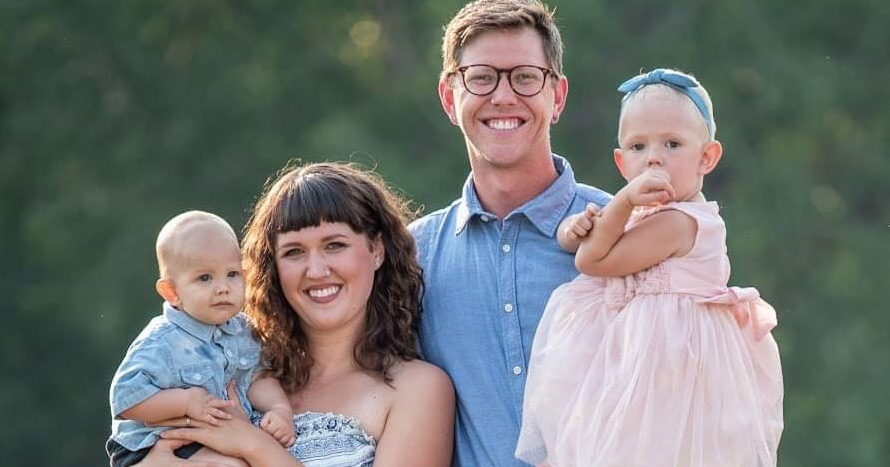 God is moving, and I love what we do. There is nothing else I would want to do than be in Sylvan with our team seeing God moving in the way that He is.
Dan (College '11) and Megan Jensen (College '12) were drawn to Briercrest both to study and to deepen their relationships with Christ. Now, the couple look back at the ways Briercrest helped them prepare to live lives of service in ministry to the youth of Sylvan Lake, AB.
The couple moved to Sylvan Lake in 2013. After months of working different jobs, Dan was offered two ministry opportunities almost simultaneously: one as manager of an indoor skate park owned by a local Christian businessman, and one with Youth for Christ (YFC)/Central Alberta Youth Unlimited. Now, he does both.
Both Dan and Megan agree that the best thing about their work is the fruit they get to see. Along with Dan's ministry in local schools, he has been instrumental in starting Central Alberta Youth Unlimited's new initiative, Timber Coffee Co., a coffee shop that provides a safe and caring environment for youth.
For the past six years, Dan and Megan, together with their small group, have been praying for youth to turn to Christ. They have seen 23 youth make a first-time decision for Jesus, and nine have been baptized.
Dan and Megan trace their desire to live lives purposed for the gospel back to their time at Briercrest. It was there that they discovered the power of God through Scripture and community. Dan recalls, "[Briercrest] shaped my theology and me personally as it helped form my convictions and character, which have shaped [my] being a Christian in business."
If you're in Sylvan Lake this summer, stop by Timber Coffee Co. Be a part of the work YFC is doing and say hi to some Briercrest alumni!
Timber Coffee Co.