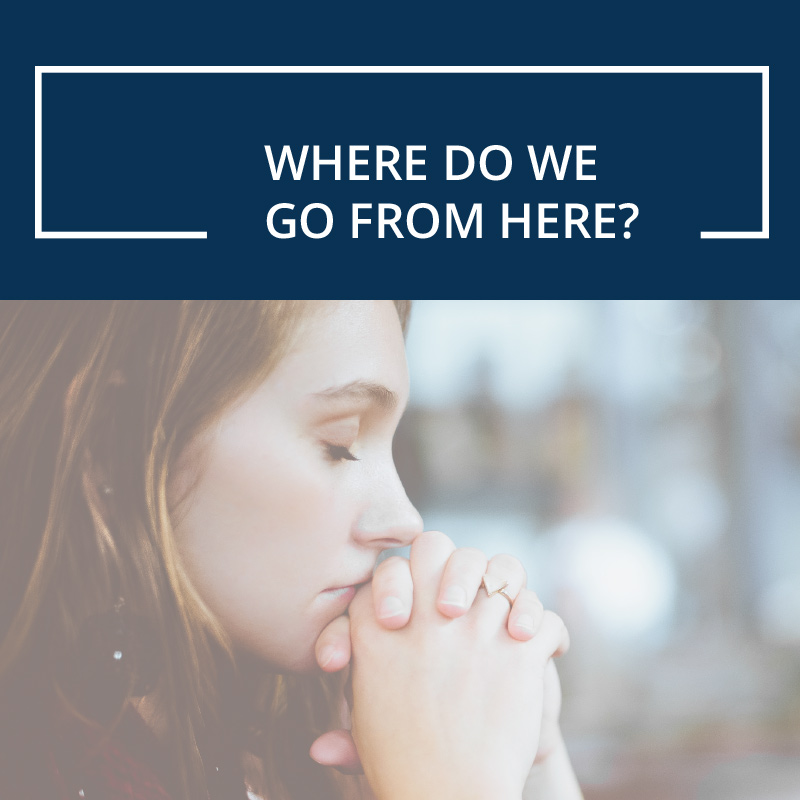 The conclusions drawn by the Renegotiating Faith group are where our work begins.
It is clear that students like Ethan and Grace are part of an extraordinary movement of young people who have held onto the Church and their faith, even when their peers across the country were disconnecting. It is also clear that their education had a profoundly positive impact on their life trajectories.
In an era of declining enrolment, Christian higher education continues to be deeply relevant.
Although over two million Canadian students enrolled in postsecondary in 2015, total enrolment in Christian schools was 16,100—less than one percent of all enrolment in Canadian higher education. As the data reflects, dwindling enrolment numbers speak to a greater shift away from the Christian faith among students.
Schools like Briercrest foster the things emerging adults need for lasting faith. We invite them into communities that encourage them in their pursuit of Christ. We provide environments that shape them for lives of Christian discipleship. We care for them as they discover who they're called to be. And with all the resources available to us, we invite them to follow Jesus.
You can take part in this important work in three ways:
Pray for Christian higher education. Pray for the fruitful ministry and increased influence of Christian higher education. Keep Christian colleges, Bible schools, and other institutions across Canada in your prayers.
Support Christian higher education. Share its benefits with your church. Support it as an option for high school students. Pray about financially supporting Christian higher education and scholarships.
Encourage young adults to attend Christian higher education. For parents, youth workers, and churches asking how they can help youth and young adults keep the faith, this way forward is clear.