Meet a Sr. English Teacher
Quick Facts:
Where are you from? Swift Current, Saskatchewan. Do you have a favorite food? I have such broad interests and tastes so I haven't been able to give a favorite for my whole life. What about a favorite hobby? I like so many things so I can't say I have a favorite. I like sports and drama, visiting, crafts, painting, drawing...
---
How did you end up at BCA? The school I was teaching at was about to close. I saw a posting at CHS for an ESL teacher and I was brought on staff as an ELS teacher to the Quebecois Hockey players that were here at the time. Then I stepped into the English position.
How long have you taught at BCA? This is my 14th year. I was planning to stay [for 2 or 3 years] until I finished my MA in English, but here I am!
What do you teach here? I teach primarily Sr. English and History.
Why did you choose to become a teacher? I had been flitting around doing nothing until my early 30ths when I became a Christian. I began looking for and seeking God for a calling. I was quite desperate to have a meaningful life and to find something that I would really enjoy, be able to do well, and that I would find meaningful. Through lots of prayer and openings of doors, I ended up at the University of Regina and it went on from there.
As Christians, we bring our Christian perspective to the classroom, and to the school, and that perspective changes the ways we deal with people.
How do you use that calling to prepare Sr. students to thrive in real life experiences after they leave BCA? My main goal is to help shape people who will be empathetic and caring. People who will have servant hearts, and who are going to understand the world in a broad perspective. Part of the global outcome as I teach all aspects of my content is to help students get their thoughts on paper and in speech. I try to do that through the literature and skills (curriculum) and through my own interactions with them.
Do you think that BCA teachers do something different than other teachers? The only thing that I think is different is that we are Christians. As Christians, we bring our Christian perspective to the classroom, and to the school, and that perspective changes the ways we deal with people. There are so many good schools and good teachers out there, however here I can teach as a Christian openly in the school and bring that perspective into everything that I do.
Check Out Our Video Viewbook and Campus Map
Ever been to Caronport, Saskatchewan? Explore our campus virtually with our interactive campus map and learn more about all aspects of life at Briercrest with our video viewbook.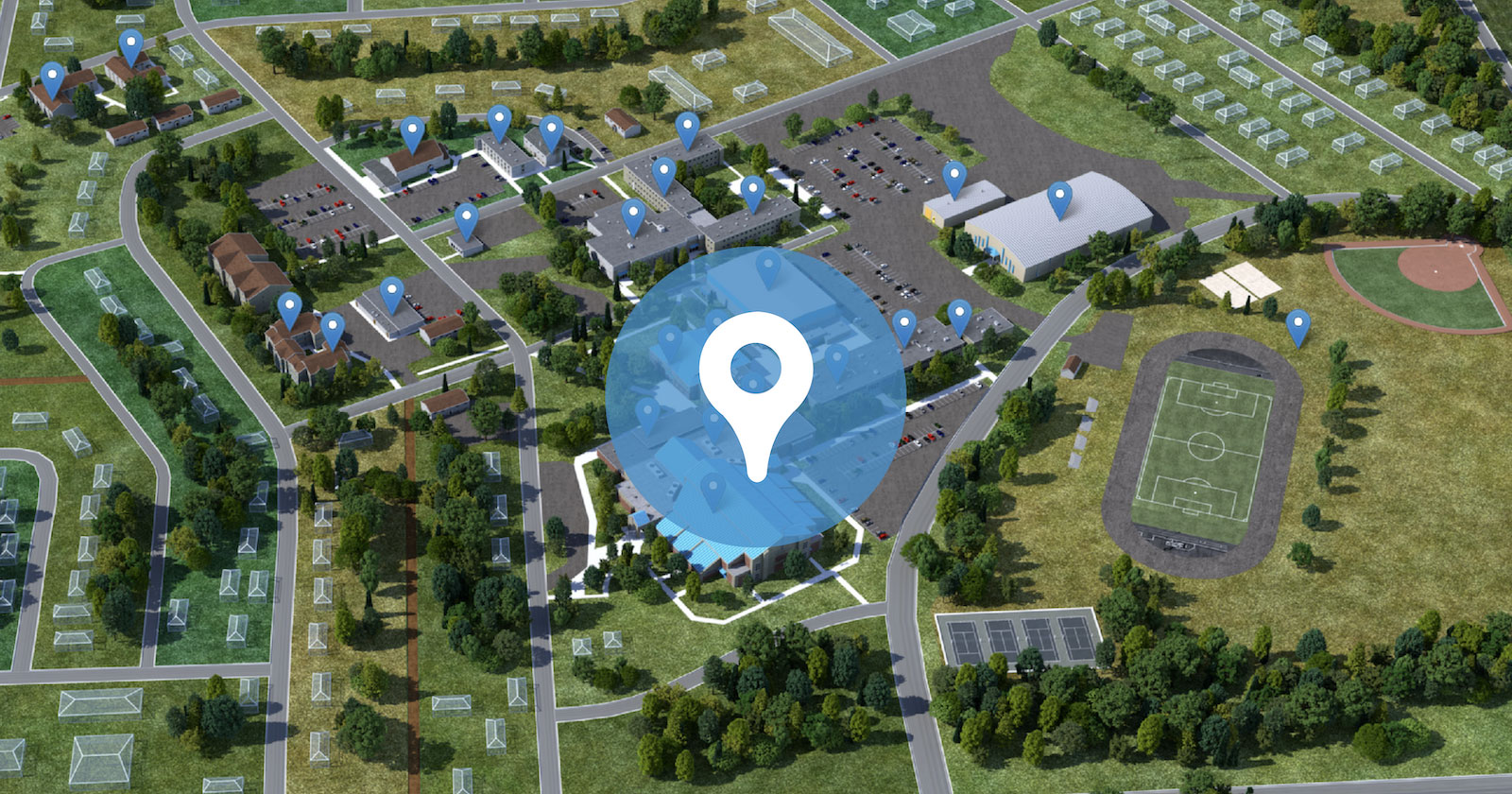 Why should parents consider sending their child to BCA? I think that if parents have prayed for God's guidance and for where their child should be experience peace in their hearts to send them here, then I think they should. I am big on calling, so if you have asked God and really know in your heart that you should be here, then you should come!
How would you describe your relationship with Alumni? What is your favorite thing about seeing past students you have taught? It is just fun! As they graduate, I know that I have played some role in shaping who they are. When I hear that things aren't turning out well it is an opportunity for me to pray and to encourage, and for those who stop by and life is exciting, it is exciting to see!
Find out more!
Curious about what a future at Briercrest could look like?
Fill out this form to have a Recruitment Representative answer all your questions!