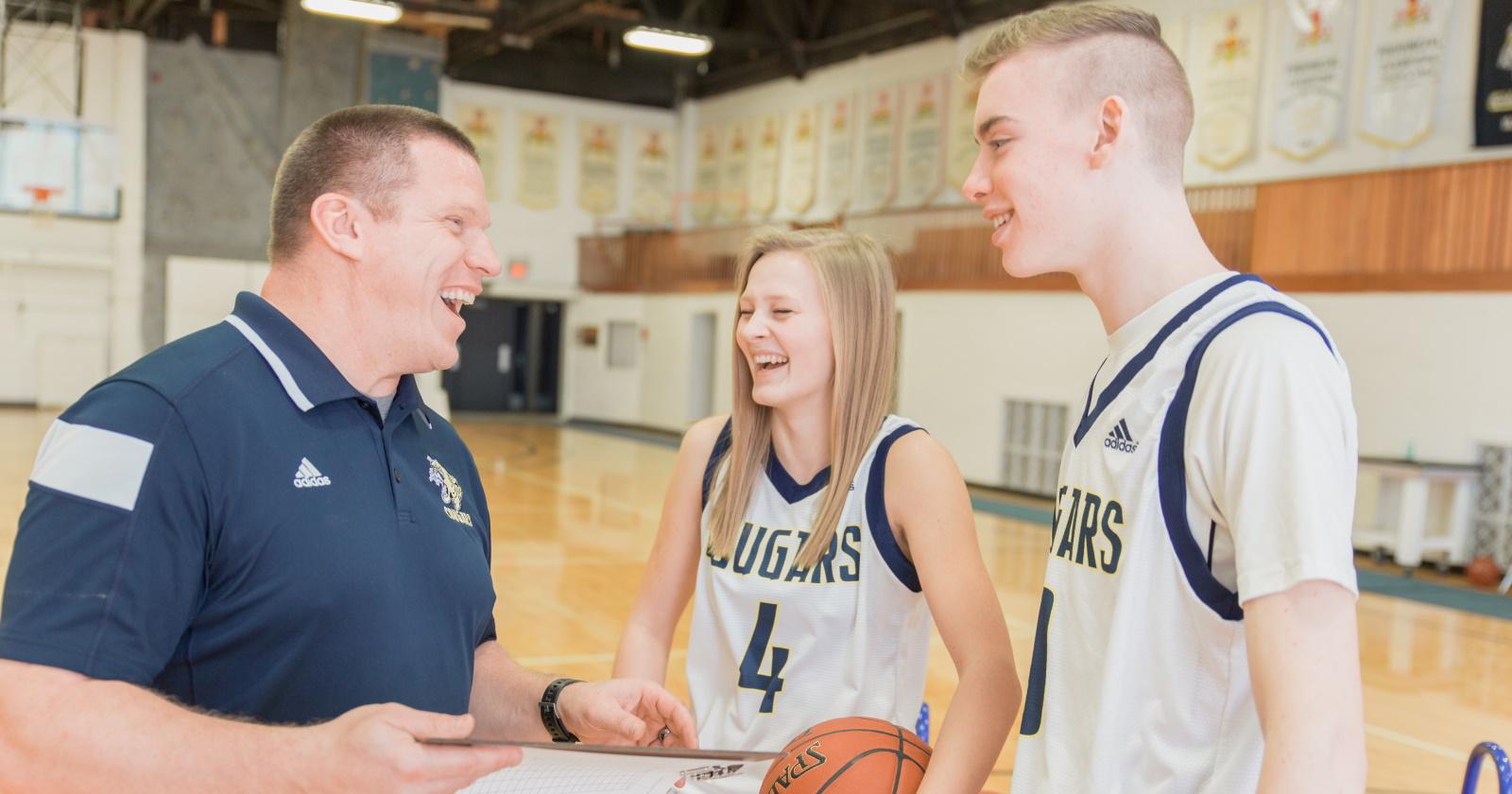 Vice-Principal, Athletic Director, and Math Teacher - Meet Mr. Zacharias
Quick Facts
Name: Derek Zacharias
Where are you from? Waldheim, SK
What is your favorite food? Hamburgers
Favorite hobby? Fishing
---
Briercrest Christian Academy Highlights
How did you end up at BCA? God called our family here from Waldheim. 
 What is your role at BCA? I am the Vice-Principal and Athletic Director. I also have some teaching duties. 
How long have you been at BCA? I am going into my sixth year this year! 
---
What is your favorite memory about your job at BCA? Creating friendships with colleagues and students has been among some of my favorite memories while I have been here. 
What do you believe is the most important thing about your job? Above all else, reflecting Christ in every aspect of my work. Whether staff or students are watching I ask myself, can they see the love, mercy, and compassion of God in all that I/we do?
Check Out Our Video Viewbook and Campus Map
Ever been to Caronport, Saskatchewan? Explore our campus virtually with our interactive campus map and learn more about all aspects of life at Briercrest with our video viewbook.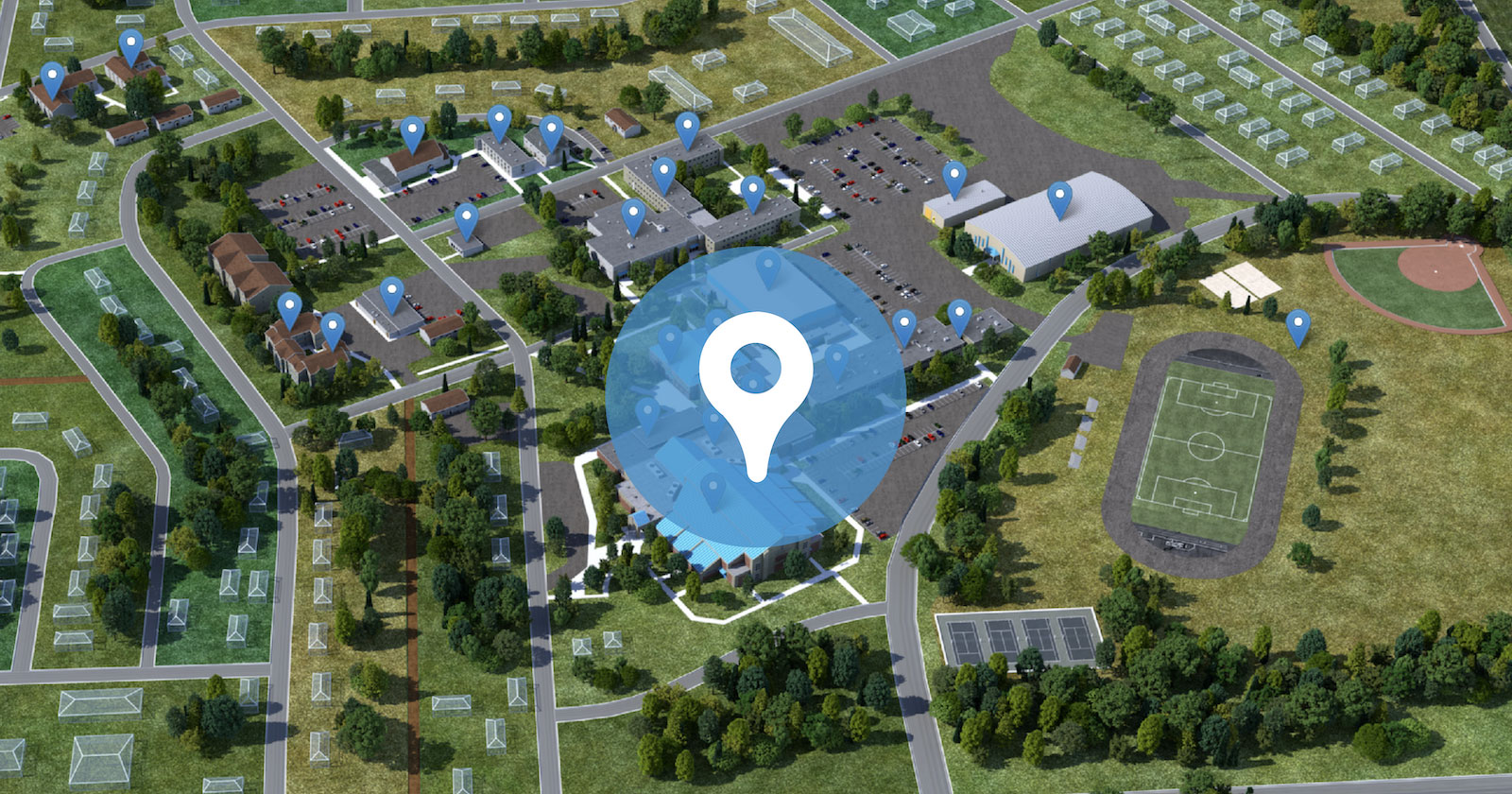 How have you seen students' lives changed as they encounter God at BCA? Yes. As students come to meet God for the first time or become more fully aware of his nature, the biggest change is a perspective on life and circumstances that are filled with hope – hope for the present, the future, and eternal.
Hear from a student's perspective about the impact of taking math at BCA: "3 Life Lessons I Learned in Math Class at BCA."
Find out more!
Curious about what a future at Briercrest could look like?
Fill out this form to have a Recruitment Representative answer all your questions!