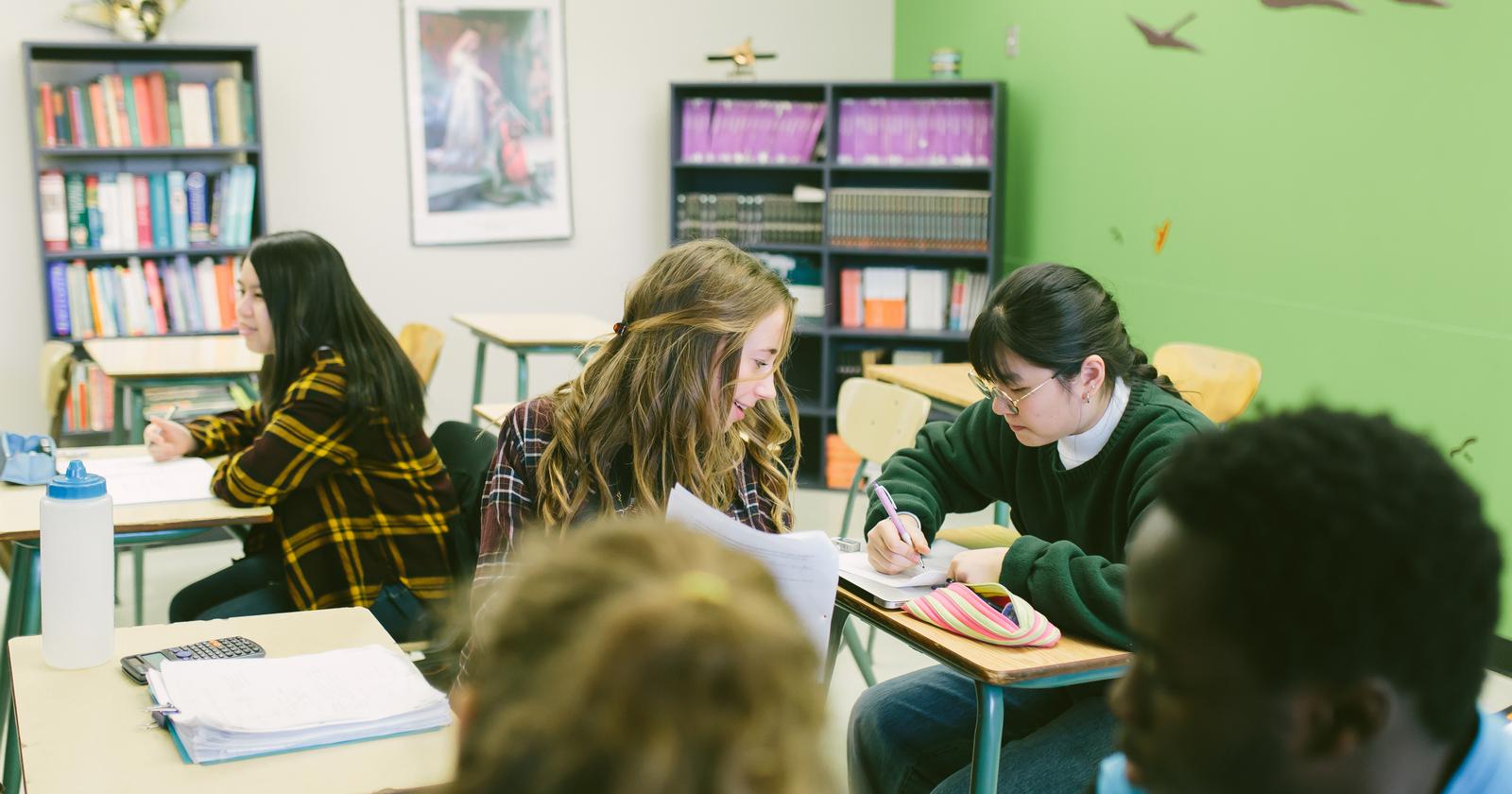 Are You Joining us from Abroad? Meet Mrs. Lim!
Quick Facts
Name: Angela Lim
Where are you from? Caronport, SK
What is your favorite food?  Dill pickle chips and tacos
Favorite hobby?  Painting, reading, doing a large puzzle (exciting, I know!)
---
Briercrest Christian Academy Highlights
How did you end up at BCA? I had been living in South Korea at the time for many years with my husband and two sons. We knew God was calling us to move to Canada. I heard about a position opening up at BCA and applied. Once I was hired, two weeks later we packed up our whole lives and landed in Caronport.
What is your role at BCA? I am the International Program Coordinator. I teach English as a Second Language and provide support and care for our international students.
How long have you taught/been on staff at BCA? This is my 5th year.
---
What is your favorite memory about your job at BCA? My favorite memories are the many trips with the ENGLISH+ students. We have had some great adventures all over Western Canada. Also, when the bell rings after school and my office fills up with students just coming to hang out. Favorite time of my day!
Check Out Our Video Viewbook and Campus Map
Ever been to Caronport, Saskatchewan? Explore our campus virtually with our interactive campus map and learn more about all aspects of life at Briercrest with our video viewbook.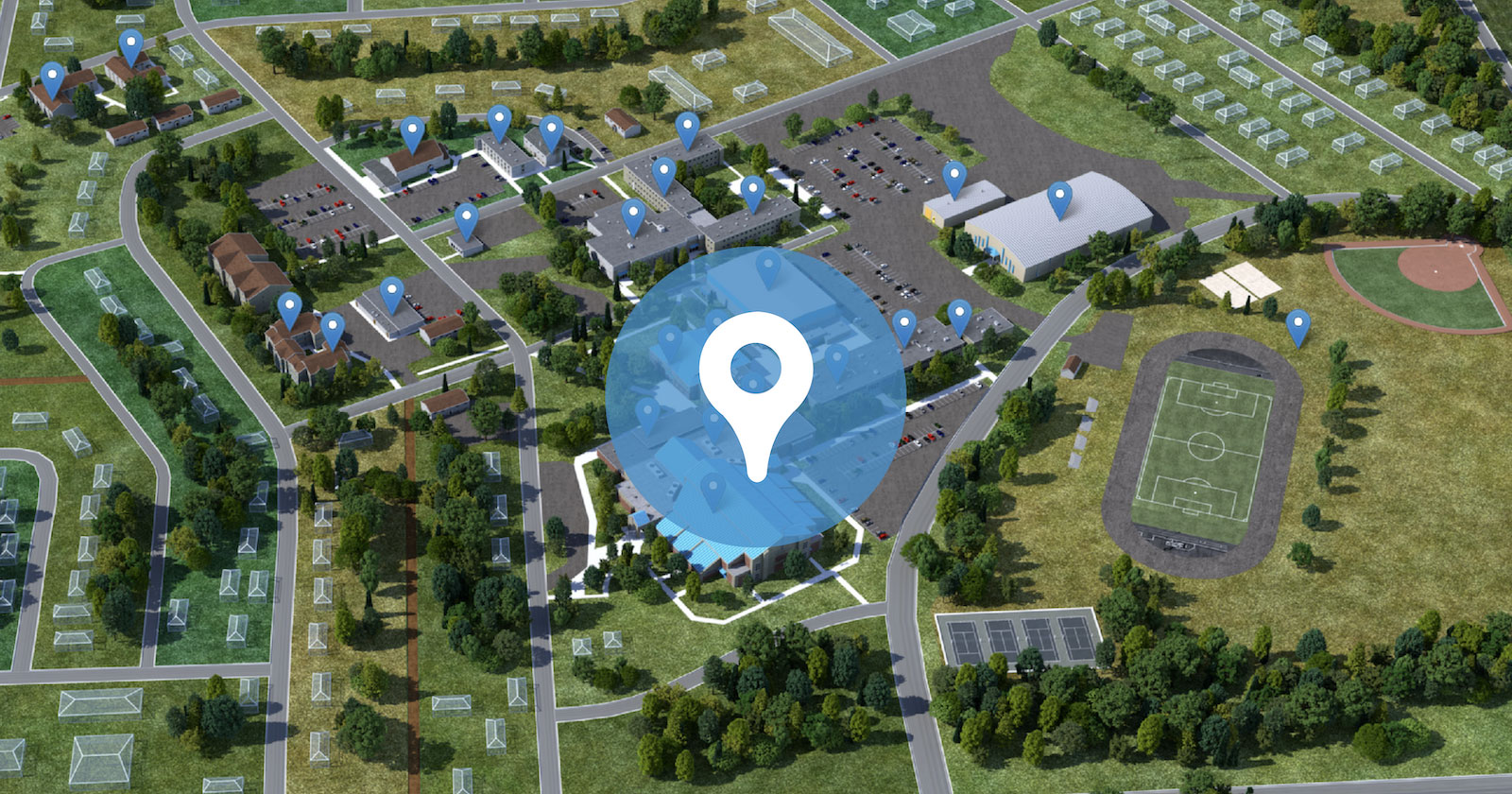 What do you believe is the most important thing about your job? I think the most important part of my job is being a support to our international students so they don't feel alone while they are here. I have been in their shoes, and it is a huge transition moving to a new country and culture. There are so many things to adjust to and I get the unique job of helping them journey through their life here.
How have you seen students' lives changed as they encounter God at BCA? I have seen students grow deeper, and be excited about their faith. BCA allows students to be surrounded by others who can build into their life, which they may not get at home. This community allows young people to be discipled and encouraged. I have seen some students leave here with a solid foundation that they are taking into university, and being able to stand strong for the Lord.
Find out more!
Curious about what a future at Briercrest could look like?
Fill out this form to have a Recruitment Representative answer all your questions!