4 Elements of Great Christian Mentoring
Moses didn't get far from Egypt before he exceeded his limits. 
"Moses took his seat to hear the people's disputes against each other. They waited before him from morning till evening." (Exodus 18:13 NLT)
Jethro, Moses's father-in-law and the priest of Midian, saw the heavy load Moses was shouldering and intervened.
"Now listen to me, and let me give you a word of advice, and may God be with you." (Exodus 18:19a NLT). The older man suggested a system of delegated leadership to alleviate Moses's burden and better serve Israel.
Throughout Scripture's story, God's people benefitted from the wisdom of others, particularly the older and more experienced.
Esther did not intercede for her people without Mordecai's guidance. Samuel became a prophet while serving under Eli. Ruth navigated her widowhood and her pursuit of Boaz with the wisdom of Naomi behind her. The young pastor Timothy was trained extensively by Paul. And of course, Jesus's disciples only found their place in the kingdom through the Messiah's instruction.
How can we find our place in this story?
At Briercrest, we have found our place through education that disciples. It requires people walking alongside others. Teachers, pastors, parents, peers … mentors!
Christian mentorship makes an enormous difference to youth, emerging adults, and adults. Click here to read alumnus, Sid Koop, on what the report Renegotiating Faith told him about mentoring. 
Whether you are in search of a mentor, seeking those you might mentor, or hoping to improve your existing discipleship relationships, the following are a few elements of great Christian mentoring. Each one can help reframe, support, or unlock mentoring opportunities.
1. Be clear that God cultivates growth. A mentor is sometimes His instrument.
Melissa Kruger (Growing Together, 2020) shared in a blog for the Gospel Coalition about her father who was caring for a small, struggling tree.
"My father took a rope and tethered the young tree to a much older tree—one that was sturdy and strong, standing straight. When I asked why he was tying the two trees together, he explained that the older tree could offer support and strength to prevent the younger one from growing askew. The older tree had withstood years of winds and storms. Just by standing beside the younger tree, it offered stability."
Kruger used the two trees as an analogy for Christian mentoring. "Just as the older tree doesn't make the younger tree grow (the water and the sun do that), a mentor isn't responsible for the spiritual growth of the person she's mentoring (God does that)."
When Jethro counselled Moses, he put his finger on this same dynamic: "Now listen to me, and let me give you a word of advice, and may God be with you." (Exodus 18:19a NLT, emphasis added). Jethro knew Moses's story. He had heard the tale of the burning bush, the miracles in Egypt, and the deliverance through the Red Sea. He was a witness to how God had been instructing and transforming Moses.
That did not stop Jethro from offering insight. It did prompt him to verbally acknowledge God's role in Moses's growth. At the end of his explanation, Jethro repeated the sentiment: "If you do this and God so commands, you will be able to stand the strain, and all these people will go home satisfied." (Exodus 18:23 NLT) Jethro confidently offered wisdom while deferring to God's final authority.
Are you relying on a mentor to provoke and guide your growth? Do you feel responsible for the inner work of those under your care?
Find ways to explicitly acknowledge and rely on God's agency in the process. A mentor's part is helpful insofar as it cooperates with God's!
Check Out Our Campus
Ever been to Caronport, Saskatchewan? Explore our campus virtually with our interactive campus map and learn more about what we have here.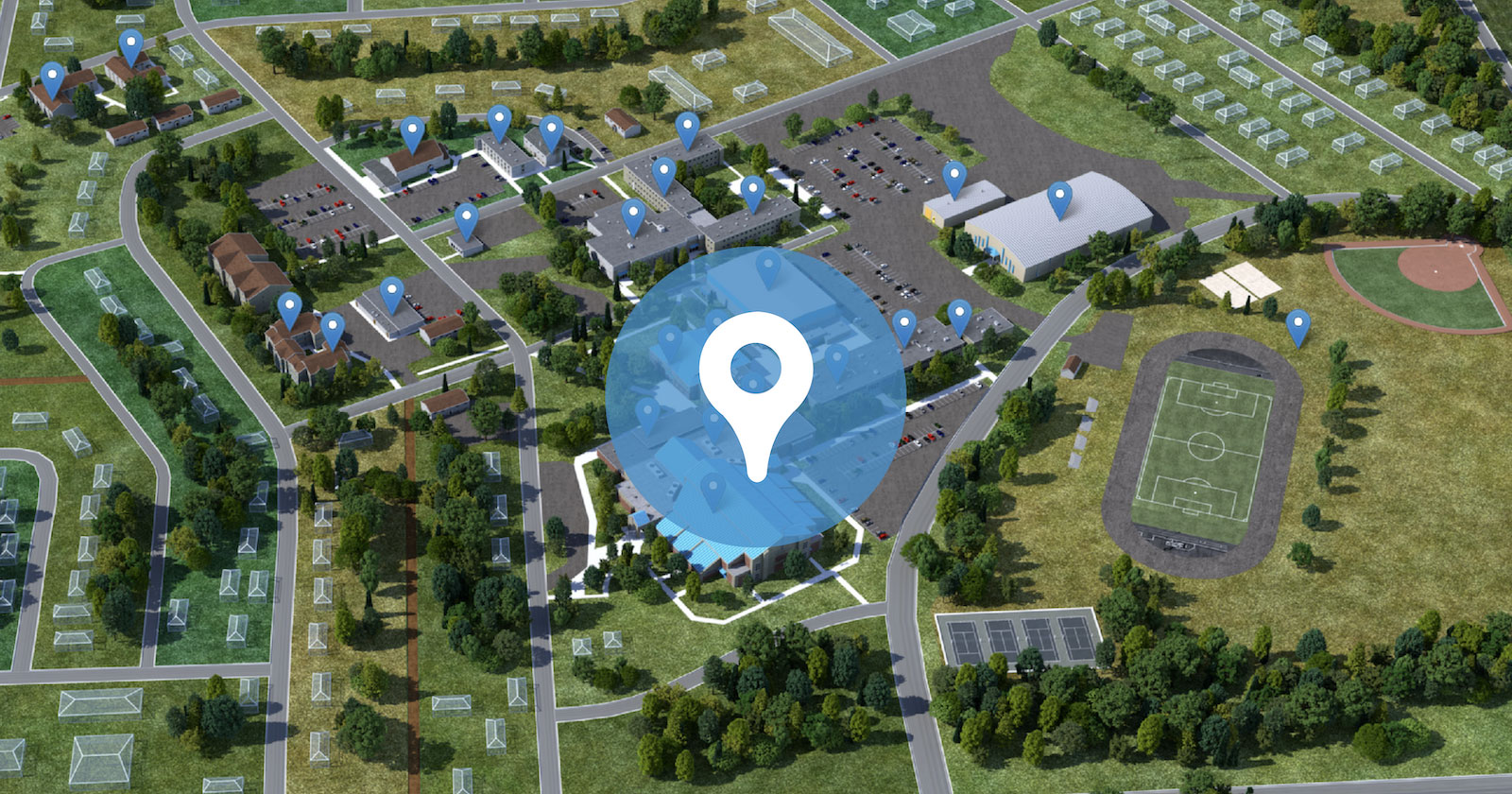 2. Have more than one mentor.
King David was not raised in the halls of power. He was anointed as a young man and only later introduced to the royal circles. God selected David because of his godly heart (I Samuel 13:14), but he did not serve without outside counsel.
Samuel anointed David and the two lived together for a time (I Samuel 19:18).
Jonathan helped David process and discern what to do about Saul (I Samuel 20).
Before she was his wife, Abigail helped David avoid a bloody and unnecessary conflict (I Samuel 25).
Joab, one of David's generals, regularly offered military and political advice, once, wisely through an indirect mediator (II Samuel 14:1-20).
The prophet Nathan confronted David to correct his infamous misdeeds with Bathsheba and Uriah (II Samuel 12).
In his TEDx Talk, venture capital CEO Anthony Tjan insisted: "The best mentors can help us define and express our inner calling, but rarely can one person give you everything you need to grow."
Tjan suggested five distinct types of mentors that together form a robust support system. His list can help identify what kinds of mentors are missing from your life:
The Master of Craft – One of the strong ones in your field. A person who can push you towards excellence in the skills you need.

The Champion of Your Cause – Someone who knows you well enough to accurately speak well of you to others. They are connected in ways that can help bridge critical gaps and make helpful introductions.

The Copilot – A peer in the trenches with you. A reciprocal relationship ordered towards mutual support and encouragement of growth.

The Anchor – A listening ear and a voice of reason. Someone who keeps you grounded and encourages keeping all your values in balance.
The Reverse Mentor – Those you lead and mentor. People who look to you for guidance will always have wisdom that surprises and instructs you.
It is also worth considering how your constellation of gifts might best be used in mentorship. What kind of mentor are you naturally? What kind of support might you be weak in offering? How can you grow in that area? How might you connect others with support you do not offer well?
Tjan encouraged taking stock of who is already in your life. People who offer this kind of insight are likely already present. Nurture the relationships that exist with an eye for how mutual service can deepen.
For quick reading, TED released a blog summary of Tjan's talk.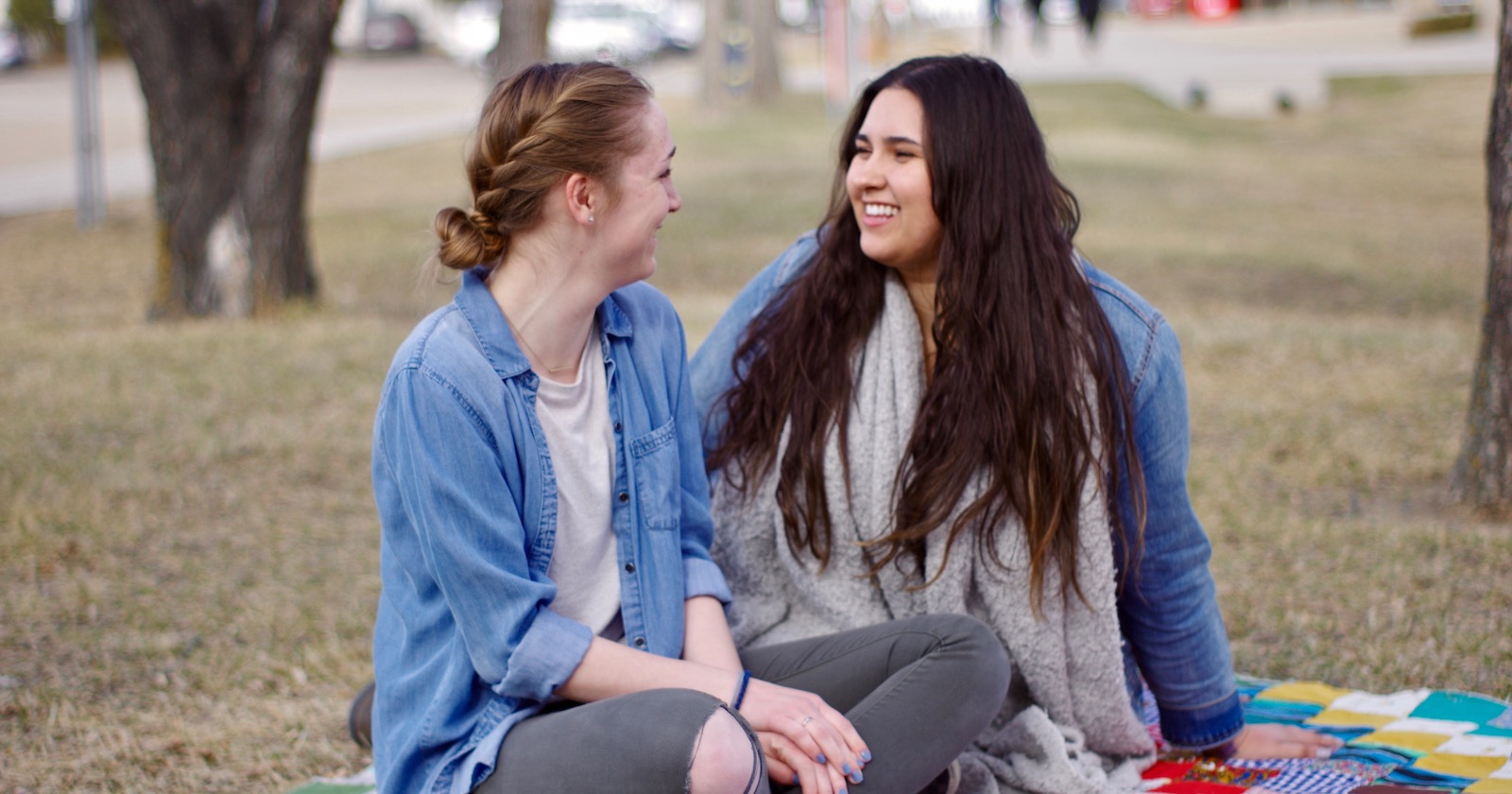 3. Be realistic about limits and boundaries.
How does mentoring tangibly take shape? What does it look like? Monthly conversation? Weekly?
In a podcast for The Gospel Coalition, musician and author Jackie Hill Perry reflected: "I think it depends on the life stage of the person and even the season of life. Are they retired? Are they in college? … For me when I was mentoring more actively was before I had children, before I got married."
"I [no longer] have the same amount of availability … So, when I do enter into mentorship relationships I actually establish those boundaries up front: 'I am available for you to this degree and so just so you know, so we're clear, you just can't pop over to my house whenever you want.'"
Different rhythms and varying levels of access will fit each relationship. Being honest and clear from the outset will lay the groundwork for success and trust.
Ask what the other person thinks is ideal. Agree to re-evaluate when a few weeks or months have passed. This can help ease awkwardness later if undesired adjustments needs to be suggested. The expectation and timeline for re-evaluation is anticipated.
Different relationships have distinct natural capacities. When Naomi took Ruth under her wing, the two widows lived together. There was a high volume of access and time together as Ruth depended on Naomi (and vice versa) to navigate her new life of widowhood.
Paul and Timothy began with close proximity and a lot of time together but then transitioned into a season where only rare visits and written correspondence were possible. Even with decreased contact, Paul offered meaningful and valuable guidance to Timothy.
Whatever shape your mentoring takes, find ways to make it meaningful within the limits that are reasonable.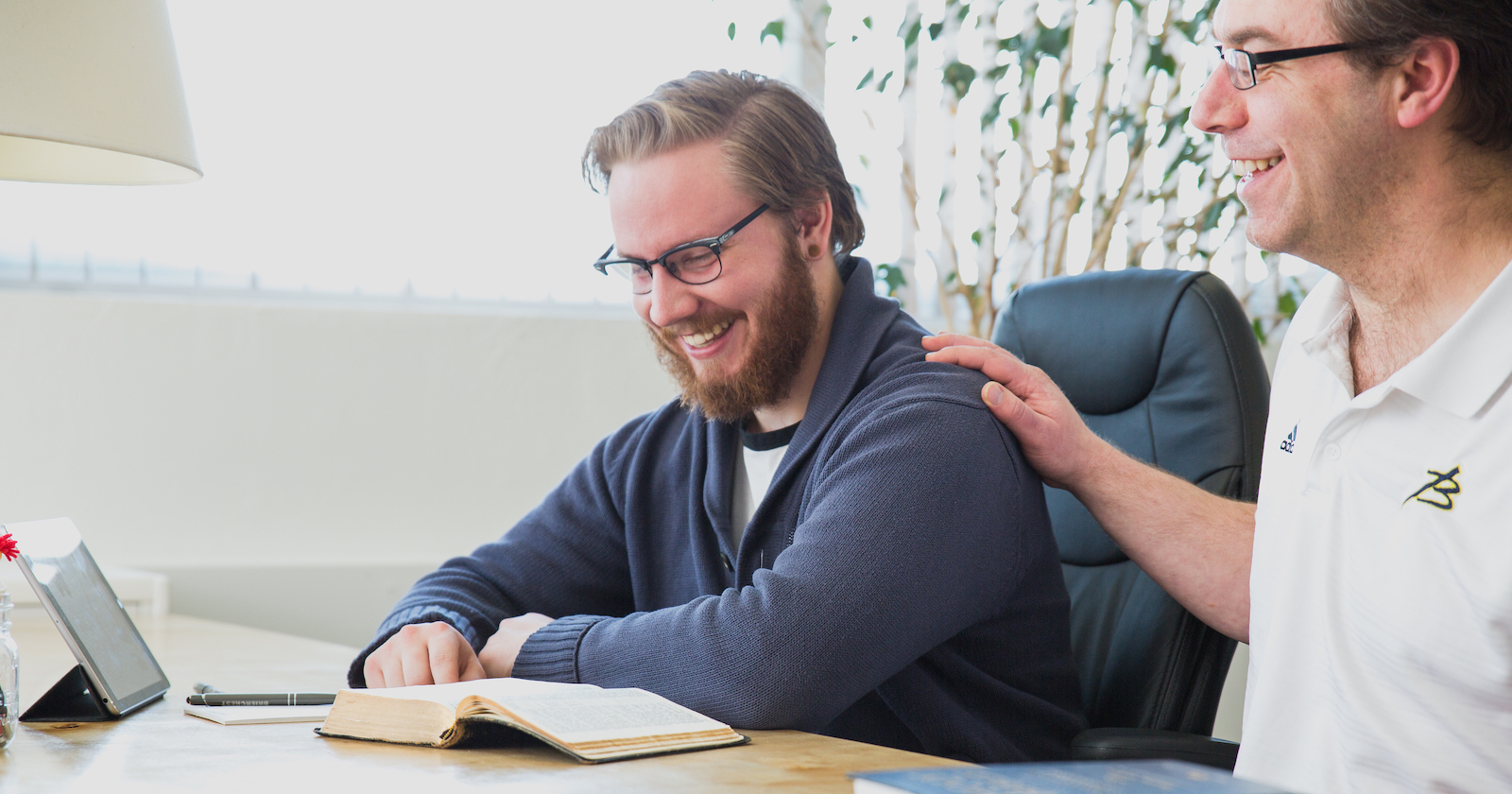 4. Have clear purposes and goals.
Have you found that some mentoring relationships lack focus? Do they lose the intentionality they once had? Was there a clear trajectory to begin with?
When Naomi instructed Ruth on her behaviour in the fields and how to approach Boaz in the grain mill (Ruth 2:22-3:6), the goal was clear. Ruth, a widow, was a vulnerable person. Naomi's counsel was motivated toward increasing Ruth's physical, financial, and social security.
Esther listened attentively to her Uncle Mordecai. The threat to her peoples' lives presented a very specific problem with only one real solution. Mordecai focused on Esther's understanding of the situation and the courage she would need (Esther 4:14).
Jesus's training of the disciples was similarly focused even with its wider scope. He modelled and instructed the skills of preaching, teaching, healing, interpreting the Scriptures, praying, interacting with people, and more. All those activities were a part of his goal to raise up a group who could preach the coming kingdom and establish his church.
In a Forbes blog on mentoring, consultant Mary Abbajay asserted: "Mentees need to be clear about their … goals, needs, and wants. Mentoring isn't therapy where one just rambles aimlessly. Mentees are responsible for creating the mentoring agenda, so they must be clear about what they hope to get from mentoring."
Whether it is solely on the mentee or a tandem project, developing a clear purpose is critical to any mentoring relationship.
A Chain of Discipleship
Christian life is much bigger than any individual. Paul told his disciple Timothy that the beliefs and practices of Jesus's followers needed to be passed along. The training would form a chain outlasting each human link.
You have heard me teach things that have been confirmed by many reliable witnesses. Now teach these truths to other trustworthy people who will be able to pass them on to others. (II Timothy 2:2 NLT)
God reveals Himself in His Word. He also consistently uses human instruments to interpret His Word and guide hearers into a hands-on response.
Each of us will have times of being the guide and being the guided. Whichever position you find yourself in, find ways to improve your part. There is wisdom available!