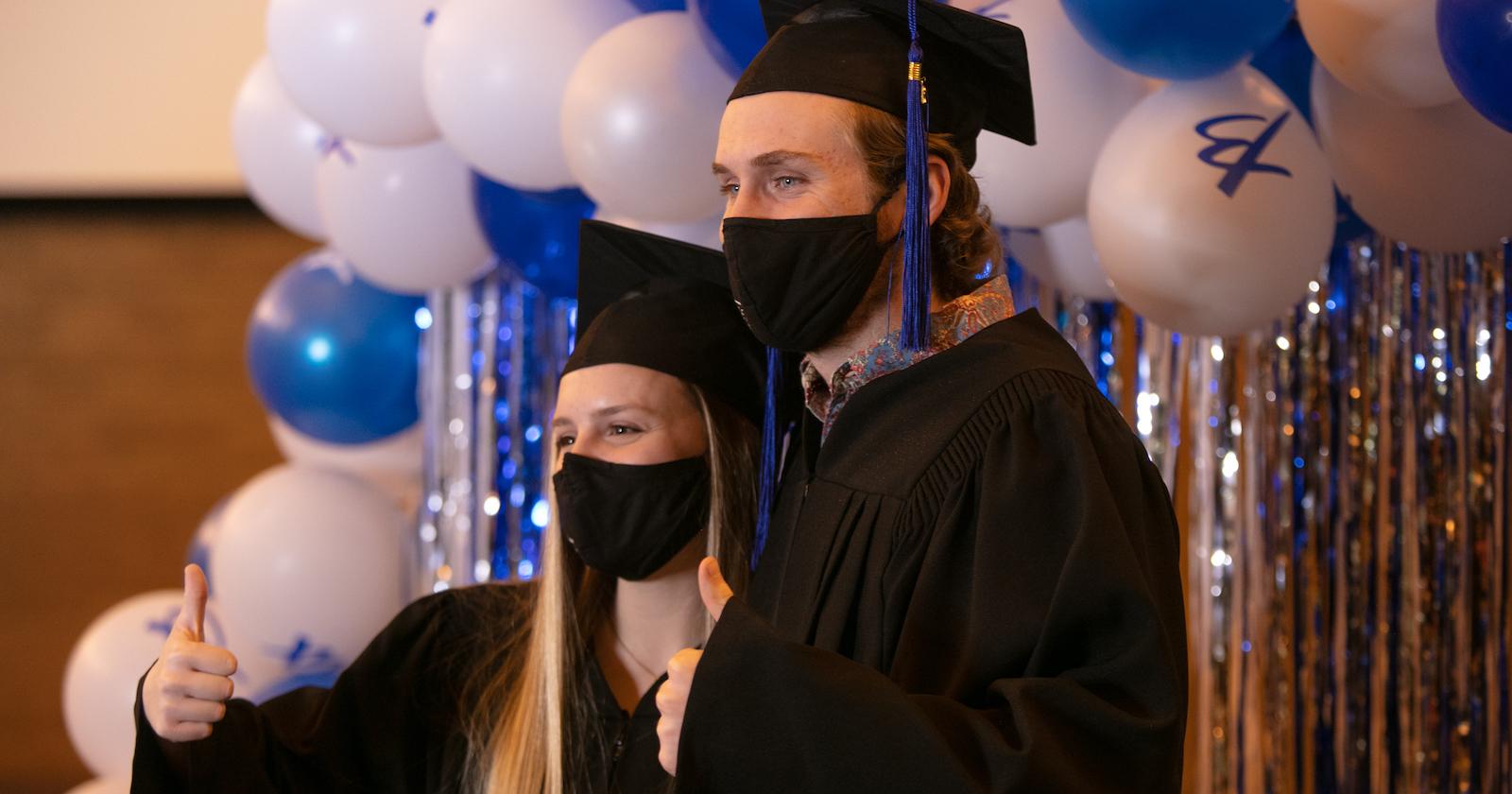 How Did this Year at Briercrest Really Go?: A COVID Year-In-Review [VIDEO]
I'm not going to lie; this has been one of the weirdest years ever.
Due to the COVID-19 pandemic, everything has been changed for each of us, no matter who we are.
But… this year at Briercrest is one I will never forget, and I think many others can say the same. Here is why.
A pocket of tight community amid a global pandemic
Don't get me wrong, there were still restrictions and protocols in place at Briercrest. Still, Briercrest was a pocket of tight community that never felt bogged down by the virus.
I believe this is because of the creative ways we have all been able to find community amongst COVID. The writer of Hebrews states powerfully, "Let us think of ways to motivate one another to acts of love and good works. And let us not neglect our meeting together, as some people do, but encourage one another, especially now that the day of his return is drawing near" (Hebrews 10:24-25).
At Briercrest, we have been finding creative ways to motivate one another in love and good works. There are plenty of examples of this, but one of the most meaningful for me was when our dorm hall went on a year-end retreat to reflect on our whole Briercrest experience as we left for the summer. We shared testimonies, praised God through song, had 3 chapel sessions, and had a deep time of fellowship at a camp together. The time that we had together was so incredible as I got to see how God was at work this year in the lives of the guys on my hall. It was a creative way to motivate one another to go out and live our whole lives out for God.
It has been absolutely encouraging that we have still met with one another this year at such a deep level at Briercrest.
Real student experiences from this year
I could write for hours on telling you how Briercrest has still flourished among COVID, but I also shot a vlog on this, so check this out!
Was it worth being on campus this year?
For me, I say yes, and it seems our students say the same!
But if I had to pinpoint the 'why,' these would be my three reasons:
1. Discipleship
Discipleship is still happening at Briercrest. Even amid COVID-19, the work of discipleship and seeing lives transformed for Jesus has been amazing.
For myself, I have had the amazing opportunity to have a front row seat to seeing people's lives transformed for Jesus as an RA. And to be a part of seeing this transformation happen has been so encouraging and worth it.
2. Community
Our community has still been so strong this year, and many have grown in their faith even through COVID-19.
Like I said, a meaningful time for me this year was our hall retreat our guys went on. It was a weekend where we sat back and got to reflect on what God was doing in our lives together, and seeing what the guys had to say about their experiences was priceless.
The community here at Briercrest was so rich and strong this year even amongst the pandemic.
Check Out Our Campus
Ever been to Caronport, Saskatchewan? Explore our campus virtually with our interactive campus map and learn more about what we have here.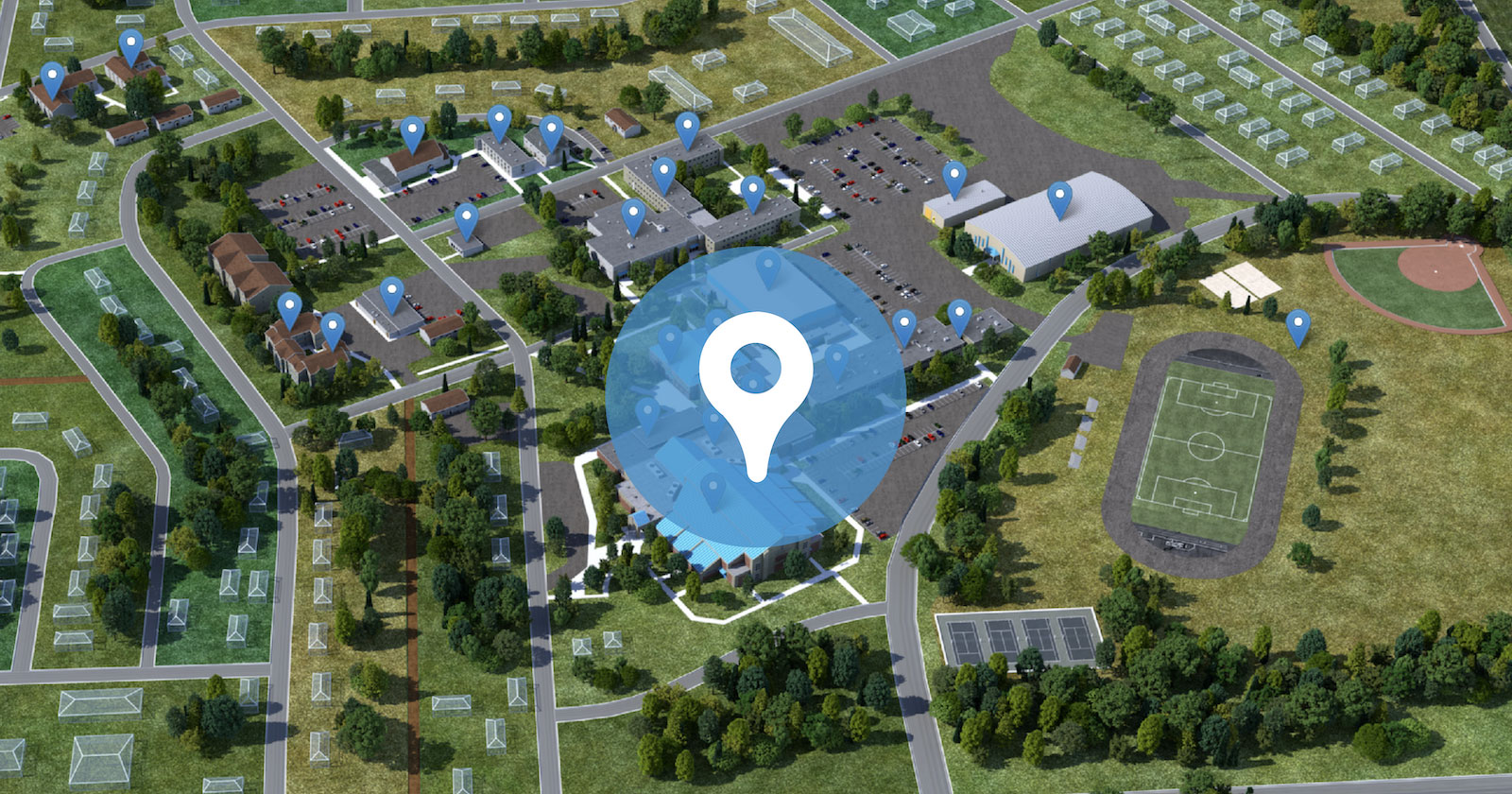 3. Growth
This year has still been great for people in growth. Through the interviews and stories, it seems that people at Briercrest continued to grow in so many different ways, which was so encouraging to see.
For myself, I have seen personal growth in my own life in significant ways. The biggest I would say was that God this year taught me to be a servant.
In some ways, I saw myself pursuing a vision of promotion in an unChristlike way. But it was through a class where I became really convicted that I wasn't first pursuing to be a servant first. We were studying Mark's account of the Gospel when Jesus's disciples were arguing who was the greatest among them. Jesus overhears them and powerfully states, "Whoever wants to be first must take last place and be the servant of everyone else." (Mark 9v35 NLT)
And in that moment, I realized that I needed to rethink and take the place of the servant, just as Jesus did.
Overall, this is just a scratch in the surface in how God has been at work at Briercrest this year even amongst the COVID-19 pandemic. I have been so blessed to be able to be a part of it all.
Despite the pandemic, God has been moving at this campus so clearly. I think the students tell the stories themselves. And for the students, it has been a year of discipleship, community, and growth.
This place was still so amazing despite the COVID restrictions. I have been blessed. And if you are looking to grow in your faith and discover where God may be calling you for life, this may be the place to be.