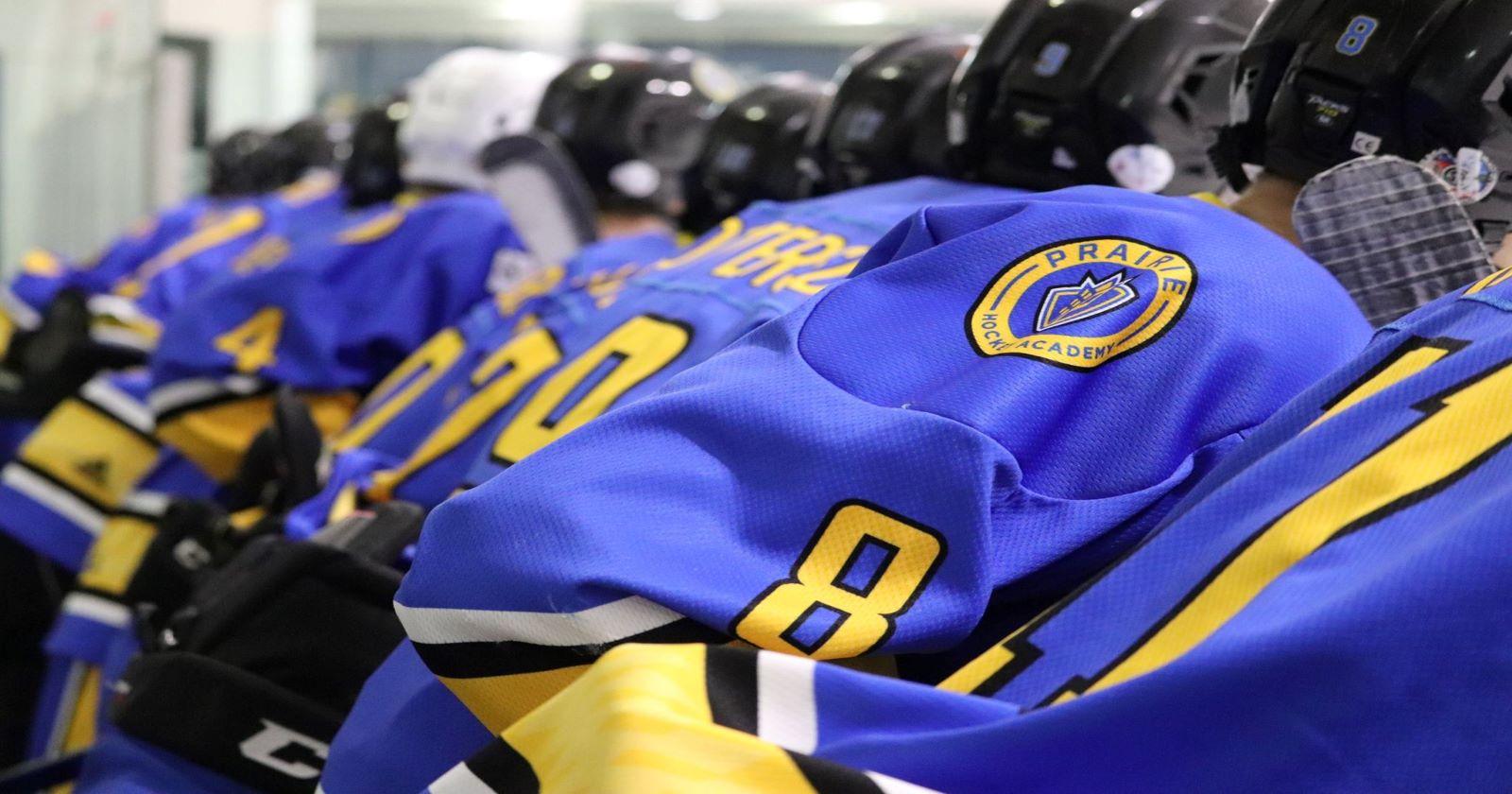 New Beginnings with PHA at BCA
Last year, our decision to send both of our sons to school at Briercrest Christian Academy and have them play hockey for Prairie Hockey Academy was not an easy one to reach, but it ended up being such an important decision for their lives.
New Beginnings for a Final Year
Brandon was in grade 12 and the opportunity for him to play hockey and football was what he wanted for his last year of high school. He also was very excited to live in a dorm and this environment was a great fit for him. Brandon's experience at BCA really was above and beyond what we could have hoped for him.
The PHA and BCA Difference
Athletically Brandon excelled, but academically he received excellent teaching in his final year of high school. One thing that surprised us was the level of care that our sons received from the entire staff. He enjoyed chapel and small group experiences, as well as the relationships he developed with the college students that led his group. Not only was he mentored and shaped from his experiences with BCA, but he also loved that his afternoons were spent on the ice at the rink and in the workout room.
Necessary Changes and Future Aspirations
Brandon was playing AA Midget hockey and since we live on a farm, he was driving over an hour for practice and often not home till close to 1 am on weeknights. In the winter months, this was worrying to us, so the opportunity for him to be able to walk to class, walk to the rink and spend more time with his friends, studying and practicing hockey rather than driving was great. We saw so much growth in Brandon last year and when he chose to take his Business degree at Briercrest College this year and continue playing hockey for the Briercrest men's hockey program, we were so excited for him!
A Safe Place to Land
We didn't fully anticipate that our other son, Ethan, who was going into grade 10, would also go to PHA.  However, when this opportunity came for him to play with his older brother and go to this amazing school, we were also excited for him! Letting your 15-year-old move away to a dorm is scary and we would not have done it anywhere other than Caronport. We were confident that he would be well supervised and well taken care of there. We knew that Brandon was excited to get off the farm and get away from home, but we also realized that Ethan was as well. After his first year, we saw such spiritual and personal growth in him during the year. He found his place there!
Confidence in Our Decisions
When COVID-19 hit in March, we were so impressed with the ways that the teachers set up excellent online options for them to continue learning. The PHA staff also continued to keep them engaged with weekly Zoom calls that featured guest speakers. These efforts really helped Ethan especially, get through a hard time and when he chose to return this year, during COVID-19, to live in the dorms and return to school, we knew this was the best place for him.
Check Out Our Video Viewbook and Campus Map
Ever been to Caronport, Saskatchewan? Explore our campus virtually with our interactive campus map and learn more about all aspects of life at Briercrest with our video viewbook.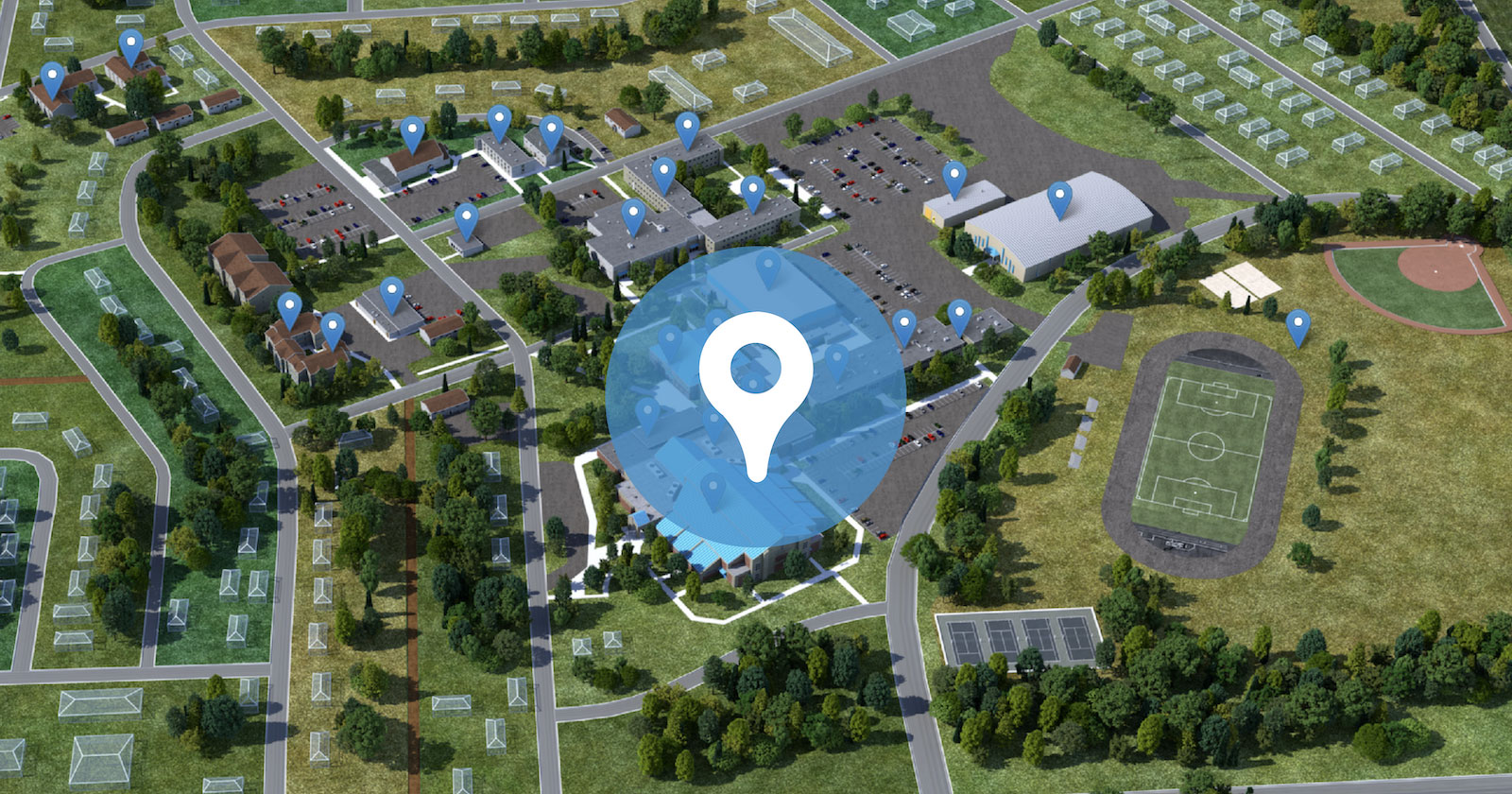 We Continue to be Impressed
BCA really has stepped up their game during Covid and we feel that the teaching even stronger. The coaches of the PHA teams have dedicated themselves to not dropping any standards and continue to push the boys on the ice and off the ice. This sense of normalcy has been such a blessing to Ethan this year and we cannot say enough about the dedication of the staff of both BCA and PHA as they help high school student-athletes navigate through these extremely hard times.
A Decision we Don't Regret
We have loved the impact that BCA and PHA has had on both of our sons' lives and would recommend it to anyone for their high school teenager. By attending BCA and the PHA program, students are sure to get a hands-on educational experience with a teaching staff that truly cares about them as an individual and student and excellent coaching and mentorship.
Are you interested in what life at BCA might look like for your student-athlete? Start here at Prairie Hockey Academy.