Your College Application Questions Answered
Applying to College is no small thing. It signals a transition from high school to adulthood that will take place post-graduation. And it is a reason to celebrate!
Too often though, because of the unknowns and the amount of decisions that need to be made, thinking about applying to college can stir up anxiety rather than excitement. So, let us help with some of the questions you may be asking.
Is applying committing to attend?
The short answer is: no!
Applying for college is raising your hand and saying, "I am seriously considering attending." However, it is just the beginning of the process and it is not committing or deciding to attend.
Some students will apply to only one school because they know with certainty which school they want to attend. Most students, however, will apply to all the schools that made it to the top of their list. This may mean applying to a few different schools to keep your options open.
When should I apply for college?
Apply early! Those that apply early will be the first to know about scholarship opportunities, course registration, and dorm selection.
At Briercrest, the application for the upcoming term always opens just over a year in advance. This means that students finishing Grade 11 are eligible to apply this summer before their Grade 12 year. As a bonus, students that apply in the summer months, July and August, prior to their Grade 12 year are automatically entered to win one of three early application scholarships, valued at $1,000 $1,500, and $2,500!
Click here to learn more about early admission to Briercrest and start your early application.
When is the application deadline?
Every college works with a slightly different admissions calendar, so it can vary. At Briercrest, we actually don't have an application deadline. We know that decisions happen at different times for everyone and we don't want a deadline to prevent you from applying. However, we always encourage students to apply prior to January 31st to ensure they are eligible for all rounds of scholarship disbursements.
While we're on the topic of scholarships: we know that one of the major factors in deciding what school to attend is finances. We believe in the value of Christian higher education for discipleship and so much more, so to help you consider all your options, we've put together a short blog on 9 ways you can pay for your first year of Briercrest! We'd love it if you checked it out.
Check Out Our Video Viewbook and Campus Map
Ever been to Caronport, Saskatchewan? Explore our campus virtually with our interactive campus map and learn more about all aspects of life at Briercrest with our video viewbook.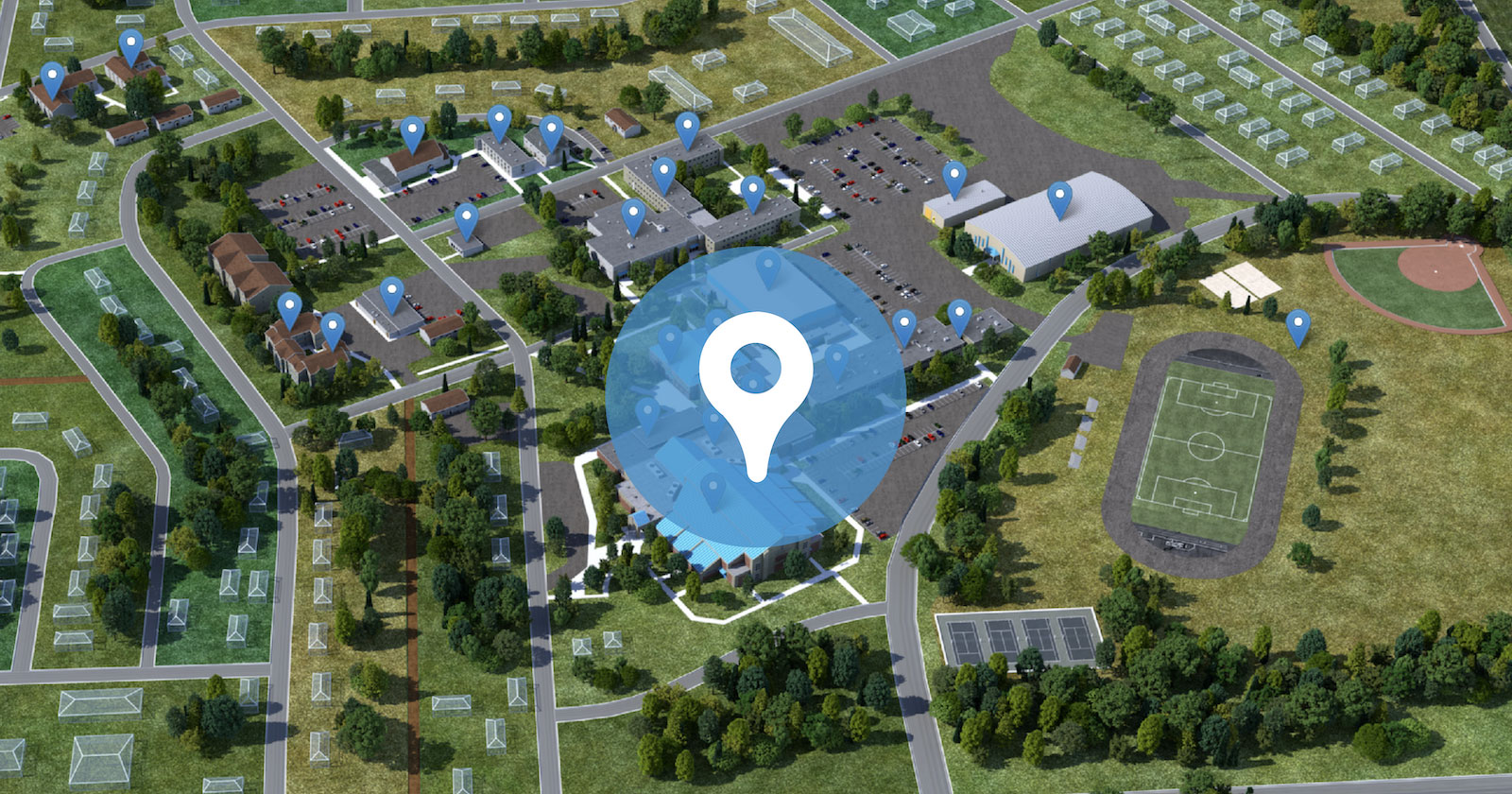 How do I apply for Briercrest?
The application is submitted online and can be accessed here. Do yourself a favor and complete it on a desktop. The application isn't lengthy, but it is too long to attempt on a mobile device.
We would love for you to be part of our community at Briercrest and we want to make the process of getting here as smooth as possible. Even if you are just considering attending, apply! Too often students wait and miss out on scholarships as a result (I know I did when I was in Grade 12.)
More questions?
Reach out to our team by emailing enrolnow@briercrest.ca with any questions you may still have. We would love to answer your questions and start the application process with you today!