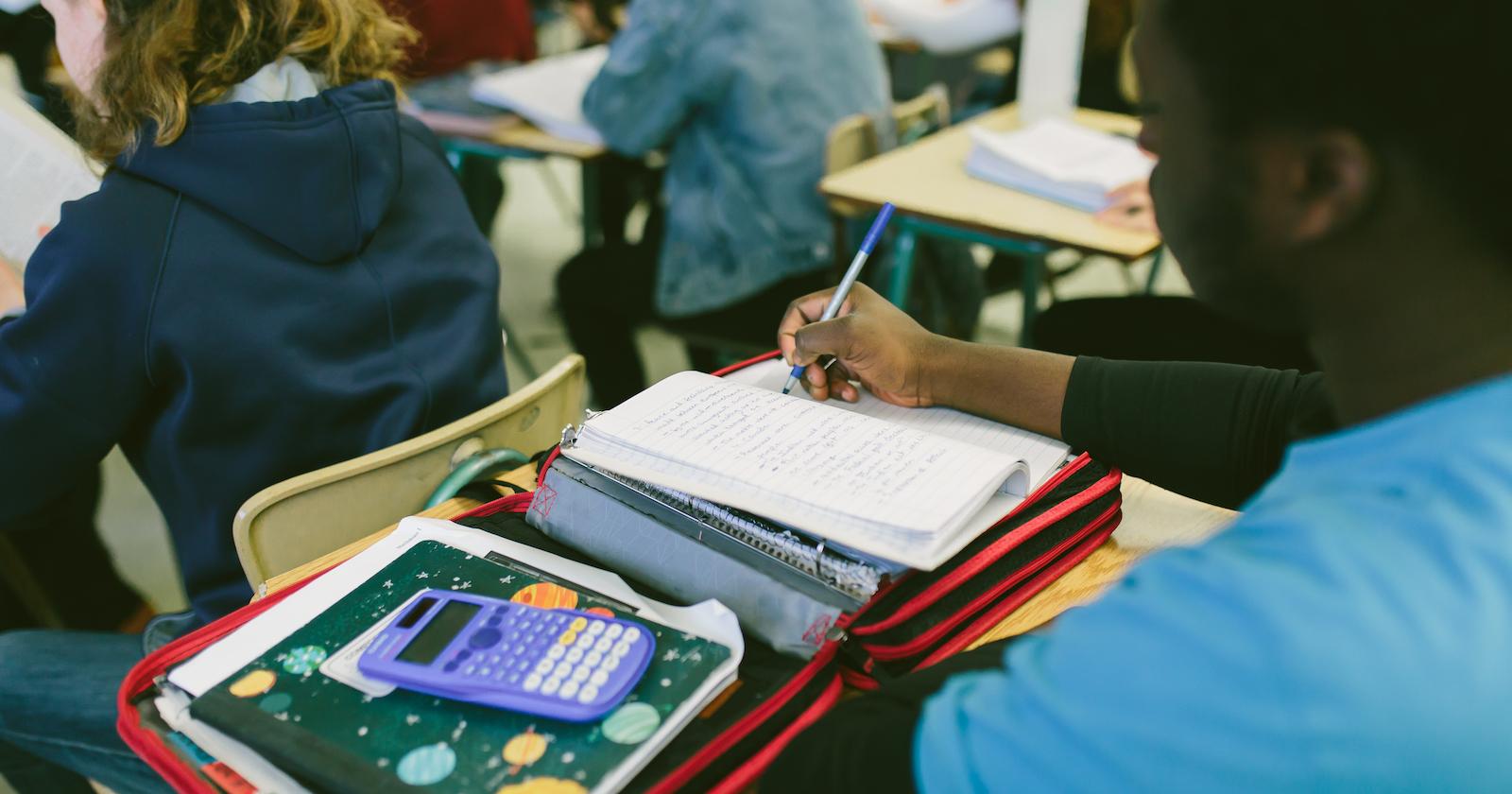 5 Ways to Make Private School More Affordable
We get it. Private education is an investment. Your child's school is formative, both developing how they understand the world and preparing them to tackle it head-on as an adult. But affording the best options for your child can be daunting.
With that in mind, here are some practical ways to make private school more affordable.
1. Apply for scholarships
No matter what school you choose, there will be scholarship options available for your child. These can be both needs-based or merit-based awards. One place to start is your provincial website. These can provide some starting points for financial awards in your region. For example, in Saskatchewan, there are financial awards for secondary and post-secondary studies. Additionally, if you apply early to private schools, you are more likely to be eligible to apply for scholarships directly from the school.
Check out Scholarships Available at studentawards.com.
Check out Provincial Education Funding in Saskatchewan.
2. Apply for Financial Aid
Many private schools have options for financial aid available for families. This allows families to request that the tuition rate be lowered in accordance with what they can afford. While qualifying for financial aid cannot be guaranteed, there is opportunity to have financial aid cover for at least a portion of the tuition price.
We are excited to announce that as of January 2022 Briercrest Christian Academy has a financial aid application available for families. All the information families provide on the application is kept safe and secure by Apple Financial Services.
3. Loans
Taking out a loan (for even a portion of your tuition) can lessen the immediate financial weight. For private high school, these would typically be a personal loan from the bank. While different from student loans, these can be used for any legitimate purchase, including your child's education.
Another option can be to ask friends or family for a private loan to cover immediate cost and then repay them as you are able. While asking your community for financial support is likely an uncomfortable experience, you never know who may want to help your child succeed!
4. Discounts
Many smaller private institutions offer discounts. If you work at the institution or have multiple children attending the school, you may be eligible for such a discount. When in doubt, it never hurts to ask and see what could be available for your family.
For more information on finances at BCA, please email studentfinance@briercrest.ca.
5. Payment Plans
Most private schools have payment plans available rather than paying the full tuition at the start of the year. Ask the school you are applying to about a payment plan.
At Briercrest Christian Academy, there are at least two plans available, including a 2-payment or 8-payment option. Depending on where you are thinking about sending your child for school, there may be additional options available. When talking with a financial advisor, be open and honest about your situation. Advisors may be able to customize a specific payment plan for your needs.
Visit Briercrest Christian Academy's Finances Page to learn more or connect with an advisor.
Check Out Our Video Viewbook and Campus Map
Ever been to Caronport, Saskatchewan? Explore our campus virtually with our interactive campus map and learn more about all aspects of life at Briercrest with our video viewbook.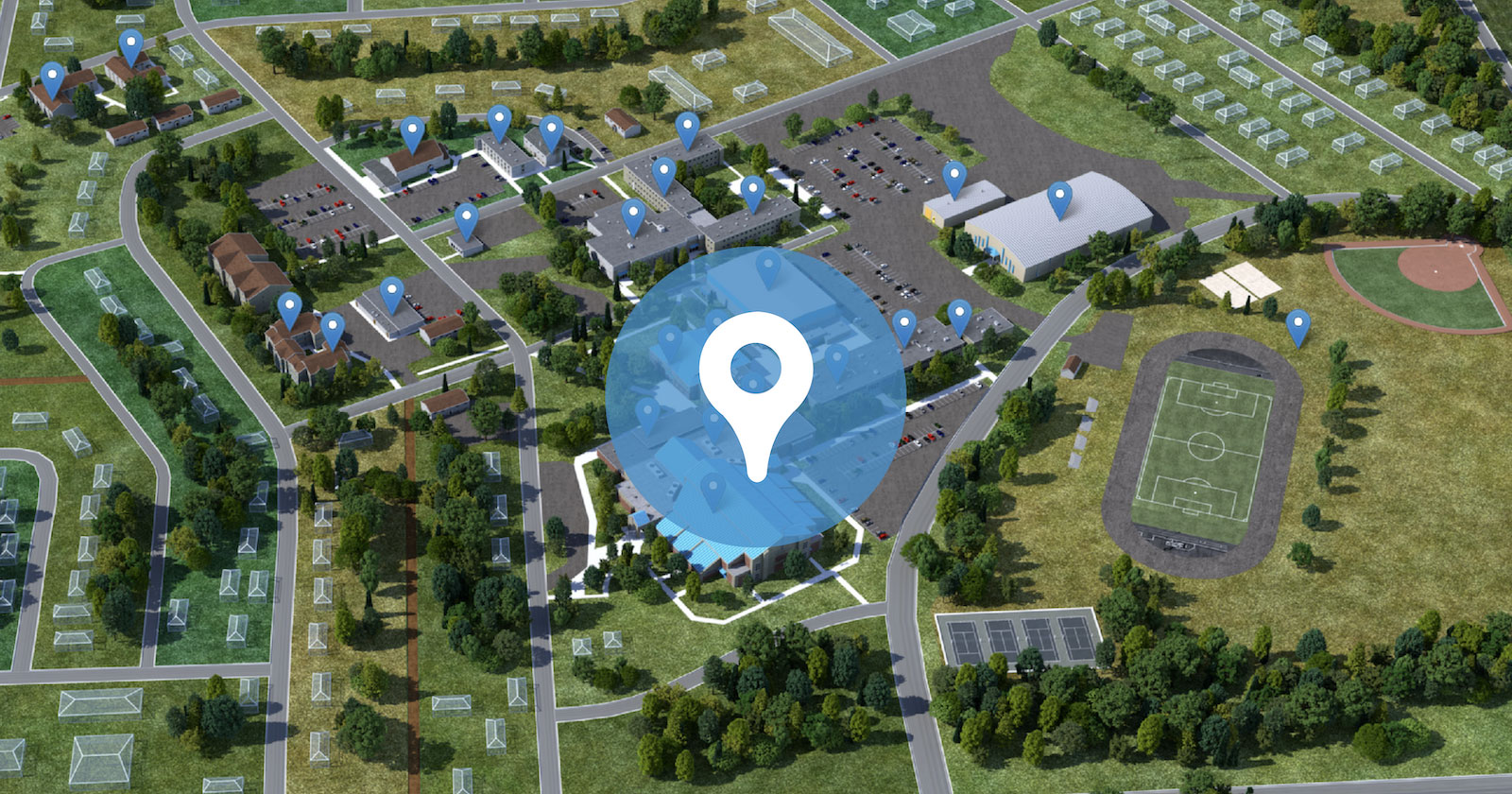 So, what next?
Private school is an expensive option, but it doesn't have to exhaust your bank account. If this kind of education is best for your family, look around, check out all your options, and ask the hard questions. Often, there is a school that can accommodate your needs.
While not an exhaustive list, hopefully these tips and resources provide a starting point on how to afford private school for your family.
In your search, if you're interested in Briercrest Christian Academy, let us know! For more information about BCA or to talk to us about admissions and finance, ask about our upcoming events or set up a personal admissions meeting!