Skepple to lead Briercrest women's basketball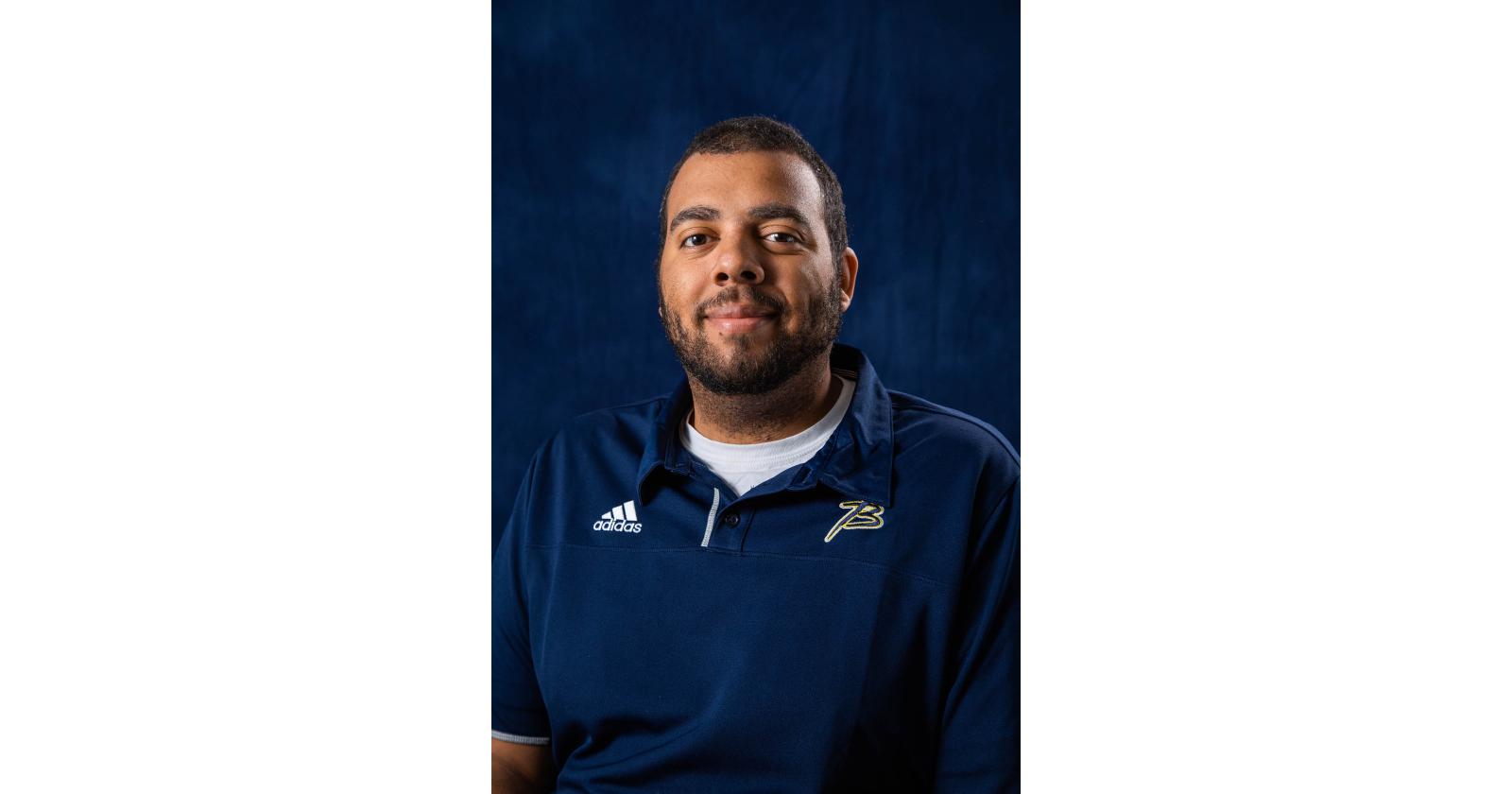 Briercrest Athletics is excited to announce the hiring of Anthony Skepple as women's basketball head coach.
Skepple brings a decade's worth of coaching experience to the role. On the basketball court, he began coaching junior high and high school teams while still playing at The King's University in Edmonton. There, he led the Kenilworth Jr. High and W.P. Wagner High School teams to city championships in 2012 and 2013, respectively.
Skepple's duties on the football field eventually forced him to step away from basketball and focus on his roles as video coordinator and offensive quality control coach for the Edmonton Eskimos. There, he helped coach the Eskimos to a Grey Cup championship in 2015.
Skepple followed God's call to move to Caronport with his family in 2017. After serving a year as Assistant Athletics Director, he stepped in to fill a role with the men's basketball program, assistant coaching the varsity team under Shane Sowden and head coaching the JV team. Together, the duo coached Second Team All-Conference star Brandon Tolentino and led the varsity Clippers to a strong seven-win turnaround season in just the second year of a complete team rebuild.
As bench boss of the JV team, Skepple was named the Prairie Athletics Conference Coach of the Year in 2019.
As he takes on this new role with Clippers women's basketball, Skepple looks forward to building a strong culture of improvement on and off the court.
"I'm excited for the opportunity to build the culture with a focus on developing ourselves every day to be better people, better followers of God, better students, as well as better athletes," he said. "We're going to compete at a high level while still having our focus be on building a better relationship with God every day."
Briercrest Athletics' purpose is to develop life champions who compete at the highest level possible, learning and growing through failure and success having their identity rooted in who they are in Christ. Through this, we pursue championships in the leagues we play in.
"We were looking for a coach who is becoming transformational in their philosophy and approach to building a team culture that develops life champions on and off the court," said Briercrest Athletics Director Stan Peters.
"We are thankful that Anthony has had the opportunity to grow in this area the past two seasons working with Shane Sowden. We believe Anthony has earned the opportunity to lead the women's basketball program and we are excited to see the program grow under his leadership."
Skepple is grateful for the encouragement of his community, naming first his wife Teri and young children Levi, Grady, and Emma, who he says support him every day.
"I'm very thankful to Stan Peters for the opportunity and the trust that he has put in me to lead this program. I'm also very thankful to Shane Sowden for the mentorship that he has given me over the last 2 years as an assistant coach to prepare me for this opportunity.
"There are so many more people that I could thank for this opportunity and I am so appreciative of the impact they have had on my life leading to this point."
For more information on Briercrest Athletics, follow us on Facebook or at GOBRIERCREST.CA. For more information on the Briercrest Women's Basketball team, contact Anthony Skepple at askepple@briercrest.ca or fill out the online recruitment form.