What is the Kaléo Leadership Program?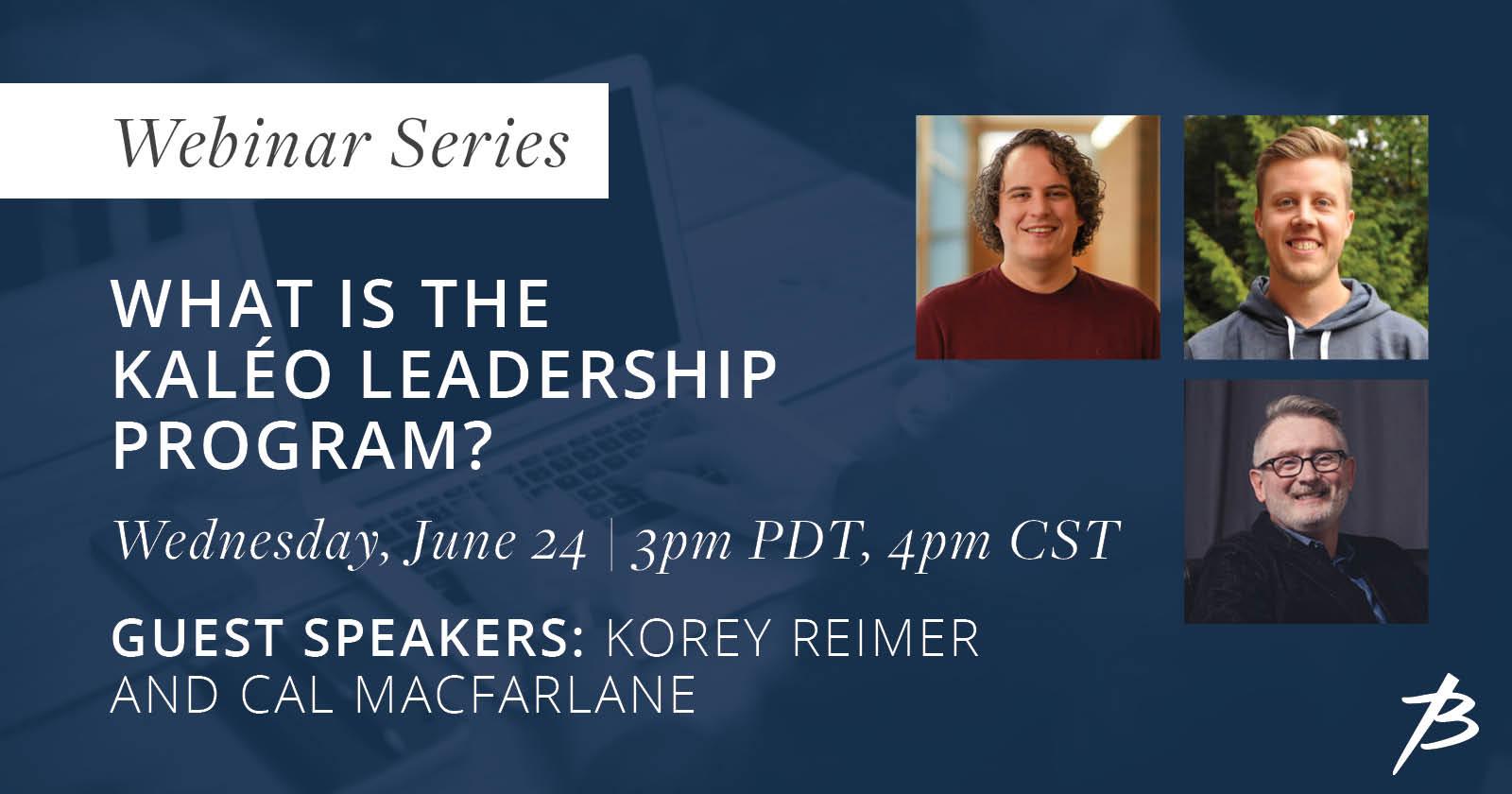 Wednesday, June 24, 2020 4:00 PM CST
Are you rethinking your plans for the fall? Or looking for an on campus option? Due to the small class size and remoteness of Camp Qwanoes, the Kaléo program is continuing on-site and in-person this fall, and we would love for you to be part of this program!

Kaléo is a one year leadership program of Briercrest College and Camp Qwanoes, located on Vancouver Island. Complete a year of Briercrest courses while experiencing rich community, west-coast adventures, hands-on ministry, and a deepening of your faith. Join us to learn more about the Kaléo program and see if it might just be your best option for Fall 2020.