November 21, 2023
Briercrest Connections - REGINA EVENT
6:00 PM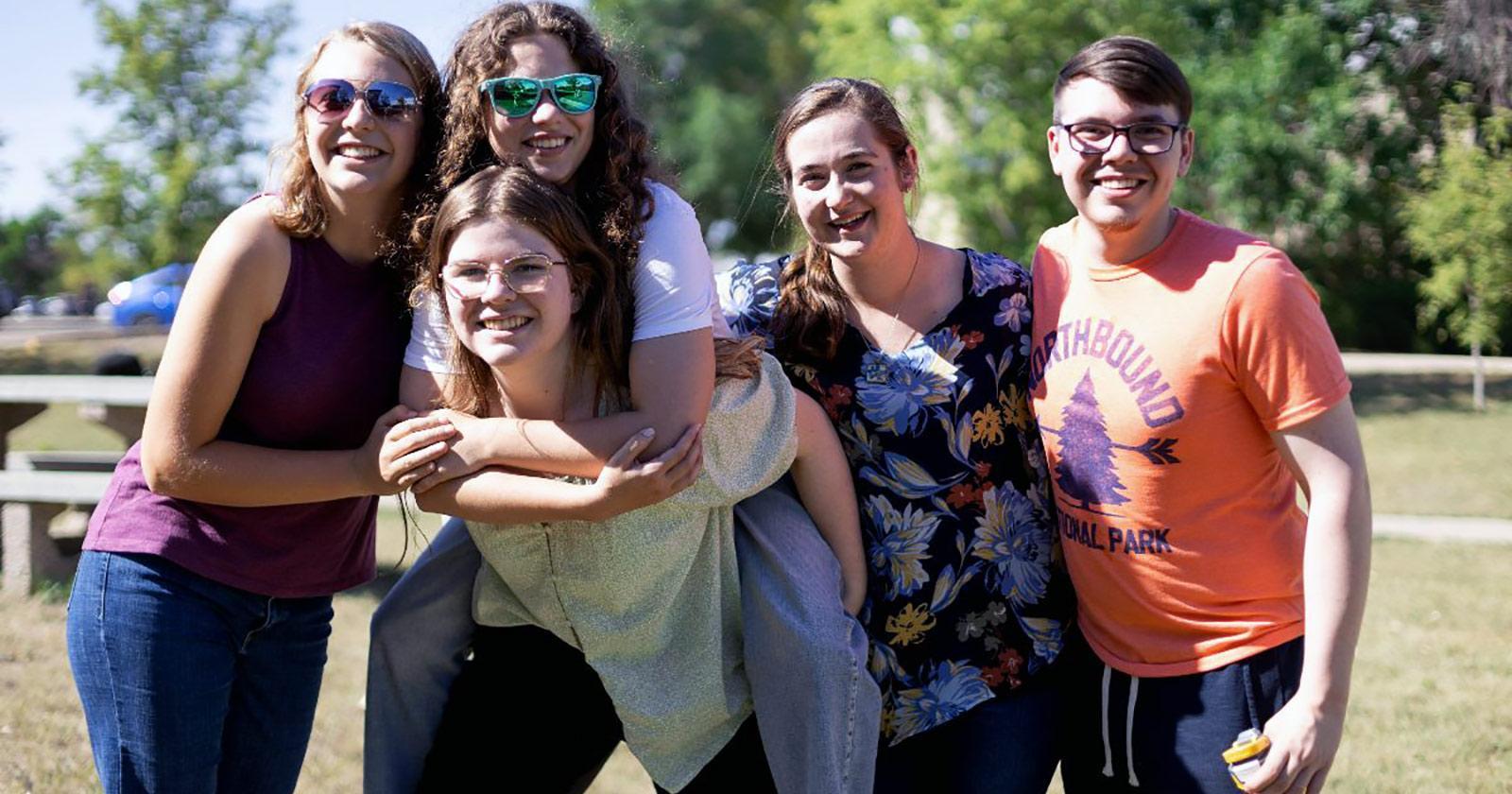 You are invited to enjoy a complimentary dinner with us in your community. We will be visiting the Regina area and we are eager to share our vision of what God is calling us to in this ever-changing world.
Briercrest is a community of learning that calls students to seek the kingdom of God, to be shaped profoundly by the scriptures, and to be formed spiritually and intellectually for lives of service. We are Educating Disciples to equip the Church and engage our world.

Join us for a night of reconnecting, reminiscing and rediscovering the impact of what God is doing at Briercrest. Hear about our passionate commitment to the mission of developing kingdom influencers and how you might partner with us. Let's gather and celebrate the milestones achieved and the exciting path ahead. 
Host speakers: Briercrest President, Dr. Michael Pawelke; Director of Development, Robert Bachmann