New Christian Ministry Faculty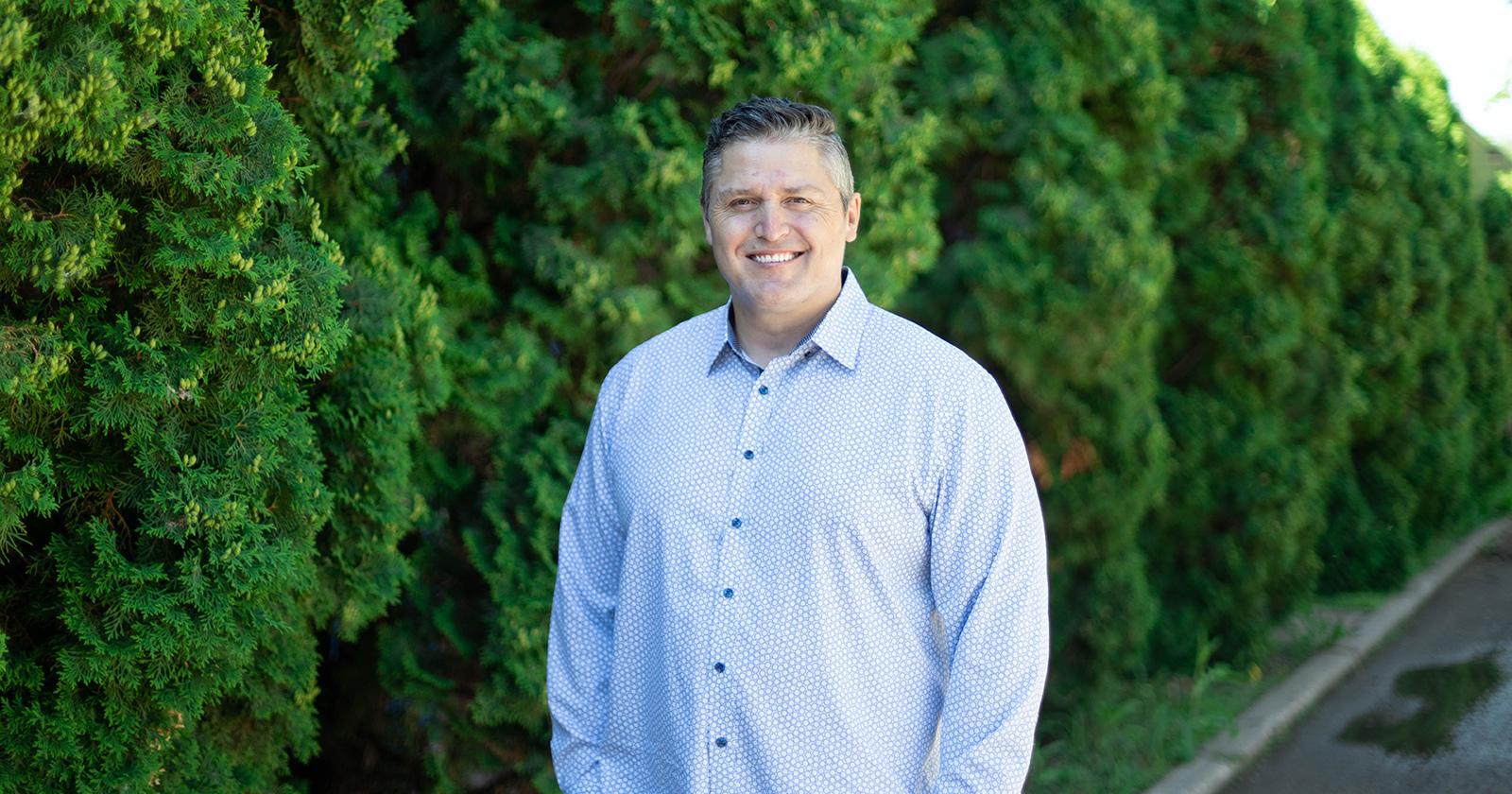 Dr. Rob Chartrand joins the Christian Ministry faculty at Briercrest College.
"My ministry for the past three decades has emphasized training, mentoring, and empowering a future generation of pastors and church leaders. This new role will focus and multiply this deep-seated passion. I love seeing students use their God-given gifts to build God's kingdom. Their faith, creativity, and inquisitiveness inspire me."
Rob brings nearly thirty years of pastoral ministry to the Christian Ministry program at Briercrest College. Ministering in churches across SK, ON, and AB since 1992, he comes to Caronport from Edmonton where he serves as Lead Pastor and Church planter at Crosspoint Church (2010-2022).
Rob completed his MA in Religion at Canadian Theology Seminary (2002), MALM at Briercrest Seminary (2010), and DMin at Asbury Theological Seminary (2020). 
He has taught in an adjunct capacity at Horizon Seminary since 2021 and Briercrest Seminary since 2019.
His wife, Karen, will also be joining the team at Briercrest as the Executive Assistant to the President. Their daughter Bailey is currently a student at Briercrest College and lives in Caronport with her husband Josh. Their other daughter Elisa lives in Edmonton with her husband and serves on the ministry team at Beulah Alliance Church. Rob and Karen move to Moose Jaw this summer and are excited to reconnect with loved ones and the Briercrest community.