New Old Testament Faculty
Posted: September 1, 2022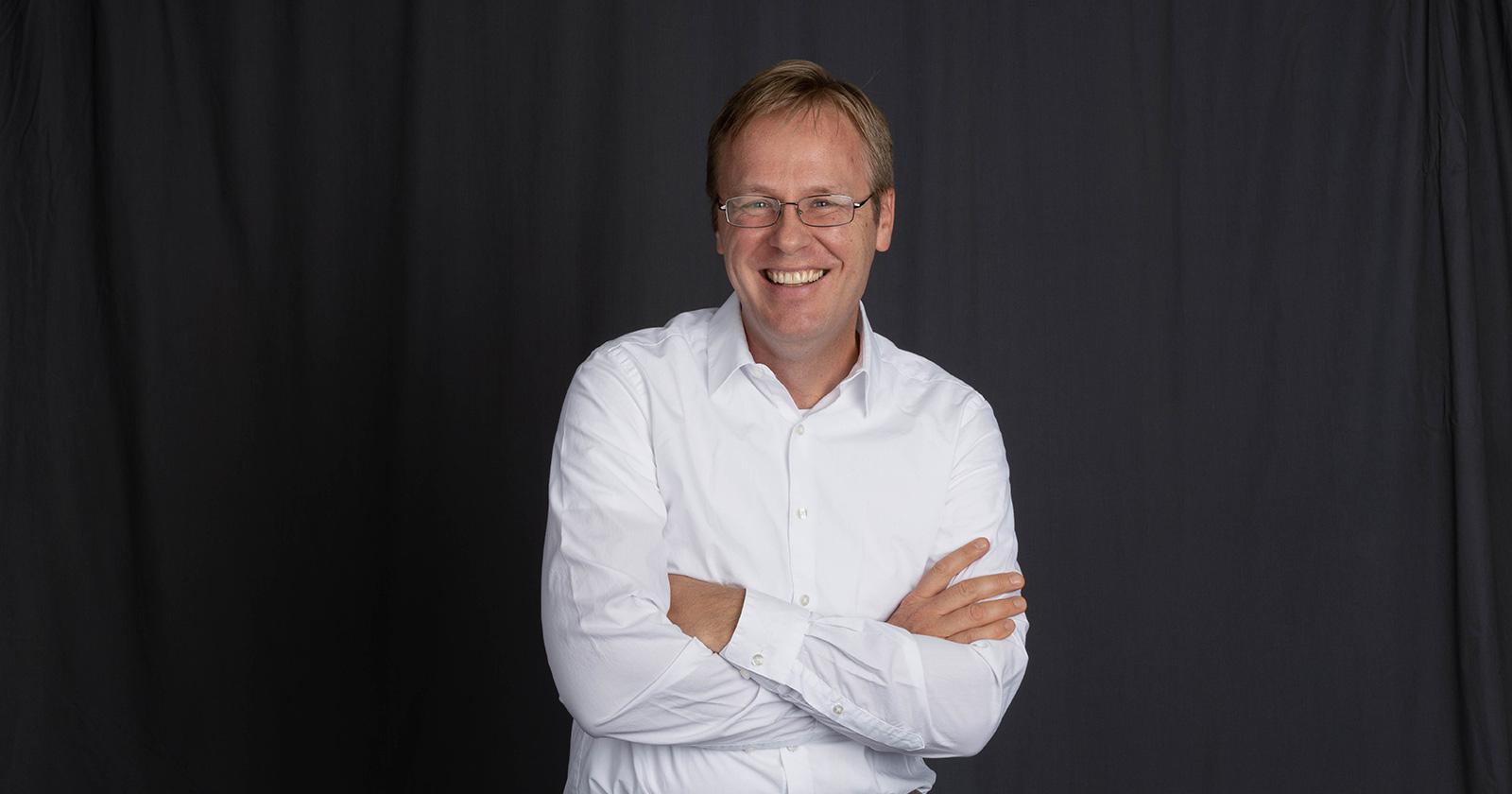 Dr. Daniel Stulac joins the Bible & Theology faculty at Briercrest College.
"The Old Testament is an incredibly sophisticated, theologically rich collection of literary masterpieces written over hundreds of years. Nothing else like it exists. I love the process of helping students to discover its depth and complexity, especially when those discoveries enlarge their understanding of who Jesus Christ really is--the ultimate fulfillment of Old Testament scripture."
After accomplishing his MDiv at Princeton (2012) and MA in Religion at Duke (2015), Daniel completed a PhD in Hebrew Bible and Old Testament at Duke (2017).
Since then, he has served at Duke as a research fellow and Visiting Assistant Professor of Old Testament.
His published writings include Gift of the Grotesque: A Christological Companion to the Book of Judges (Cascade, 2022), Life, Land, and Elijah in the Book of Kings (Cambridge University Press, 2021), and numerous peer-reviewed journal articles.
His wife, Dr. Danielle Stulac, completed her PhD in English literature at UC Santa Barbara, and MTS at Regent College. She, Daniel, and their two daughters will move to Caronport this summer and are eager to connect with the Briercrest community.