Many hats, many benefits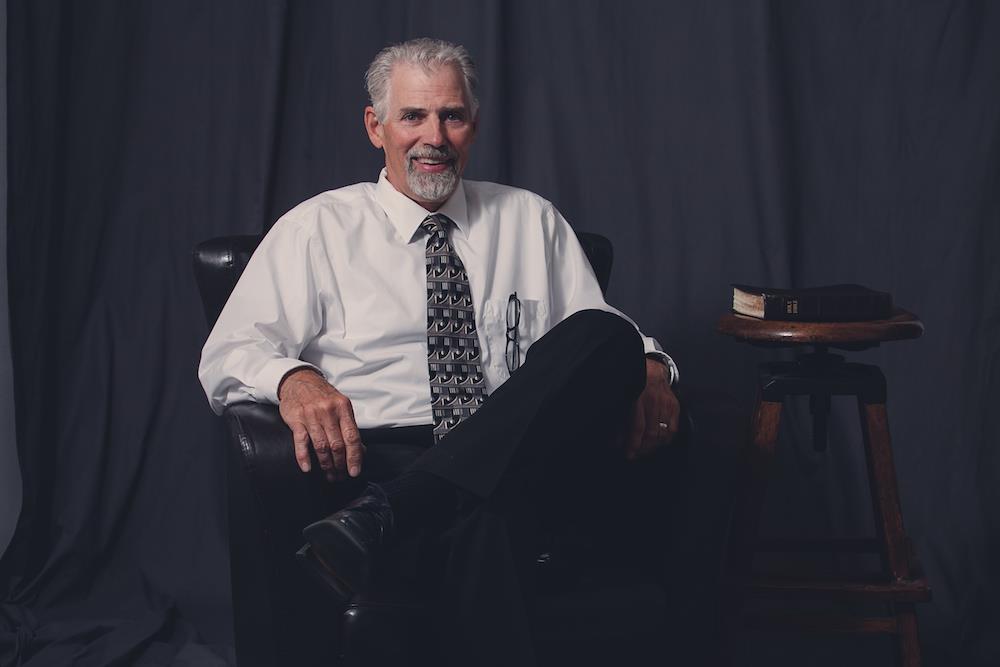 Specialization has numerous advantages both for the individual and the society. It can, however, lead to isolation and being out of touch with reality. There is a certain authenticating effect for a person who can operate in more than one field. I would like to applaud those who "wear more than one hat" in our age of specialization.
The late John Stott, well known as a world class Greek scholar, preacher, and author was also published as an expert bird watcher and photographer. Closer to home, Don Taylor (my boss) knows how to have an engaging conversation with a speeding driver he has just run down in his super-charged police car…while writing a $200 ticket. Wes Olmstead, NT scholar, is best known by many former students as their tree planting foreman. Ron DeJager, a most talented musician, is a rodeo trick rider (I still have trouble believing that!). You get the point. These are real people, not just single-focused specialists. They have developed discipline and skills to function in other contexts.
I suspect that this is advantageous for the advance of the Gospel. Paul, the greatest of theologians, was also a tentmaker. To the Ephesian elders he said, "With these hands of mine I have supplied, not only for my own needs, but for the needs of my companions" (Acts 20:34). Paul's tentmaking allowed him to help the weak, providing an example of Christ's words, "It is more blessed to give than to receive" (Acts 20:35). Having different skills for different contexts naturally leads to relationships with people that wouldn't happen otherwise. And that is just what some people need…to meet a genuine follower of Jesus who is surprisingly normal.
One of the reasons I like the idea of being known for more than one thing is because it fits my personality. In my first 20 years as a NT instructor, I volunteered as the Clipper basketball coach. It seemed that my students listened more carefully during those years…maybe I seemed more "normal" to them.  And there were thousands of people from the Provincial to the National level that got to watch a Christian team play ball. I retired from coaching to spend more time hunting (my favorite sport) with my sons. The last 15 years, I have run my own waterfowl outfitting business. Teaching half time has worked well with this arrangement.
For the last decade, Della and I have spent January and February in Southern California. Staying at a resort provides another group of people to influence for Jesus. People there know me as "the guitar player." Those that don't know any better think I am good. I play in a band at church, at talent nights, at the outdoor café, and live music at the various venues. If you can imagine, most of the people are even older than we are. They like the early country and rock instrumentals and I include a fair number of Gospel and old hymns to remind about the Lord.
Summer vacation months for us are spent in the Rocky Mountains of Montana. Any frustrations I have can be numbed with a chainsaw and a dozer. We lead a weekly Bible study with those dear folks from our little log church. Sweet deal.
Outfitting is the most challenging sport I have experienced. The playing field is not "level," and the weather is not predictable…and the opposition has wings. Businessmen (mostly unbelievers) from all over the USA come to Caronport and pay me to take them hunting…and listen to me pray for them and thank God for all goods things. 
Oh yeah—there's also the little thing I do for SK Crop insurance. My ranching background helps me understand springtime coyotes and baby calves. Not a good combination. Some of these cunning cousins of the wolf start "enjoying the pleasures of sin for a season." I am called in to shorten their careers. Met a lot of ranchers in the process.
In my life, I have seen that wearing many hats has many benefits:
Develops discipline to work at multiple skills
Offers variation…change is refreshing
Allows the brain to subconsciously process and organize ideas while a person is doing something unrelated
Increases one's influence by getting them in touch with new people
Can authenticate a person as more than one dimensional 
It is educational to observe what is important to different people
Even academic people need to learn to work with their hands
So, wearing a mortar board, hard hat, black Stetson, or a camo ball cap can each have their place. But don't give up your day job!