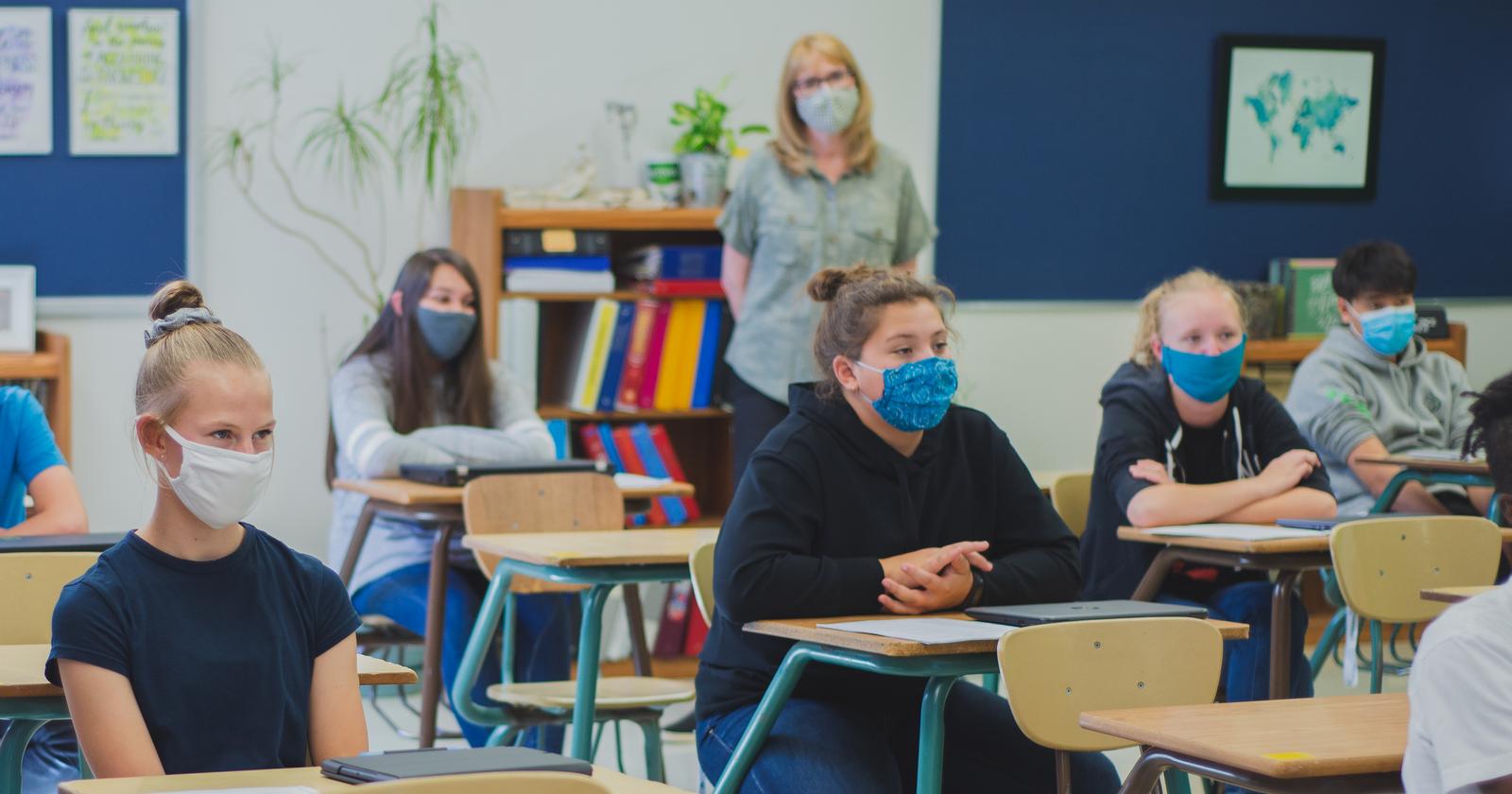 How to survive Shakespeare and History 30? Meet Mrs. Banting!
Quick Facts
Name: Peggy Banting
Where are you from? Yellow Grass, Sk., Charlottetown, PEI
What is your favorite food?  Pretty much any kind of pie 
Favorite hobby? Spending time with grandkids, reading, playing piano, crafty projects
---
Briercrest Christian Academy Highlights
How did you end up at BCA? It is a long story of God opening doors and leading us to Briercrest. We lived in PEI and my husband accepted a call to come to Briercrest as a professor. I left a teaching job to come here. Working as an EA seemed like a good fit because it gave me time to be with my four kids. 
What is your role at BCA? I am an Educational Assistant working mainly in the areas of ELA and History
How long have you taught/been on staff at BCA? 17+ years
Check Out Our Video Viewbook and Campus Map
Ever been to Caronport, Saskatchewan? Explore our campus virtually with our interactive campus map and learn more about all aspects of life at Briercrest with our video viewbook.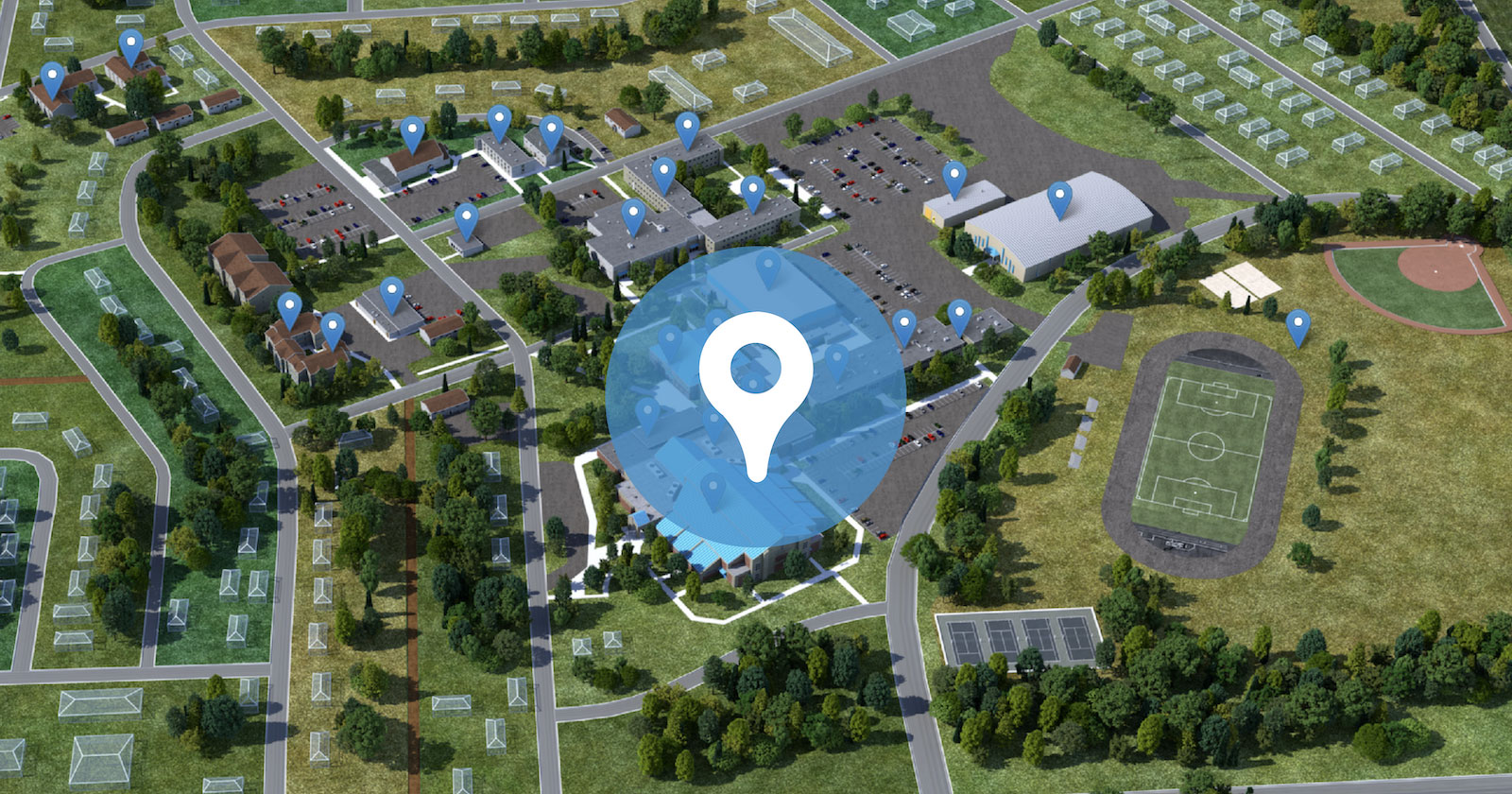 ---
What is your favorite memory about your job at BCA? I have good memories of dessert theatre and sports events but really my best memories are of times getting to know the students. They are so fun to be around and they make my job so interesting. 
What do you believe is the most important thing about your job? The most important part of my job is to do my best to demonstrate the love of God through my care and acceptance of every student I encounter. Also, I want to support students academically to help them learn the subject matter.
How have you seen students' lives changed as they encounter God at BCA? Some students have never heard about God and it is exciting to see them read the Bible and learn about God's love and grace for the first time. Other students mature in their faith and grow as leaders while they are at BCA. Wherever they are on their journey, God is at work changing lives. 
Meet our Student Support Team!
Get to know our other EA's (Educational Assistants), Mrs. Hoimyr and Mrs. Kozun.
Find out more!
Curious about what a future at Briercrest could look like?
Fill out this form to have a Recruitment Representative answer all your questions!