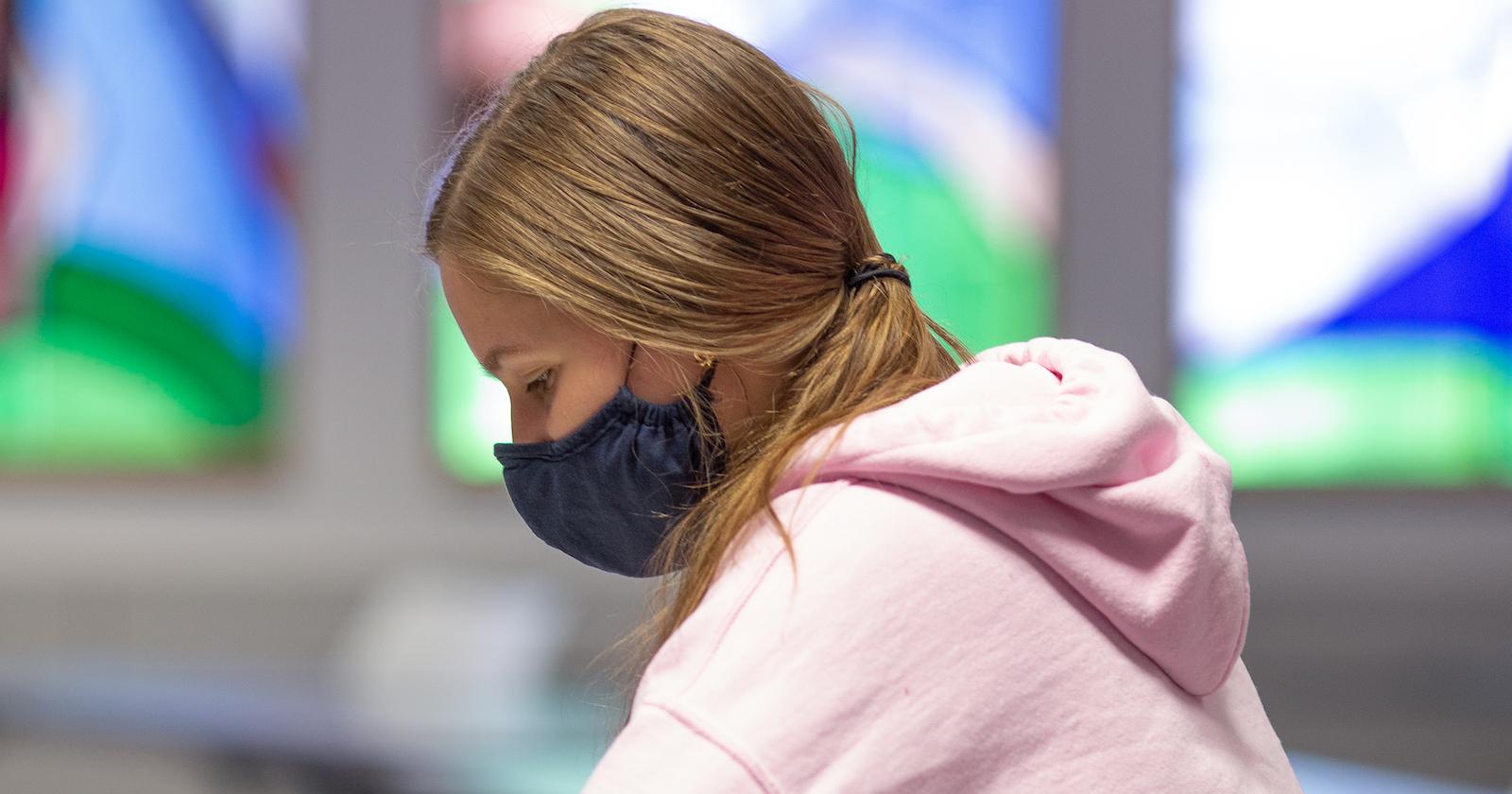 Community during COVID
The last couple of years have not been great. No matter who you are, everyone has lost something during COVID-19. For me, I've missed people the most. Seeing people smile, sharing meals, and growing together are some of my favourite moments of life.
Despite all the craziness, I chose to come to Briercrest. It was the best decision I could have made. Being surrounded by other Christians in the dorm and our classes encouraged my faith to keep growing and brought me back to who is most important: GOD!
Living in Dorm
The first part of Briercrest that I fell in love with is where I live. Before I even knew what the school year would be like, I found a group of wonderful people in my dorm who became my friends. When you live with people, it's hard not to create deep connections with them.
We come from different places, have different interests, and will be sent all over the world to share God's love after our years at Briercrest. But for now, we get to encourage one another as we live side-by-side. We share our stories in dorm meetings, small groups, and coffee dates, glorifying God and building each other up. Just like it says in Proverbs 27:17, "As iron sharpens iron, so a friend sharpens a friend" (NLT).
Faith in Class
It surprised me at first how much the professors talk about God in non-biblical classes. I am so glad they do. Every class starts with a prayer to invite God to help us learn and to be active in our day. It is a constant reminder that God is always with us even if we're studying science or poetry.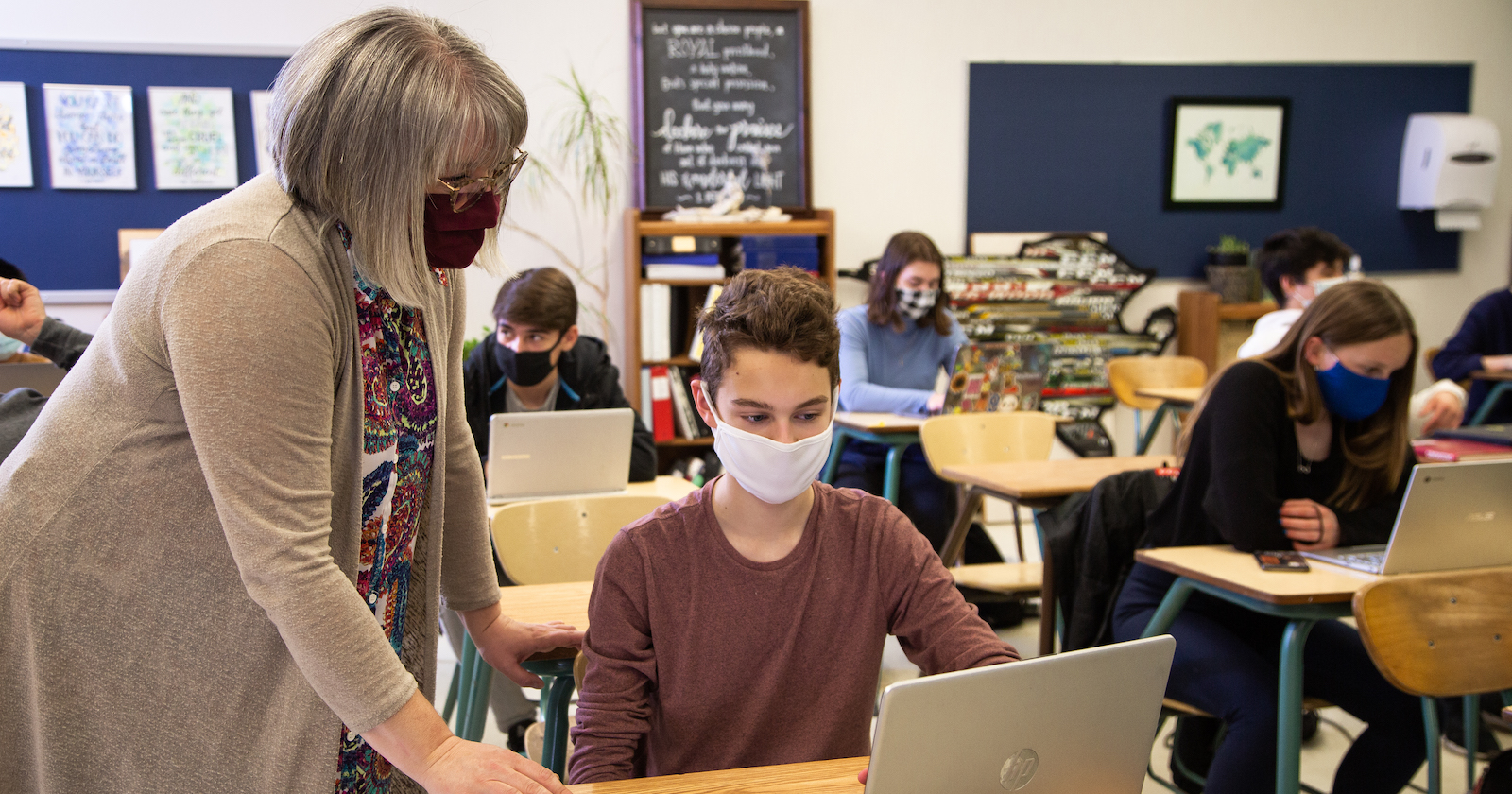 The professors also get to share Christian perspectives on topics that may seem to be against Christianity. At other schools, certain controversies may cause young Christians to doubt their faith. However, here at Briercrest we get to share our faith openly while discussing subjects in literature, philosophy, psychology, and more. If I was at another school, these philosophical and psychological ideas might have hurt my faith. Instead, exploring these ideas has helped me grow closer with God because we get to discuss them with other Christians under the guidance of our intelligent professors. Briercrest's mission statement says, "Briercrest is a community of learning that calls students to seek the kingdom of God, to be shaped profoundly by the Scriptures, and to be formed spiritually and intellectually for lives of service" and I have felt and seen that in my life. My faith and mind have grown much stronger than they were a year ago.
We Bless One Another
Christ's church is made of all who believe and follow Jesus, and so the students and faculty at Briercrest are part of the church. In Letters to the Church, Francis Chan wrote: "There is no greater honor on earth than to be part of God's Church." It is a blessing to be surrounded by the church all the time.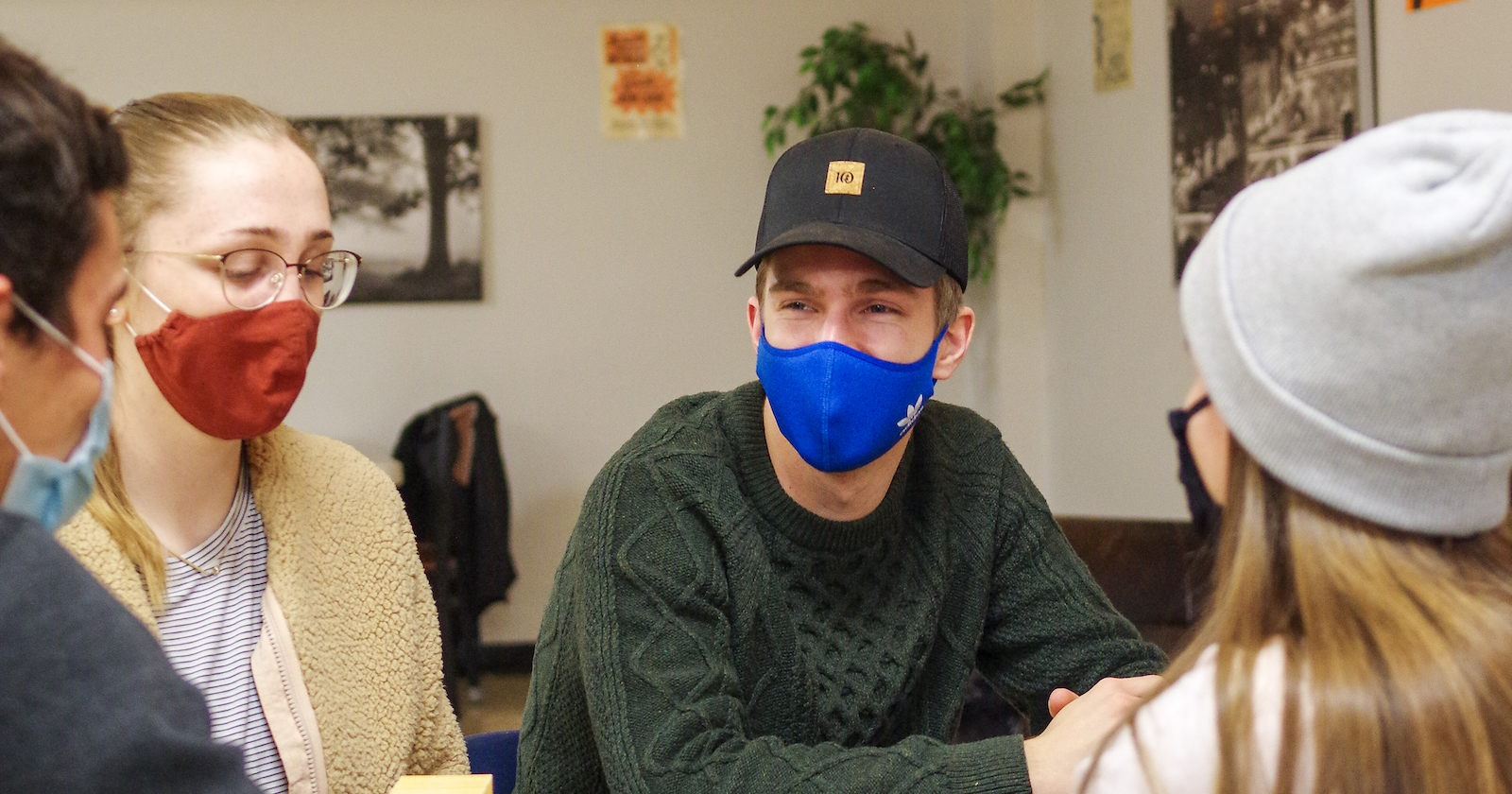 We eat together in the cafeteria, pulling up chairs for more people to join the table and laugh with one another. We pray together regularly in many ways throughout our day. We sing together every chapel, lifting our voices to praise God. Sometimes I like to stop while we are worshipping God together, look around, and open my ears to all the people who are worshipping God together. I thank God that we get to be here and gather often.
God is Good
Even through all the restrictions and uncertainty, God has given us an amazing opportunity here. We get to be together on campus, loving and serving each other while strengthening our trust in God. It has not all been perfect, but God has been, is, and will continue to be good.
These experiences have taught and reminded me that God is the most important. No matter what we do, God is still in control, and he will take care of us. We are his children as well as his image-bearers, and we reflect his love to one another. I see his love for us in our community, and it will always remind me that God is the greatest.