Briercrest's New Agribusiness Concentration Ready to Launch
Briercrest College and the Briercrest Business Department are excited to announce the addition of Steve Funk (CPA, CA) to our team as Adjunct faculty. Starting from Briercrest's Winter 2024 semester, Steve will teach BU 440 Agribusiness Risk Management and Financial Stability, the inaugural course for the new Agribusiness concentration. He will be accompanied by Steve Robitaille, the Academic Chair of the Briercrest Business Department, who will act as facilitator.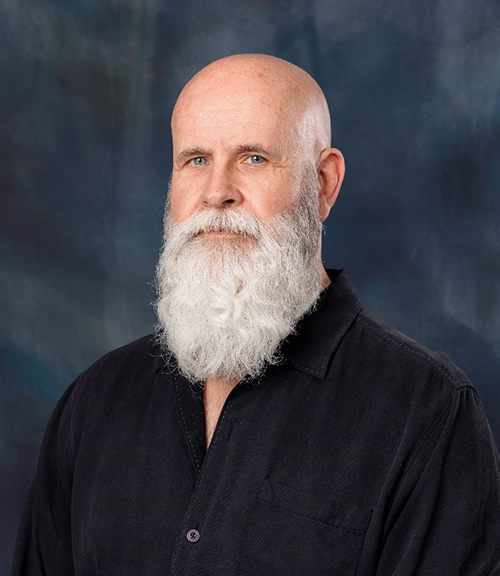 Steve was MNP's Director of Ag Risk Management Resources (ARMR) from 2000 to 2023. Based in Lethbridge, AB, he worked with team members and agricultural producers across Canada from various sectors and geography and was dedicated to helping them understand programs like AgriStability, AgriInvest, crop insurance, Global Ag Risk Solutions, and Just Solutions. Steve's training initiatives established a linkage between the various business risk management programs and their impact on financial statements and financial viability.  The goal was to optimize coverages and potential payments within the context of an overall farm insurance risk management strategy.
As former chair of MNP's ARMR Service Leader committee, he oversaw the provision of AgriStability, AgriInvest, Ag Risk Management Projector™ (ARMP) and other related ARMR services for the entire firm, including design, development, implementation, training, and monitoring relating to various systems and processes utilized by the firm in delivering these services.
Steve has also collaborated with various producer groups, government Administrators and policymakers on issues relating to AgriStability/AgriInvest Program design and assessing practice and is an accomplished public speaker. He has done extensive research and written technical reports on AgriStability and AgriInvest and has provided consulting and Appeals support on complex Program scenarios for producers across Canada.
The Agribusiness concentration is part of the Bachelor of Arts Business Administration degree program at Briercrest College. Here are a few of the courses the program will offer:
BU 340 Agribusiness Management and Value Chain Analysis

BU 310 Innovation and Entrepreneurship

BU 420 Strategic Management

ADM 367 Principles of Leadership

BU 410 International Business 
---